NHRA Museum 8 January 2009
Ontario Motor Speedway was only 45 miles from my house and I've spent a ton of time at that track before they tore it down. Gary and I use to race over there every Friday night back in the late 70's.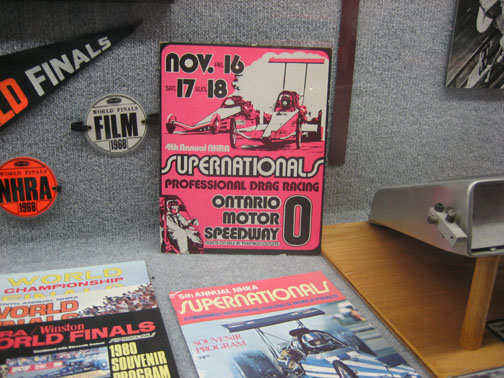 Now here's a historic piece of rock.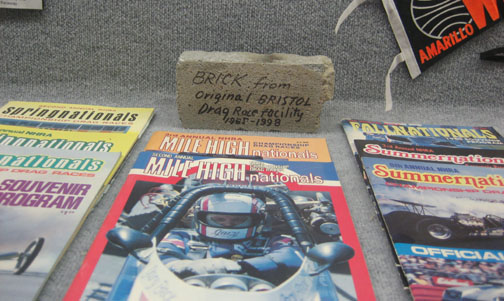 How cool is this lunch box. I wonder what the thermos looks like.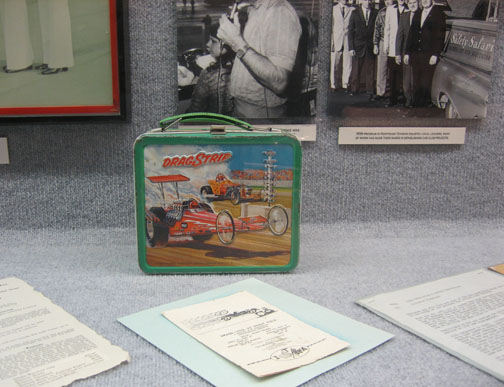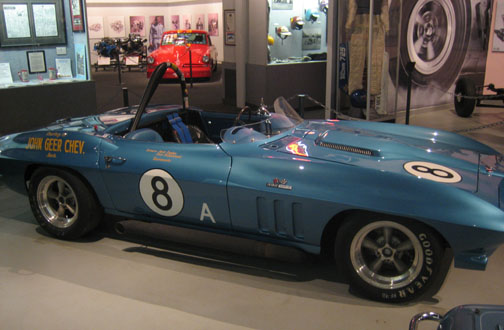 All I know about this car is that it looks like it has three carburetors on top of a six cylinder.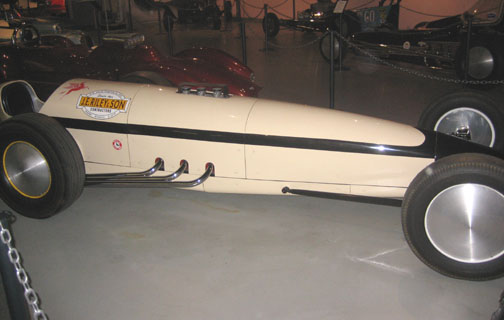 As long as the rear-end doesn't come apart, things should be fine.