Redlands Firefighters 2009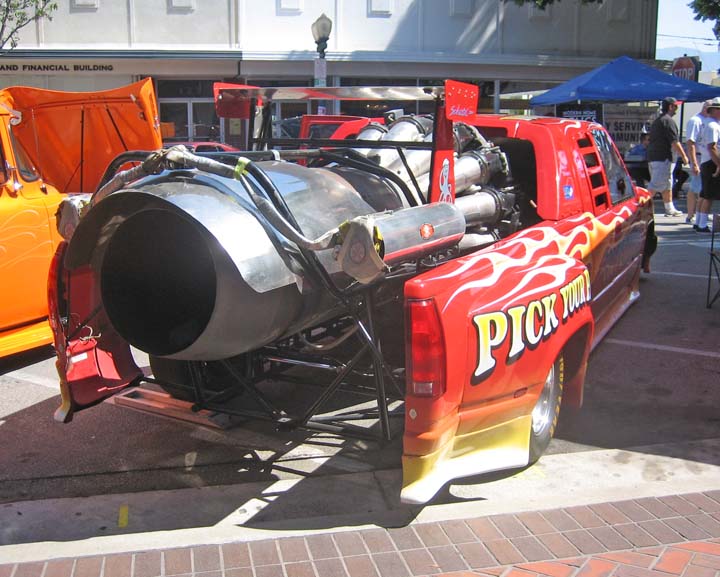 Oak Glen 2011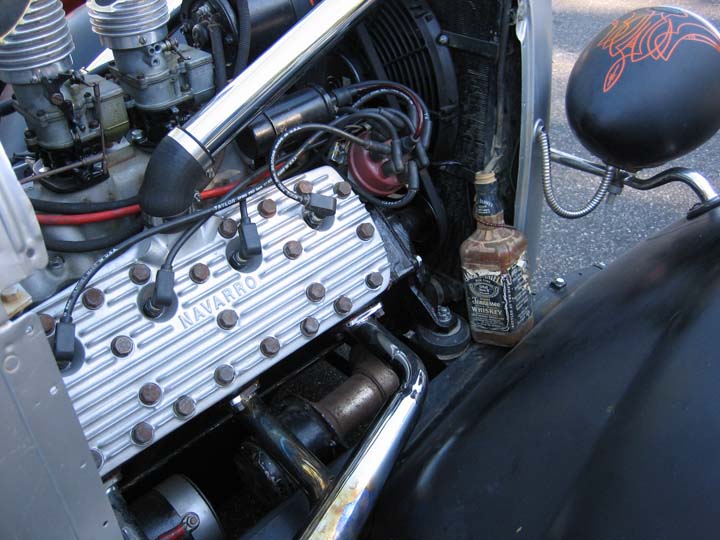 Past Pleasure 2014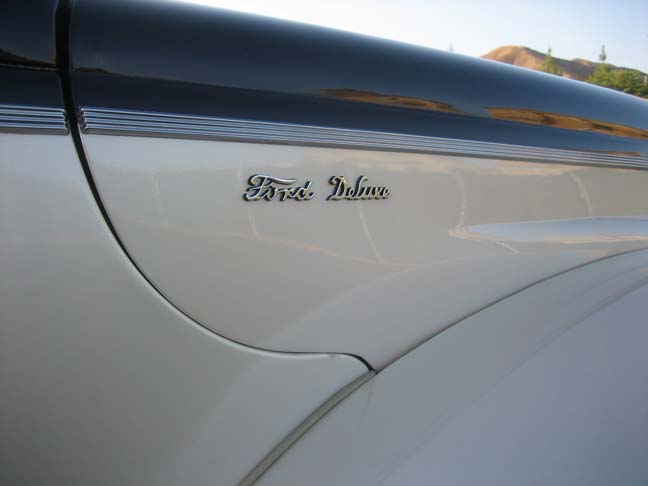 Oak Glen 2011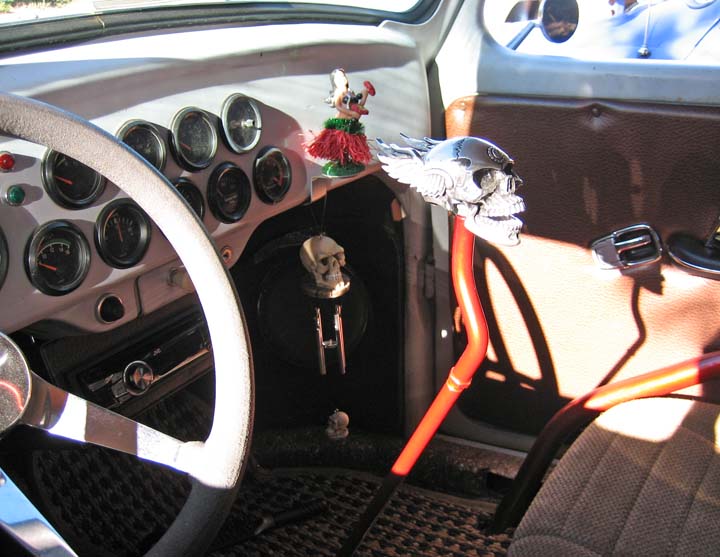 Sunnymead Burgers 2010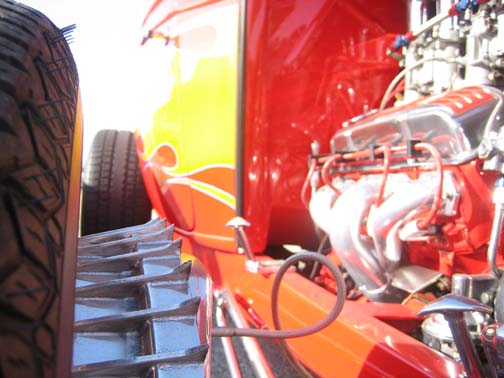 Pomona Winternationals 2006

My wife and I in front of my heroes car, Bill 'Grumpy' Jenkins.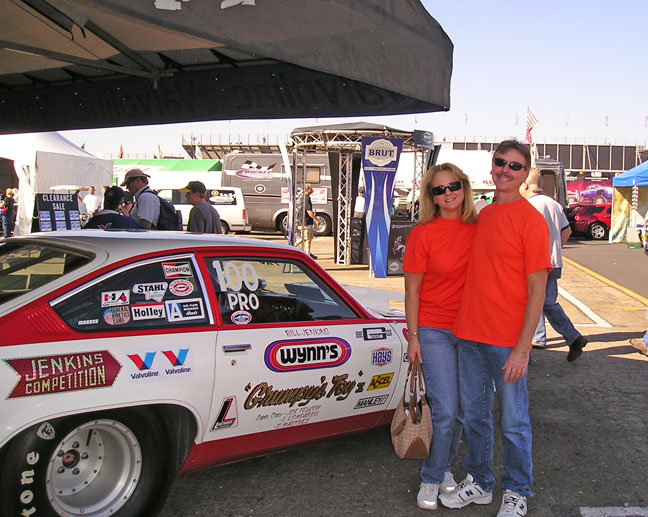 Yucaipa Church 2007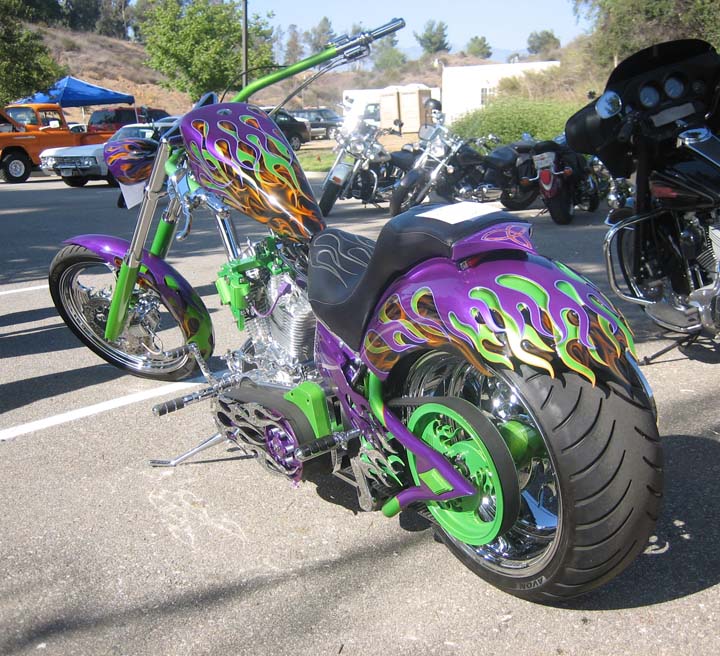 Garden of Angels 2013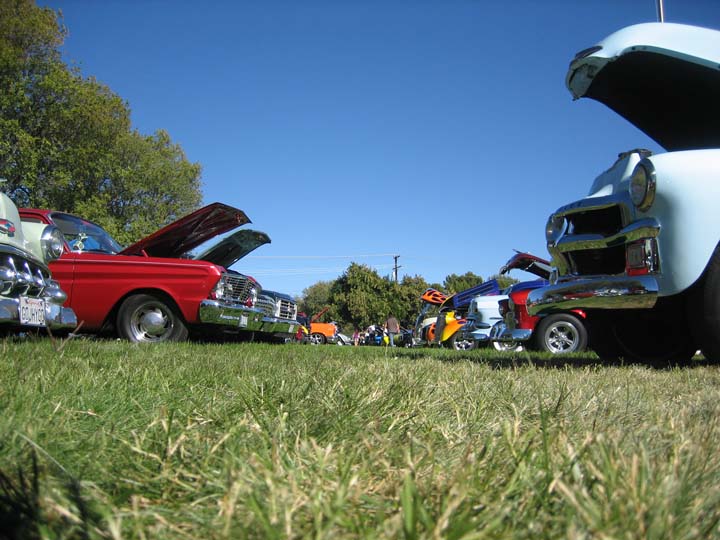 Wings and Fins 2011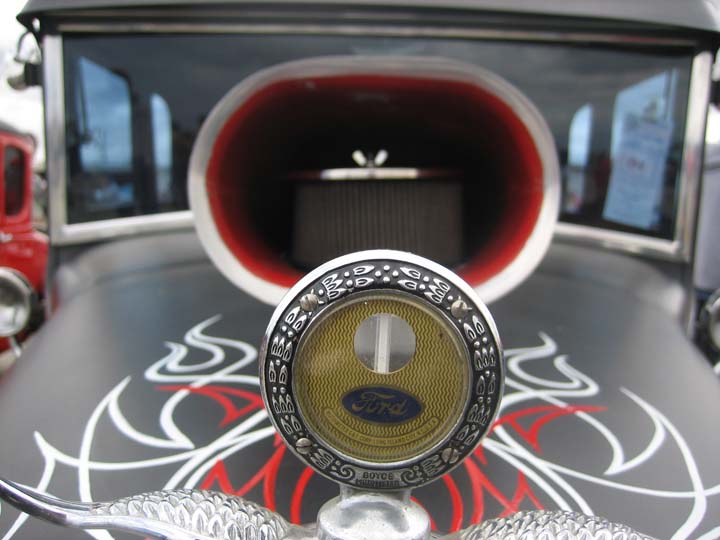 Past Pleasure 2014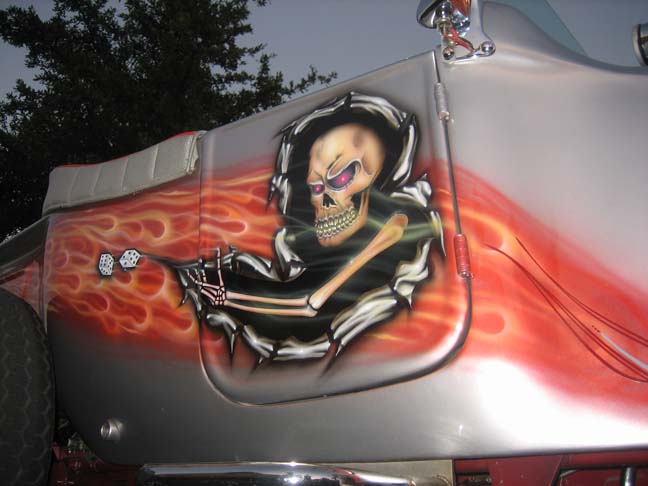 Past Pleasure 2010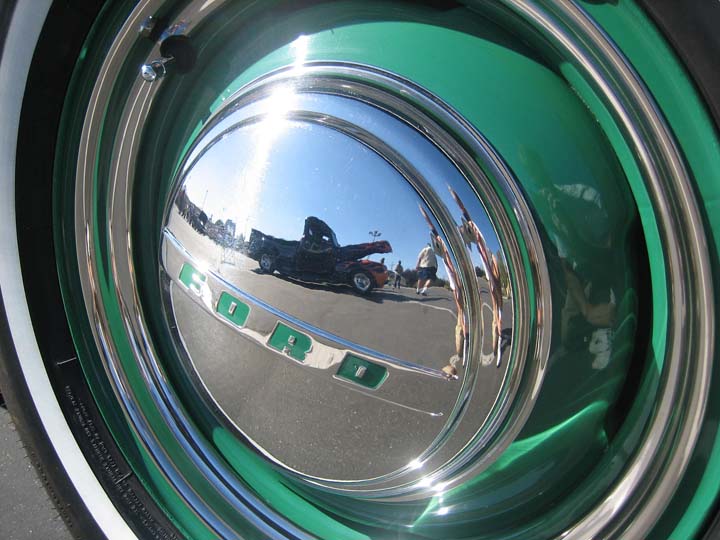 Optimist 2013

Here is another food truck that I got a big laugh out of. I mean, who comes up with these names?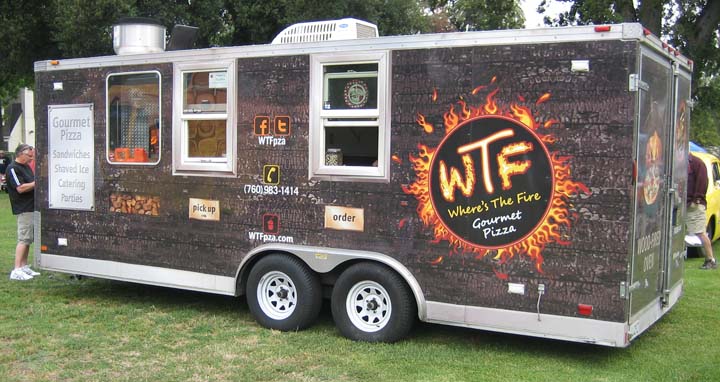 Oak Glen 2010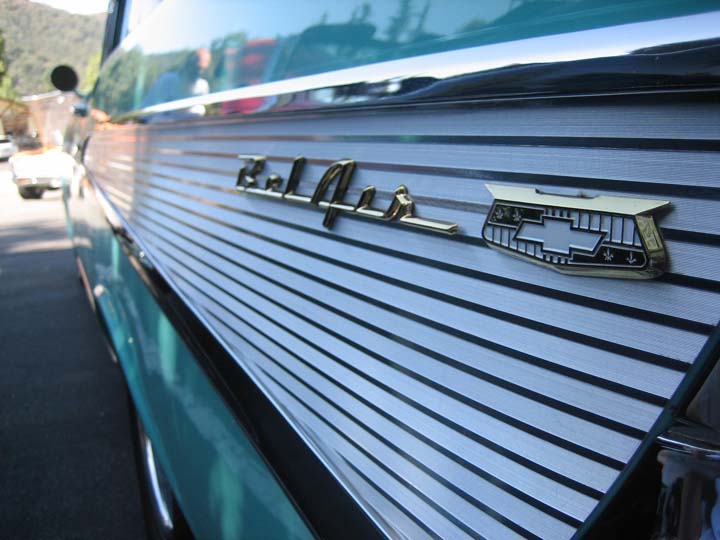 Optimist 2011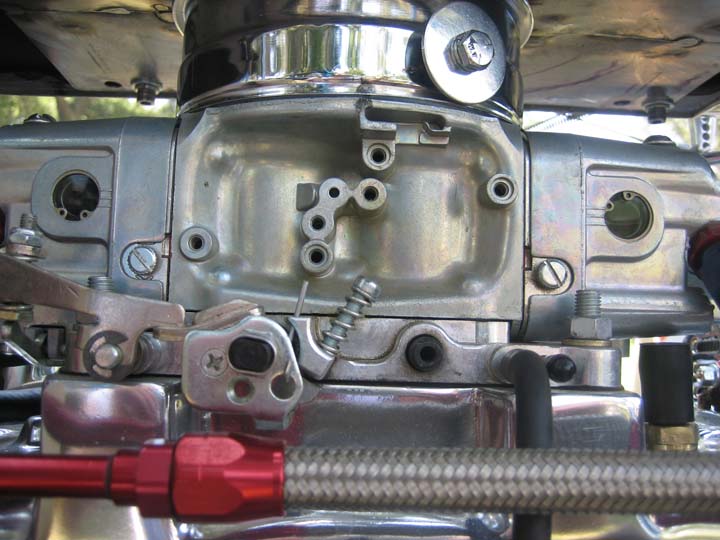 Past Pleasure 2011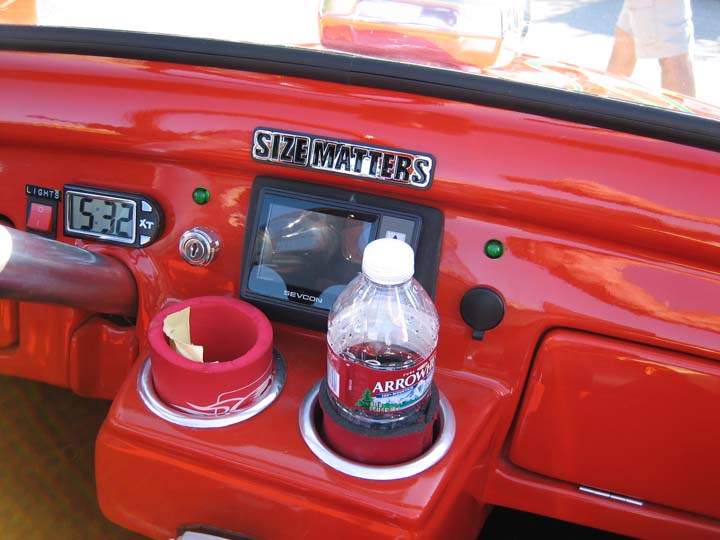 Grand National Roadster Show 2006

If you like it loud with huge flames coming out of the pipes, then this is for you. And it's appropriately named too.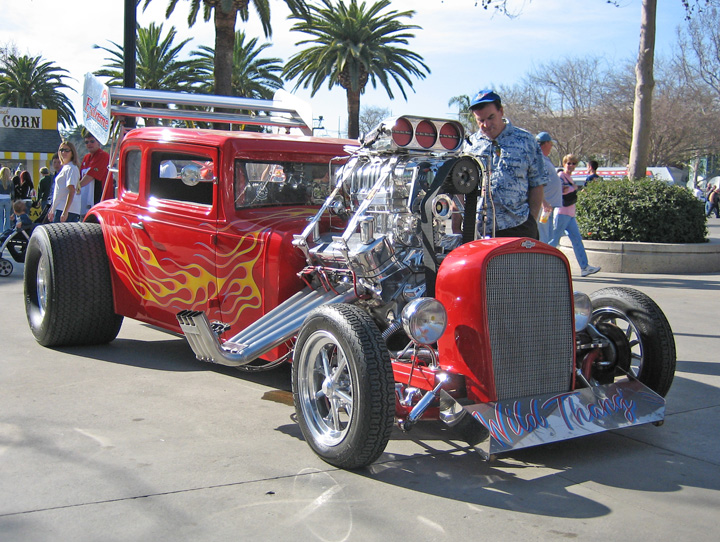 Optimist 2013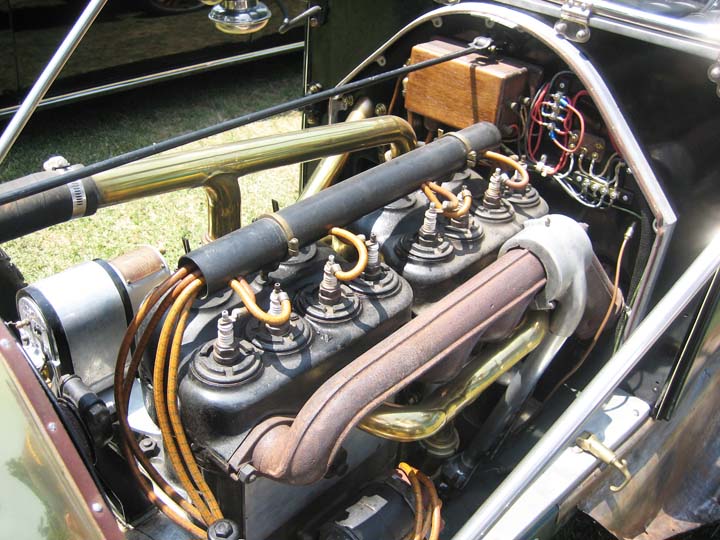 Past Pleasure 2013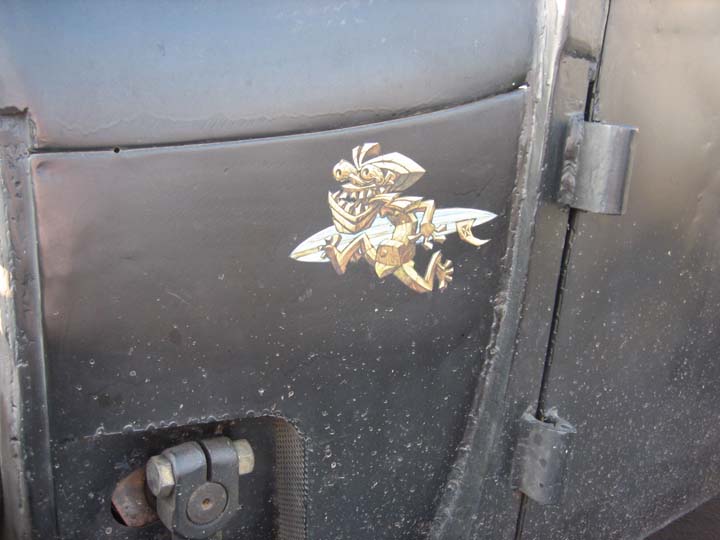 Oak Glen 2010


Las Vegas Drag Strip 2006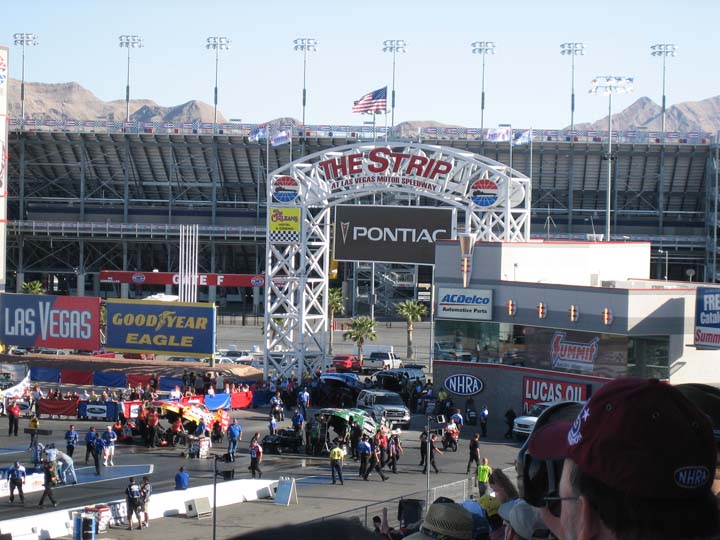 1
2
3
4
5
6
7
8
9
10
11
12
13