John Force Race Station 2008

Billet aluminum cylinder block built in Johns Force's shop. In case you can't read upside-down, it says "Ford Racing".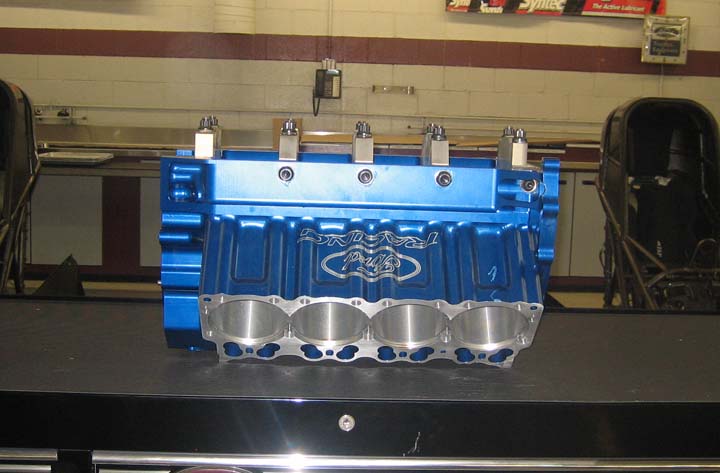 Grand National Roadster Show 2012

Past Pleasure 2011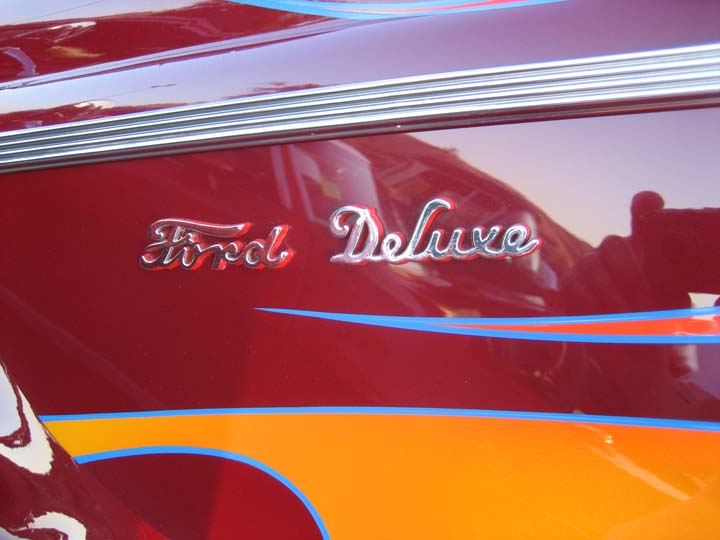 Eagles Lodge San Bernardino 2008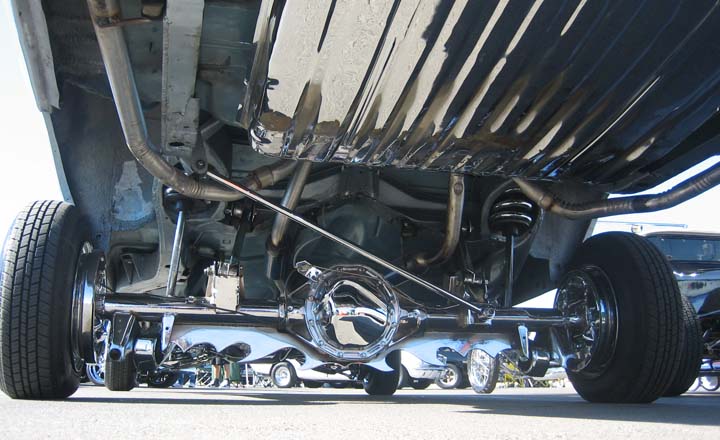 Garden of Angels 2013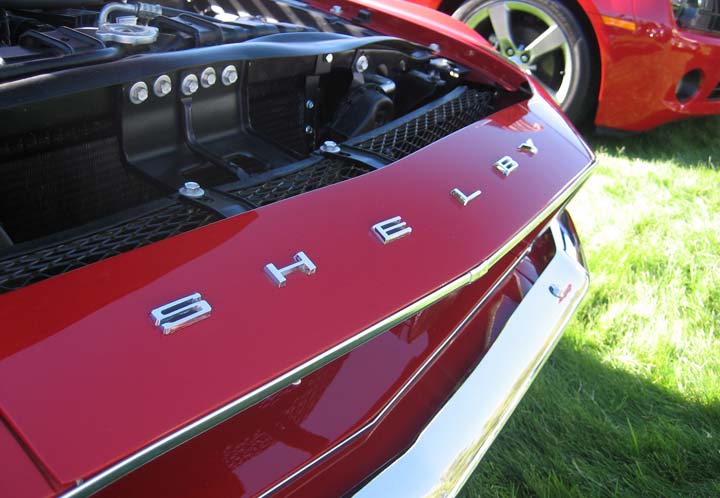 Las Vegas Drag Strip 2006

My wife Terri getting an autograph from Erica Enders (her last name is now Stevens) a Pro Stock driver. In 2014, Enders-Stevens became the first woman to win the NHRA Pro Stock championship, winning six races for the year.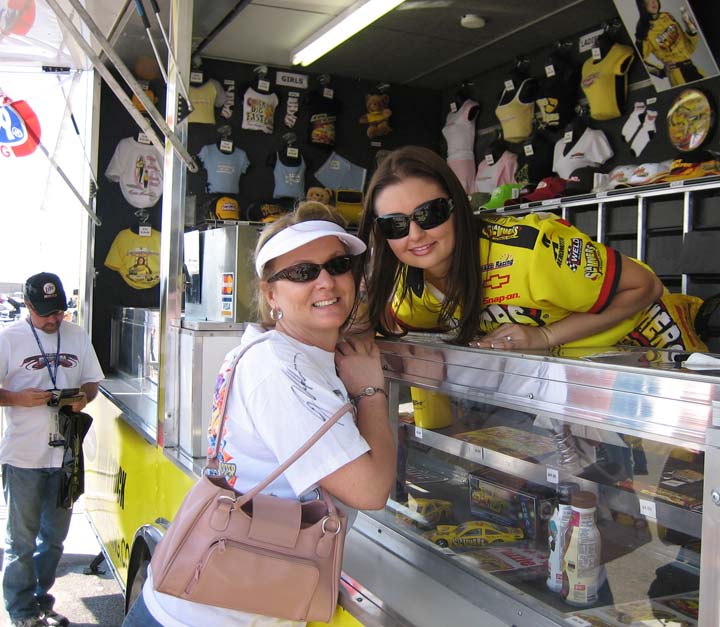 Sunnymead Burgers 2010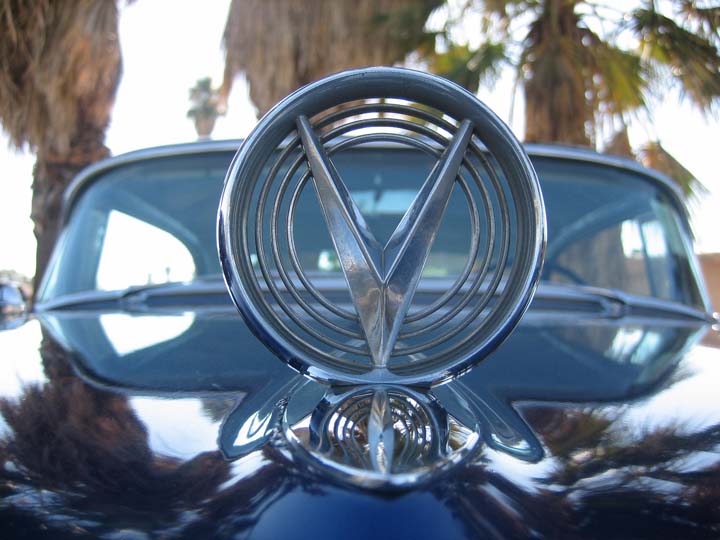 Grand National Roadster Show 2006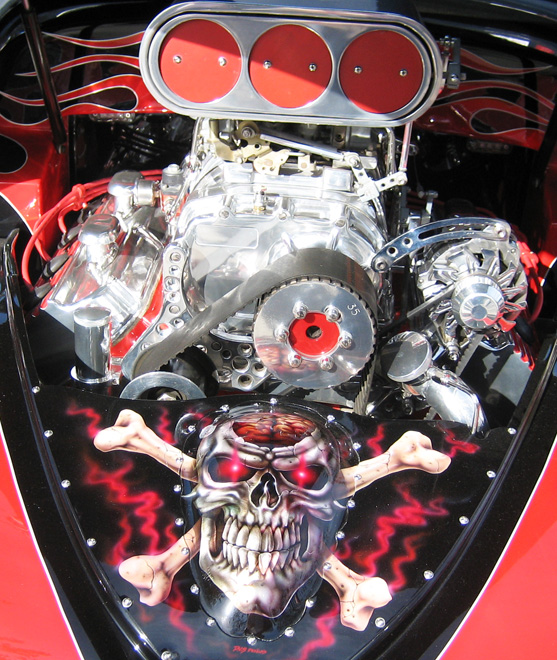 Past Pleasure 2010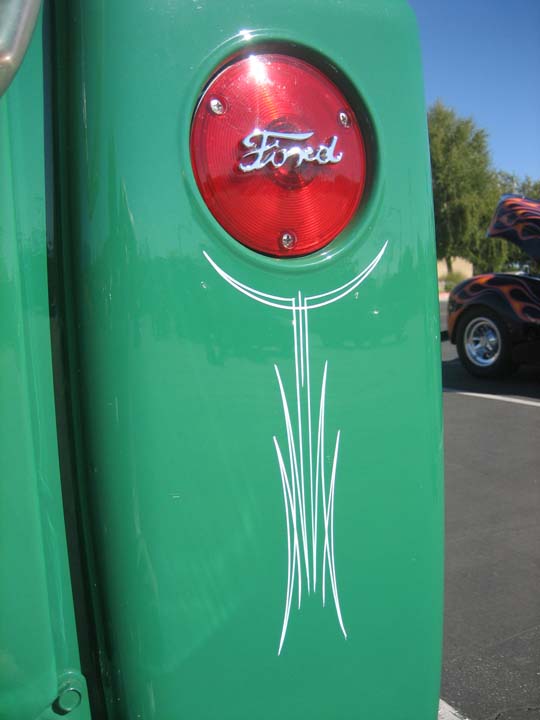 Wings and Fins 2009

A-10 Thunderbolt (nicknamed Warthog). This aircraft was literally been built around a 30mm rotary cannon which has a rate of fire of 3,900 rounds per minute. It has 1,200 pounds of titanium armor to protect the cockpit and aircraft systems, enabling it to absorb a huge amount of damage and continue flying.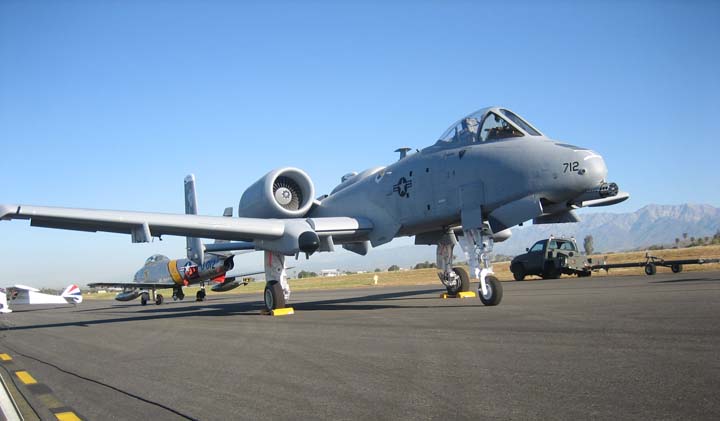 Del Mar 2006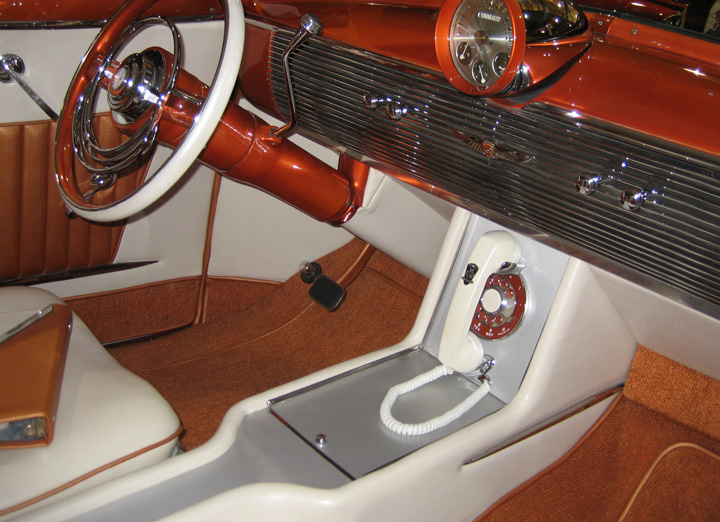 Optimist 2013

Check out this anti-theft device and note what the tread says, "None Skid".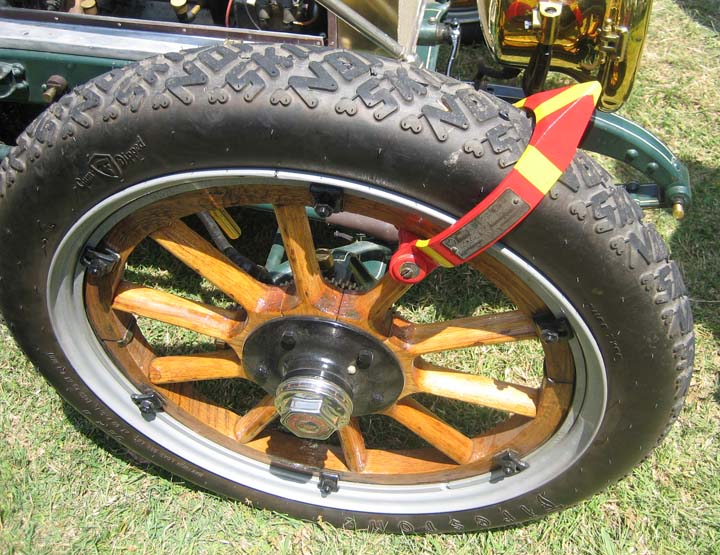 John Force Race Station 2008

What you're looking at is Christmas presents pilled over six feet high. John Force and the CHP do this charity drive for 'kids in need' every year.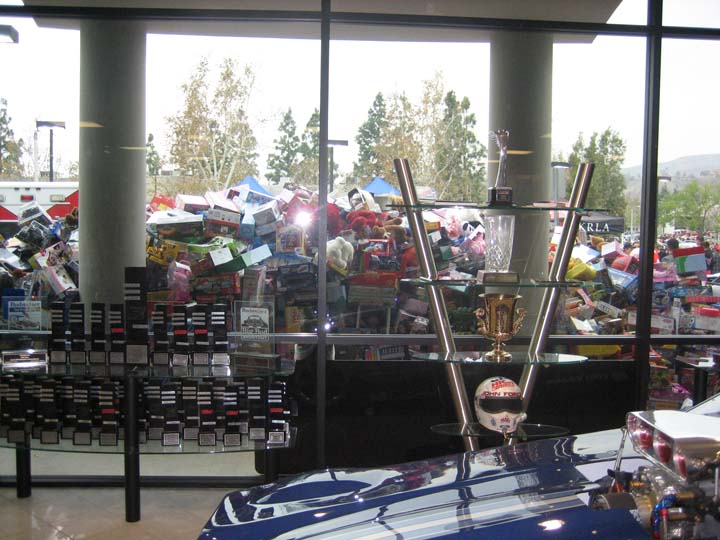 Las Vegas Drag Strip 2011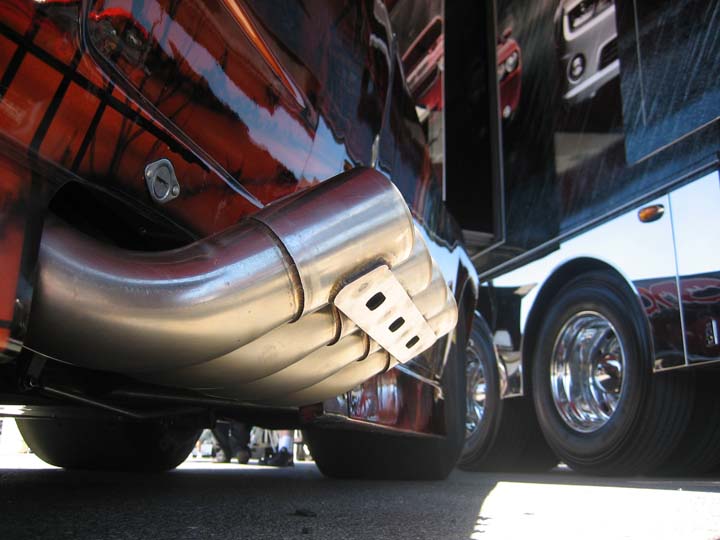 Past Pleasure 2012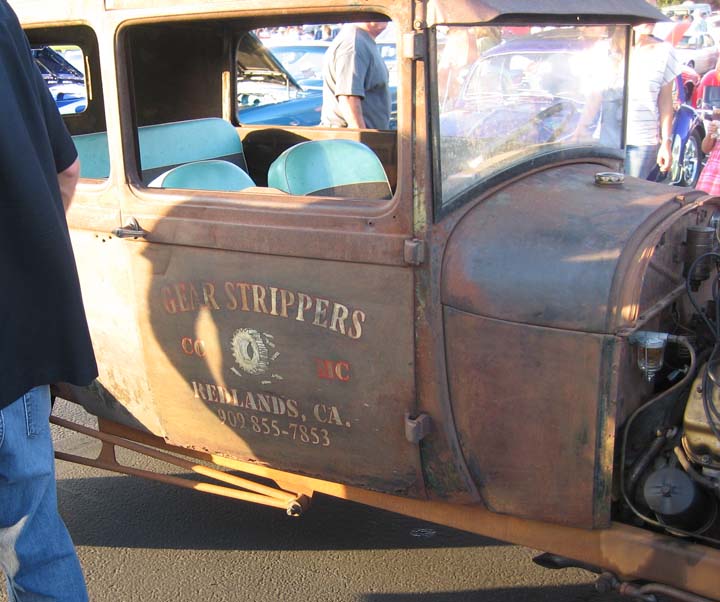 Oak Glen 2007

Great car show location, the mountains.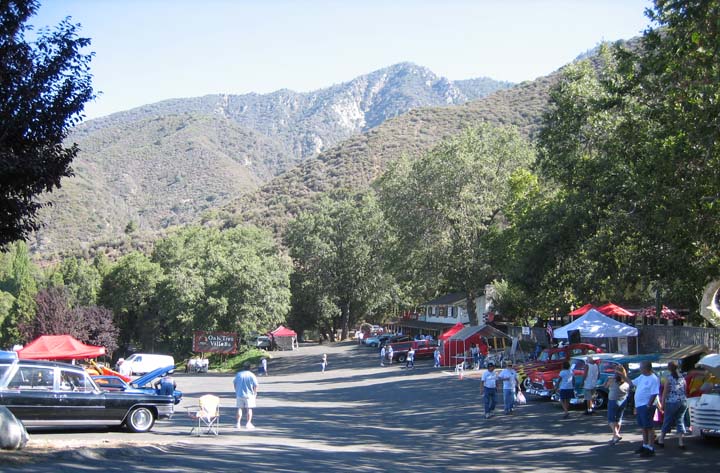 Farmer Boys 2012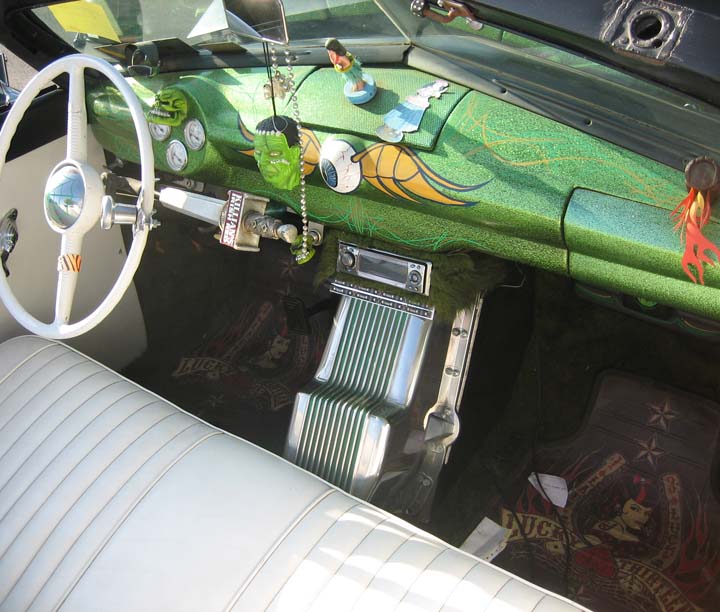 Past Pleasure 2014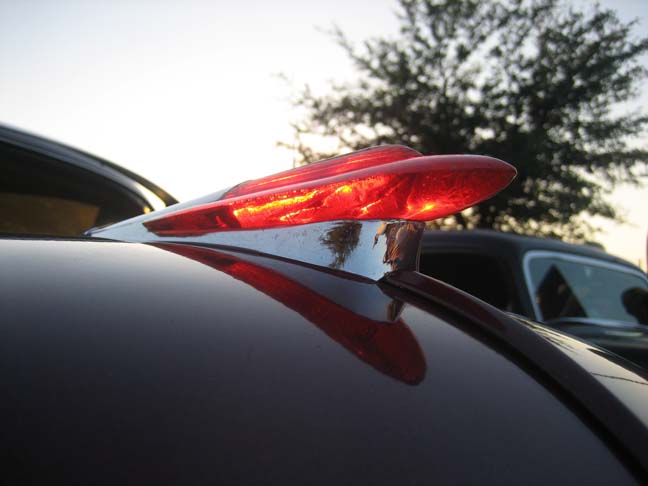 Las Vegas Drag Strip 2009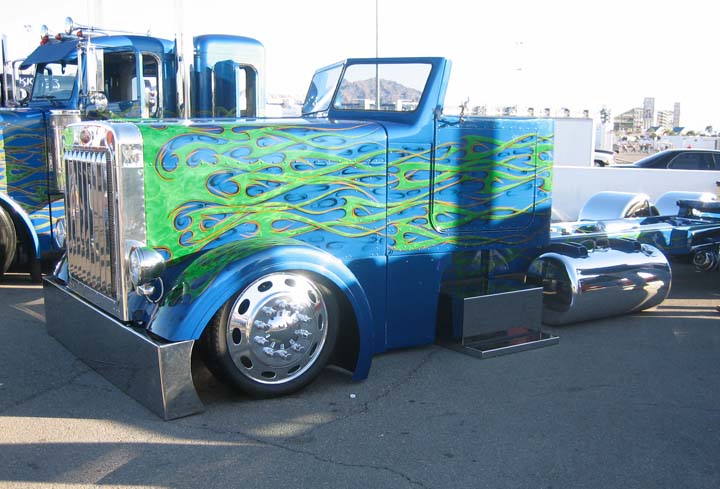 Garden of Angels 2013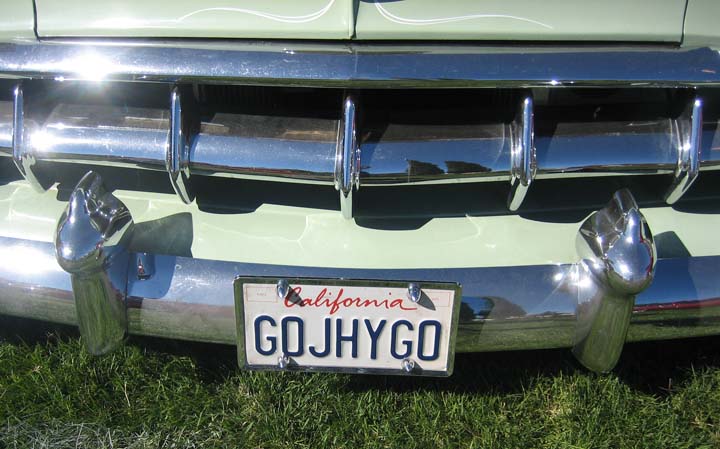 1
2
3
4
5
6
7
8
9
10
11
12
13