Las Vegas Drag Strip 2011

One kick ass blown Pro Mod.

Wings and Fins 2010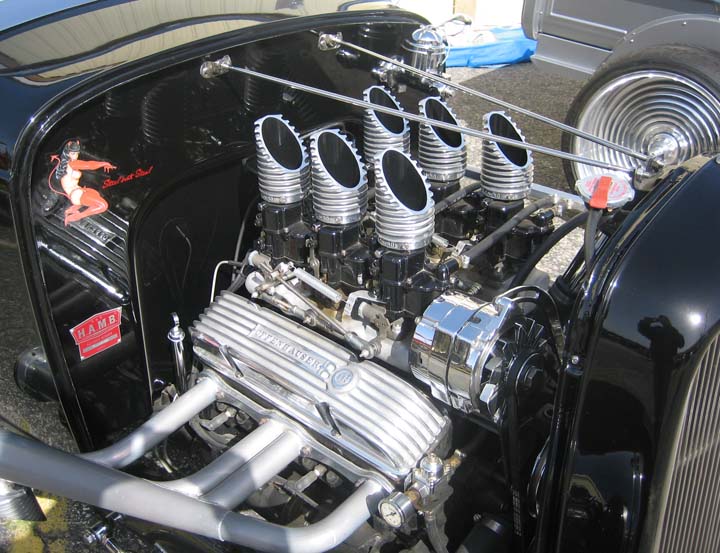 Veterans 2006

The Veterans hospital has a yearly car show that brings in over 1200 cars. This is one of the bushes they've transformed into a cool looking face.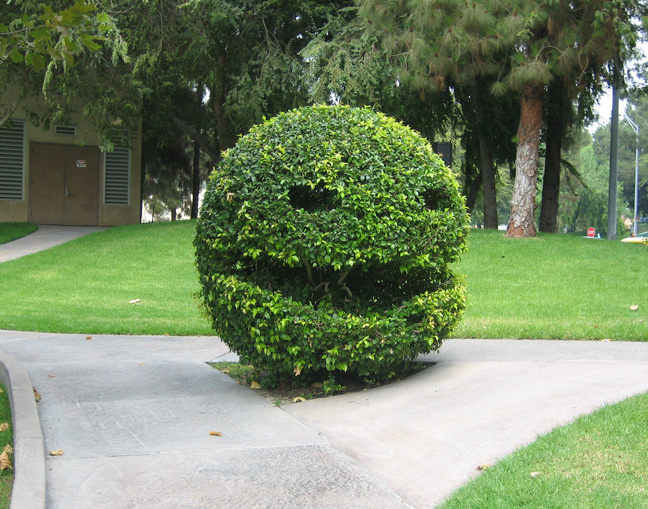 Past Pleasure 2010

On the dash of a car.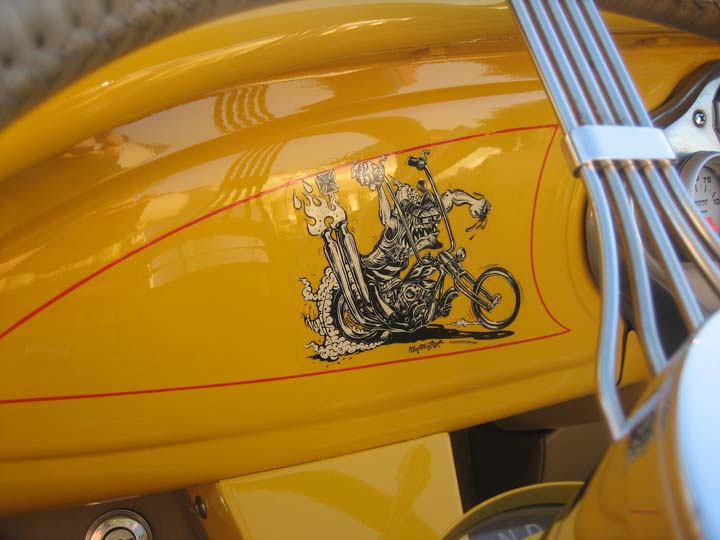 Anchor Restaurant 2013
There were lots of pink on this truck, too much if you ask me.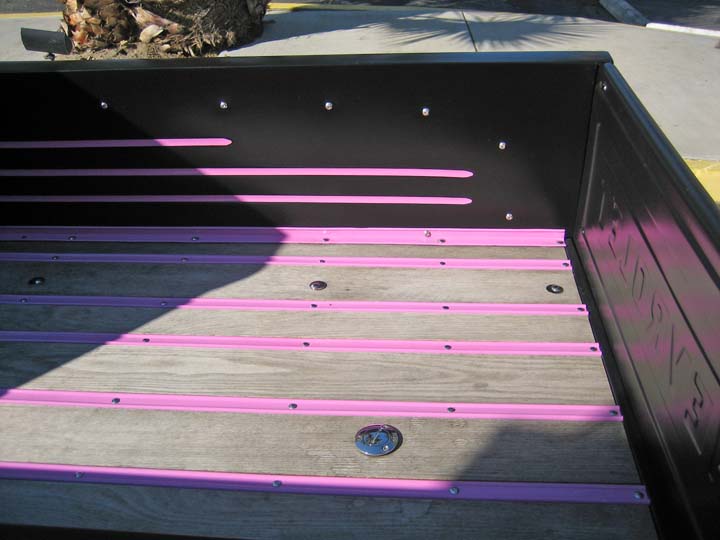 Optimist 2010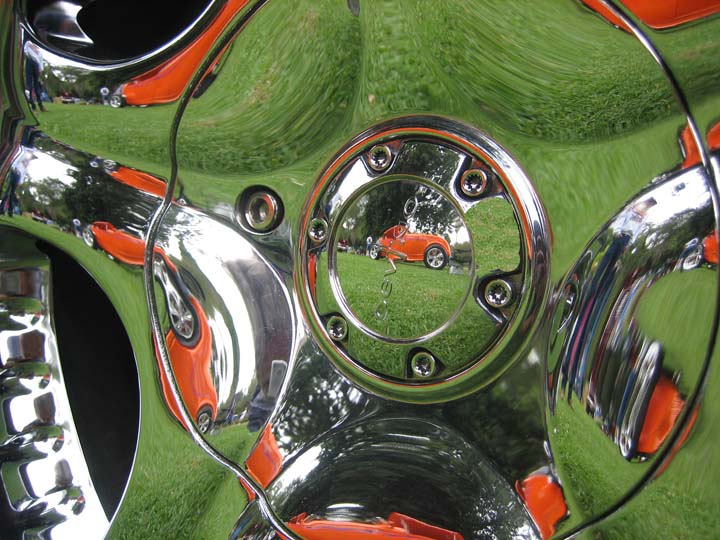 Cherry Fest 2012

I've got my money on the pit.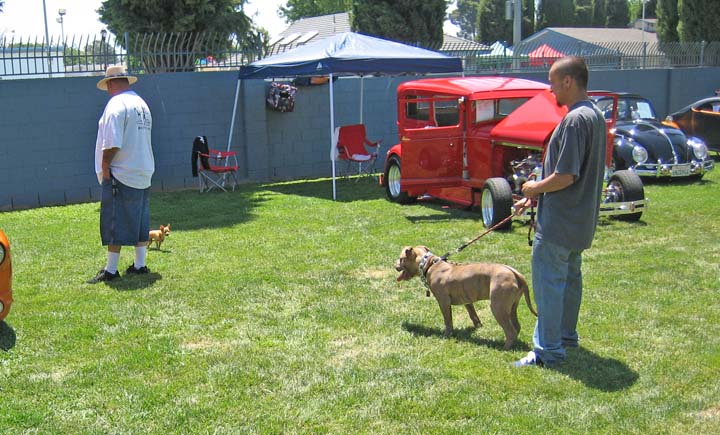 Oak Glen 2013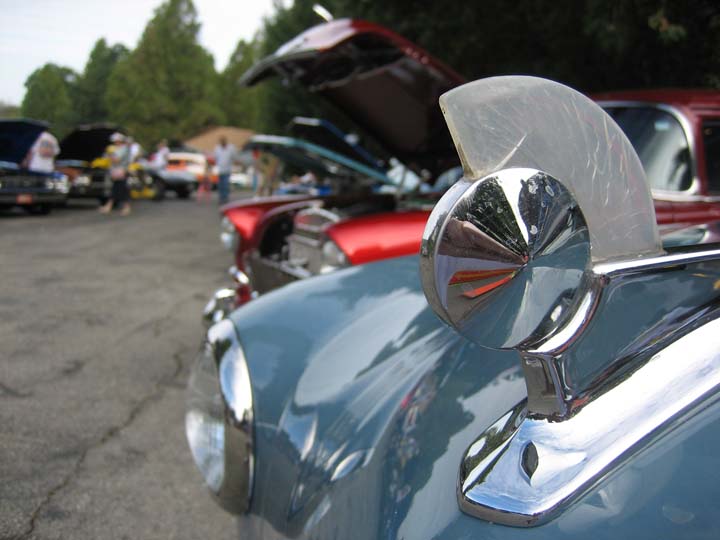 Wings and Fins 2007

Early Air Force drone

Accelerations TV Commercial 2006

The Shifter's Car Club was invited to be in a

TV commercial

for a local business in Banning called Accelerations.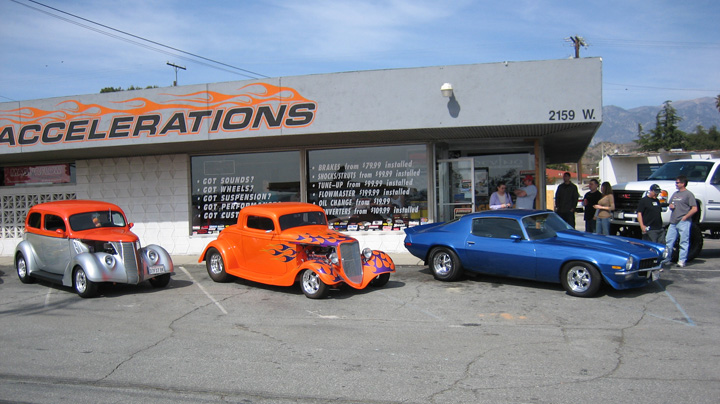 Optimist 2010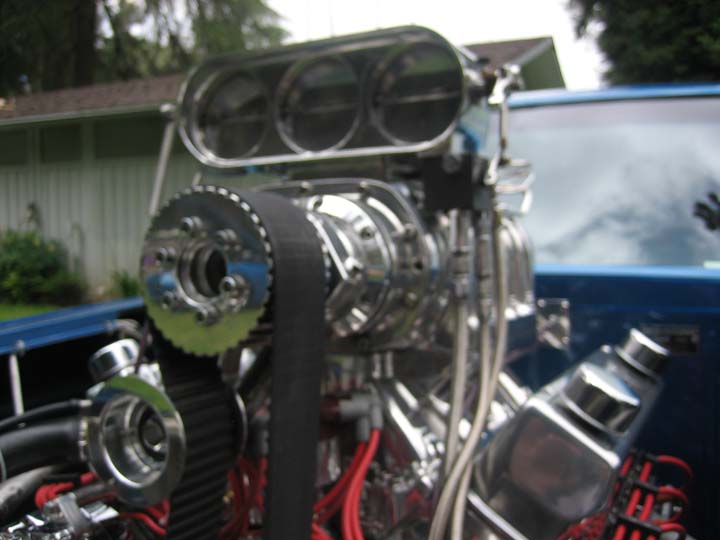 Optimist 2008

Look close and you can see Larry's car.

Sunnymead Burger 2010

This Life magazine was inside a 60's VW van. Seems appropriate!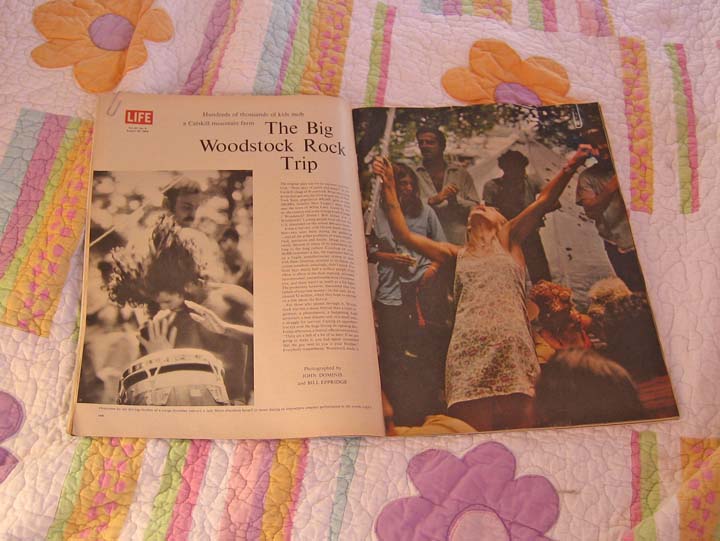 Redlands Firefighters 2009

This guy was parked in a temporary no parking zone which the city of Redlands took very seriously.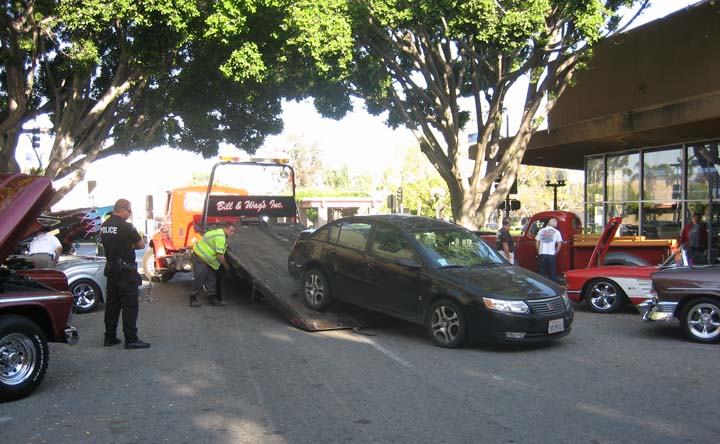 Sunnymead Burgers 2001
Amen to that!

Las Vegas Drag Strip 2007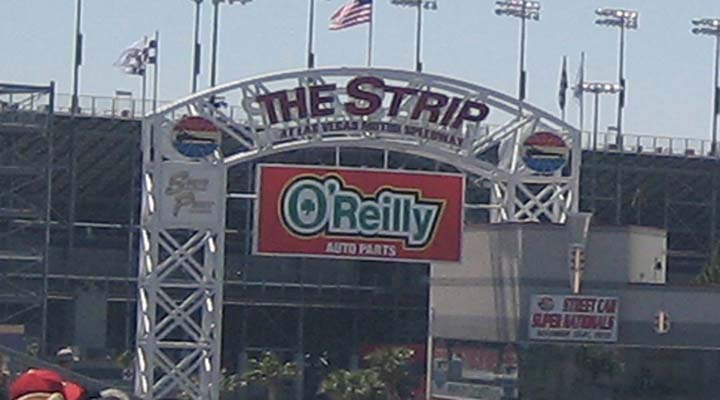 Diamond Hills Banning 2012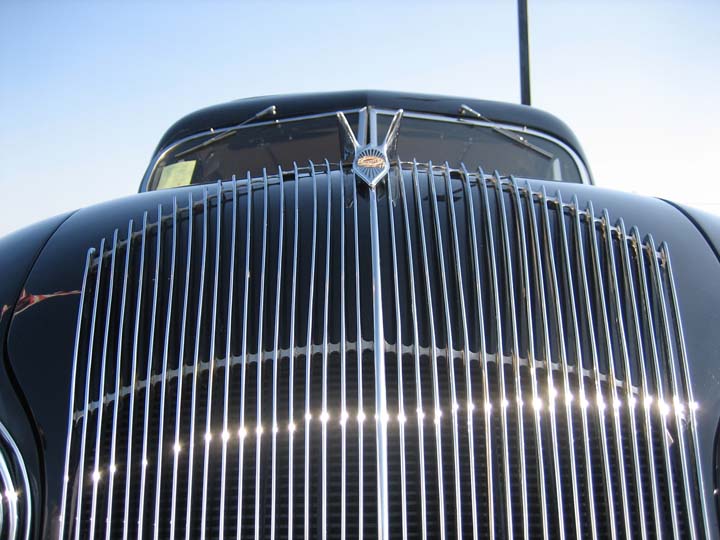 Farmer Boys 2014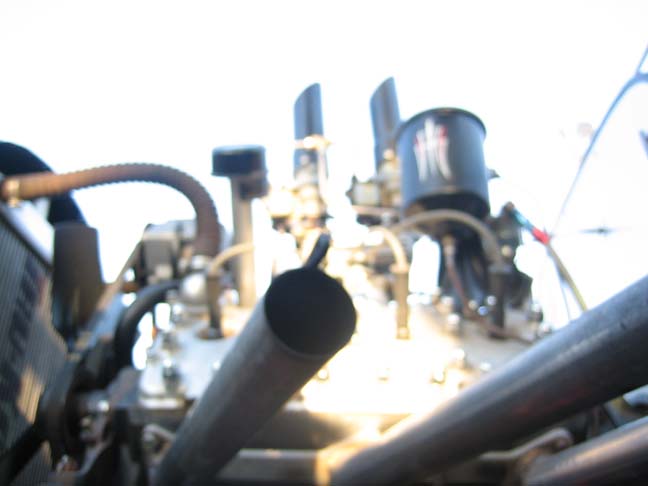 Hoggs Diner 2009

This guy was chased, stopped, dragged out of his car and was given some chrome bracelets. A few minutes later he was let go...all in the name of fun.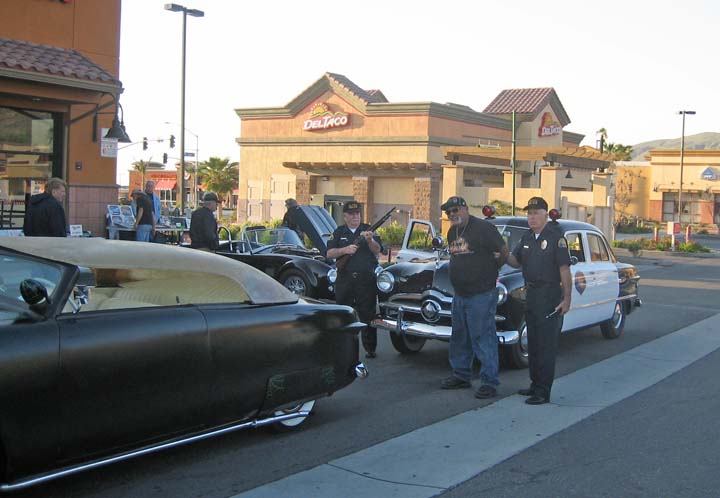 Past Pleasure 2013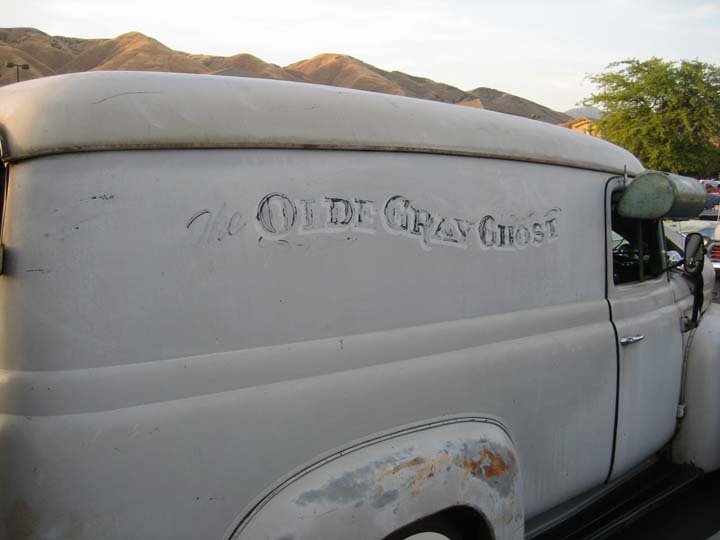 1
2
3
4
5
6
7
8
9
10
11
12
13