Oak Glen 2011

Waiting for my buddy Larry, before leaving town that morning.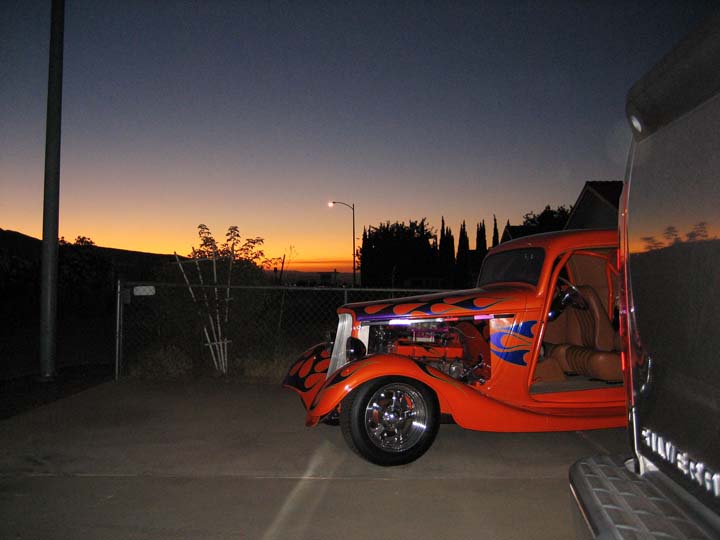 Del Mar 2006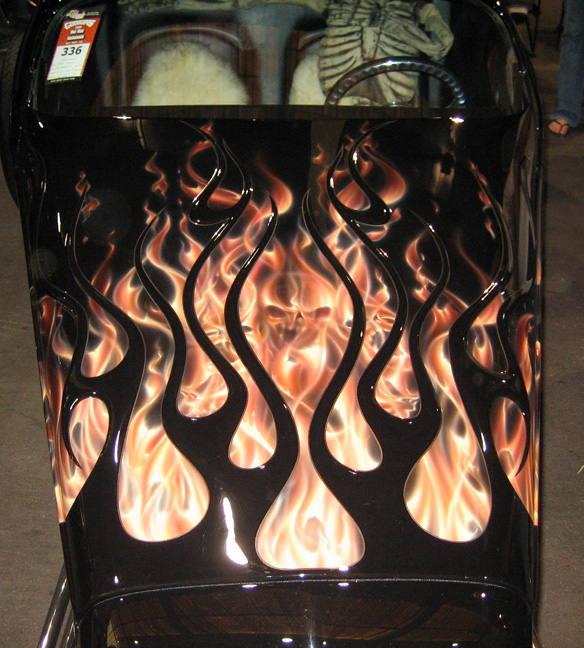 Past Pleasure 2011

Very cool looking radiator hose.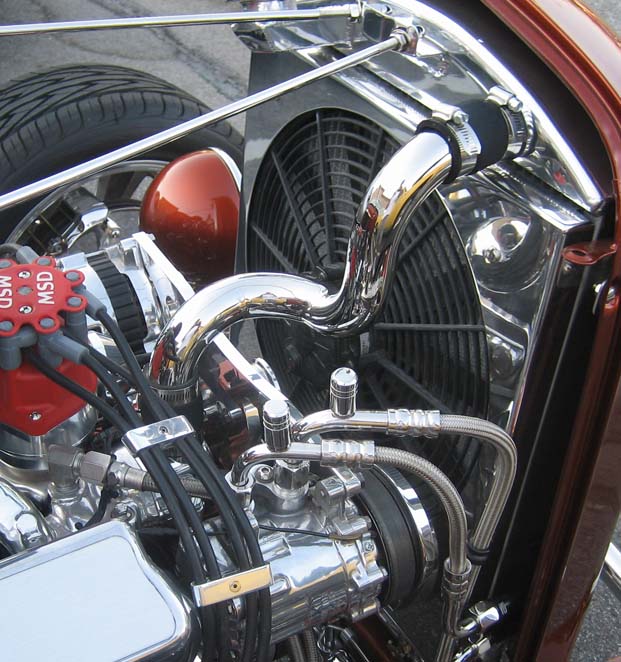 Pomona 2006

Not much of a floor pan in this car.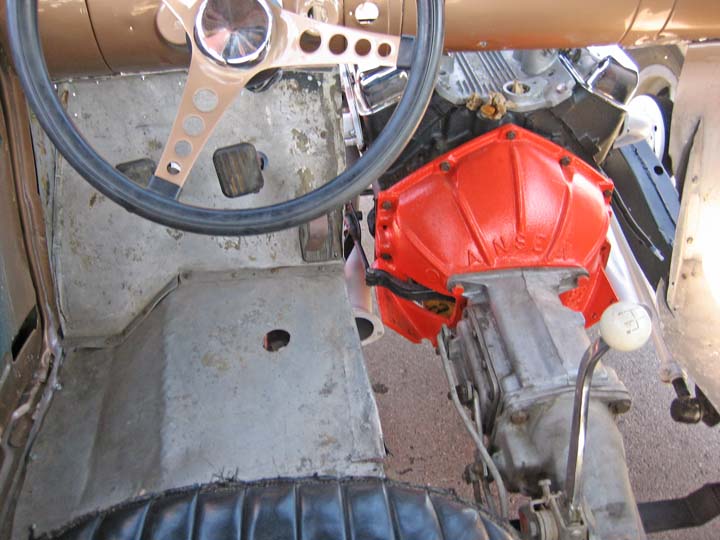 Oak Glen 2010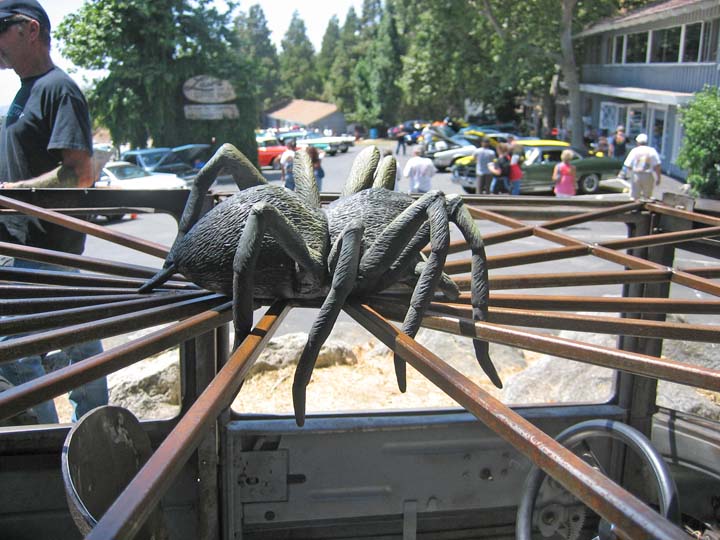 Sunnymead Burgers 2008

Cool doesn't describe these two dogs.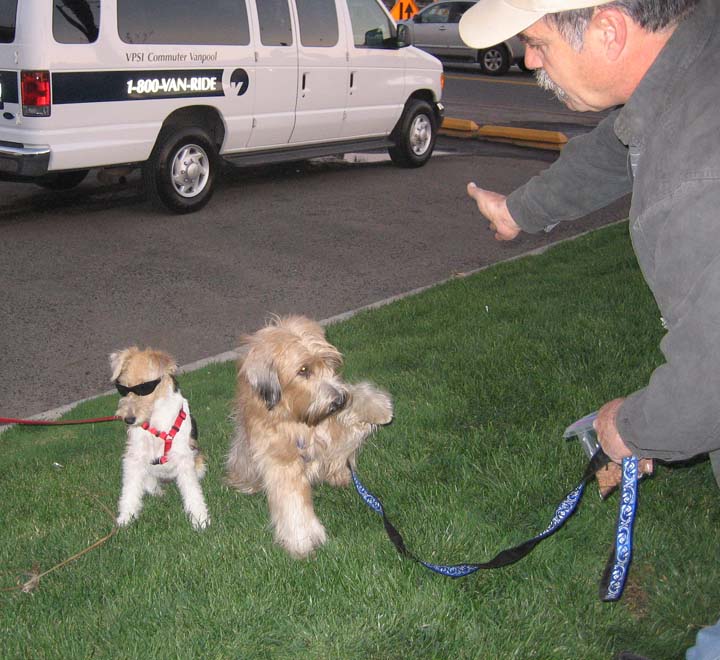 Past Pleasure 2013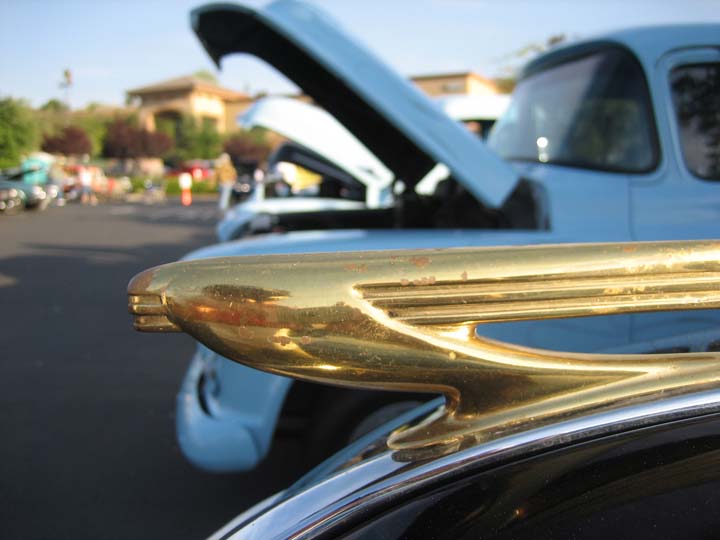 Wings and Fins 2007

Remote controlled air craft.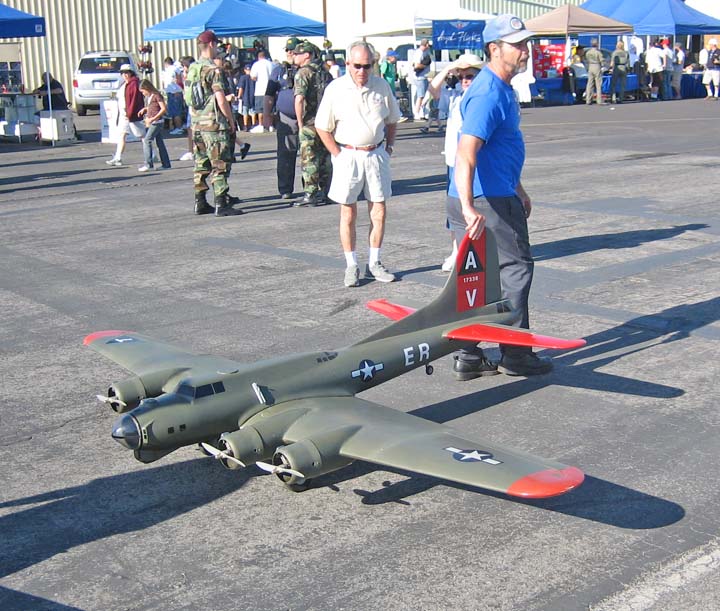 Las Vegas Drag Strip 2009

AA Fuel Altereds were the best cars to watch before they were outlawed. Deemed too dangerous by the insurance companies, California was first to see them go followed by a host of other states. This is one of my favorites, then and now.

Cherry Fest 2013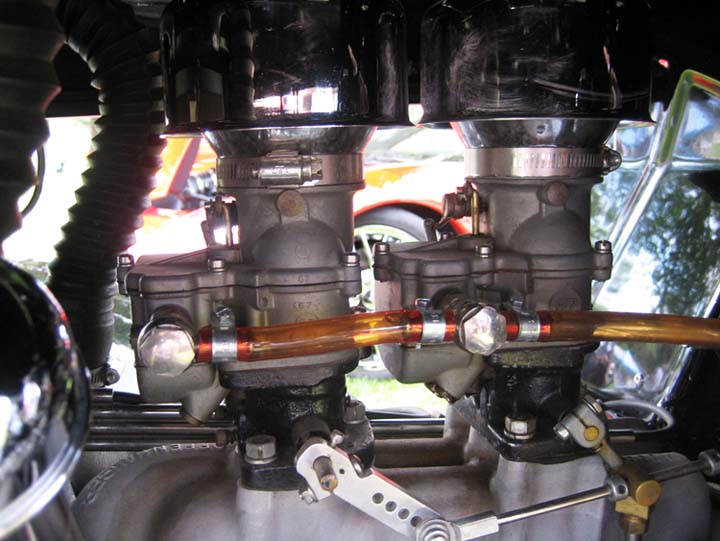 Anchor Restaurant 2013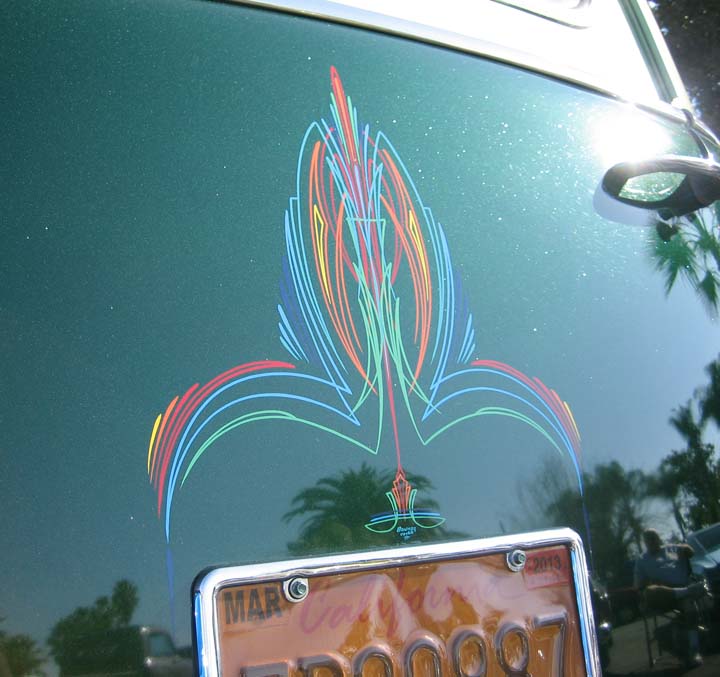 Past Pleasure 2010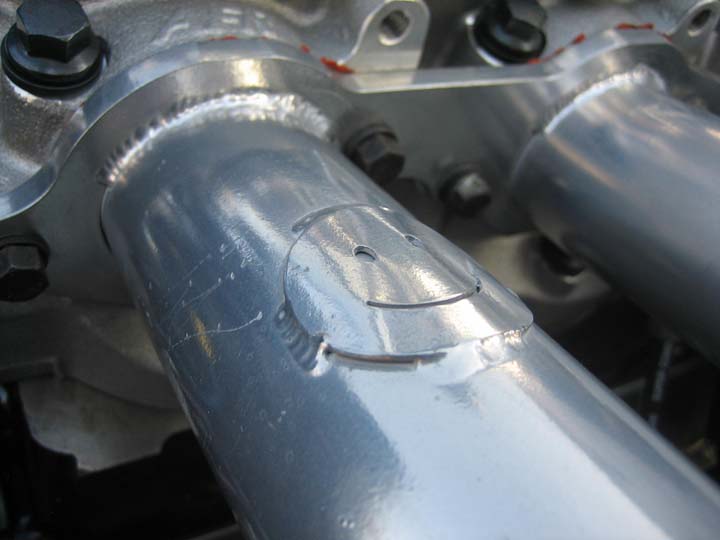 Oak Glen 2010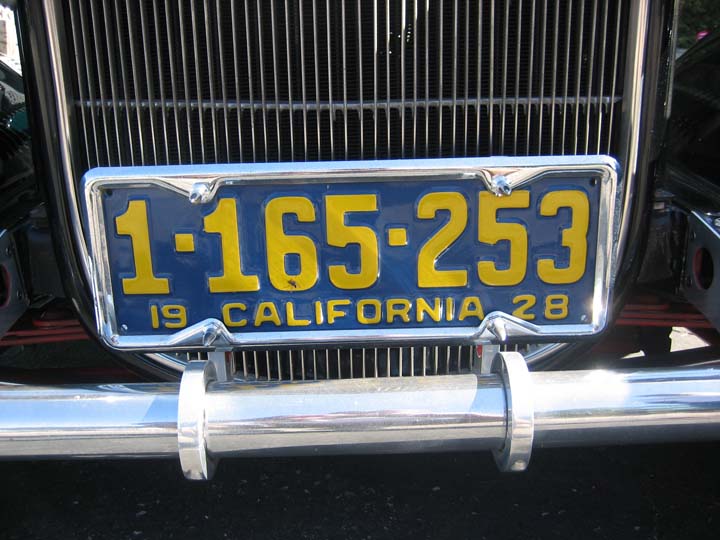 Cherry Fest 2012

Anchor Restaurant 2013

Green paint and green interior.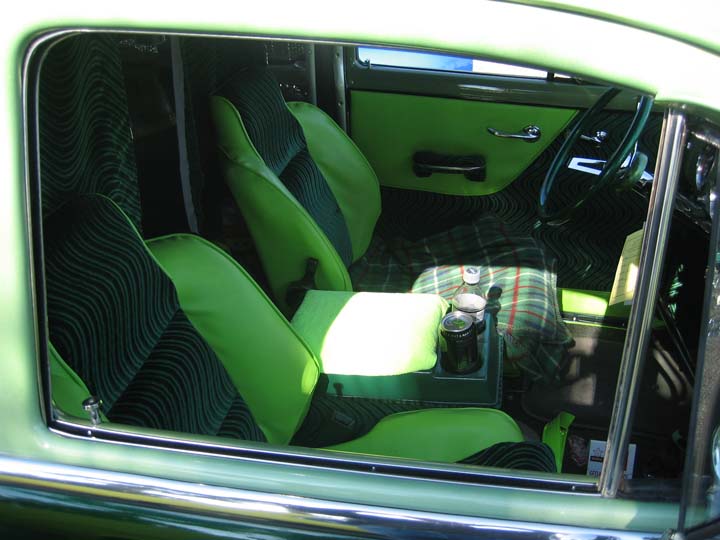 Hoggs Diner 2013

Close-up of a blower drive pulley.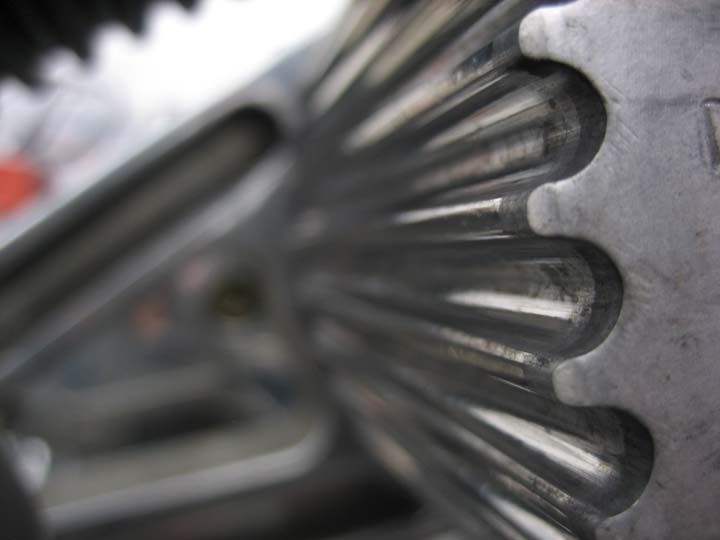 Diamond Hills Banning 2012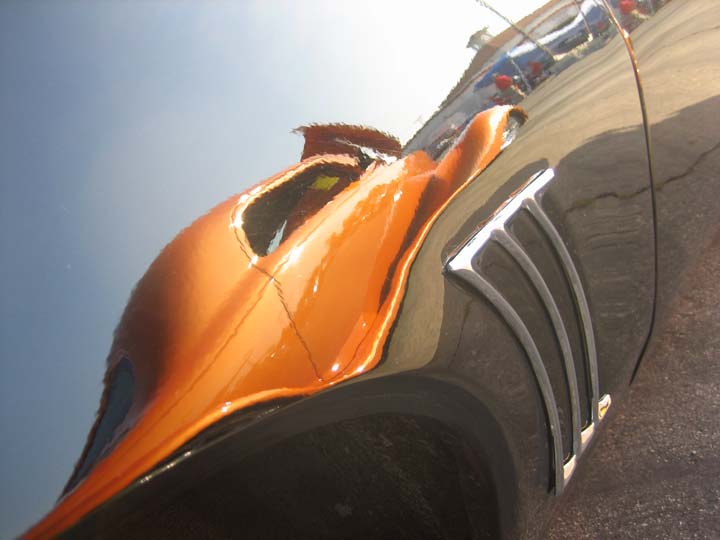 Grand National Roadster Show 2012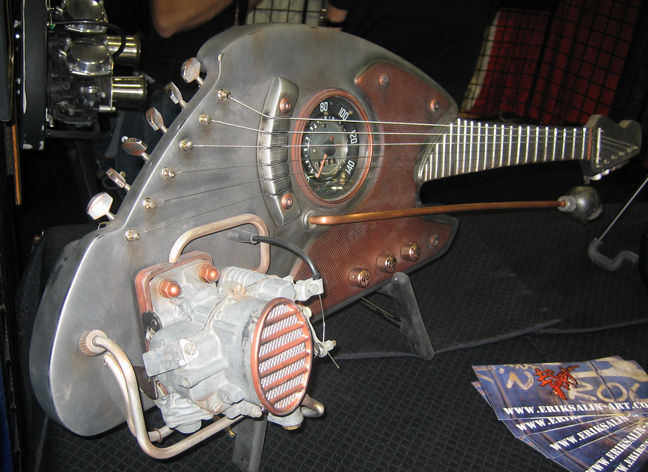 Cherry Fest 2009

The Shammy man makes another sale.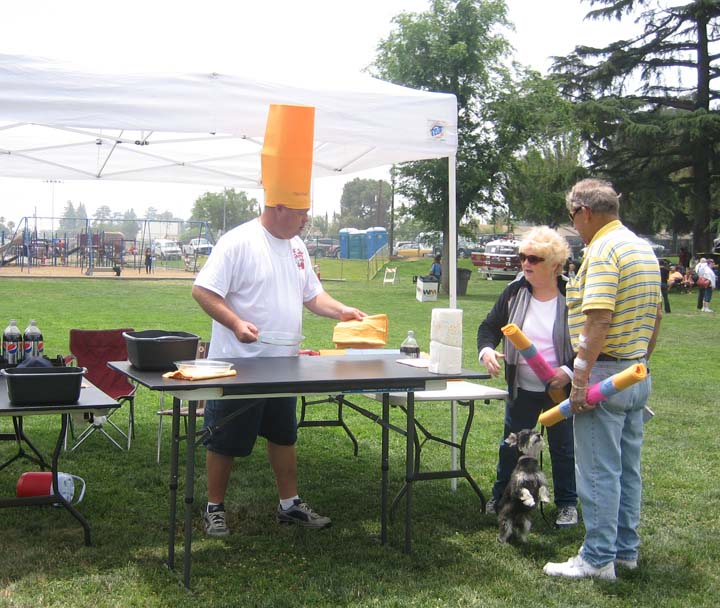 John Force Race Station 2008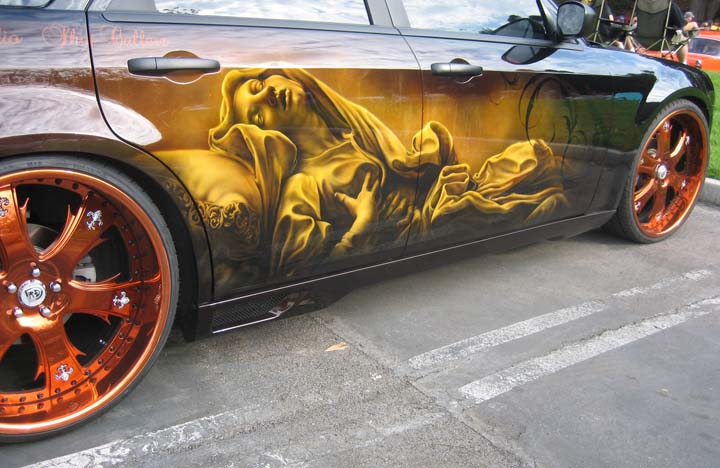 1
2
3
4
5
6
7
8
9
10
11
12
13