Farmer Boys 2014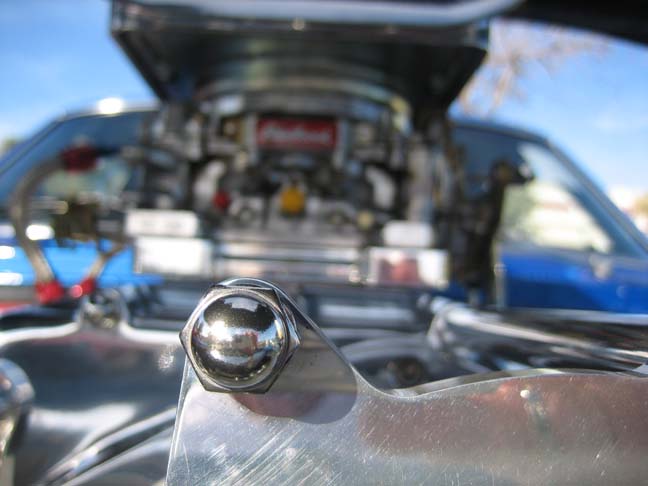 Diamond Hills Auto Group 2013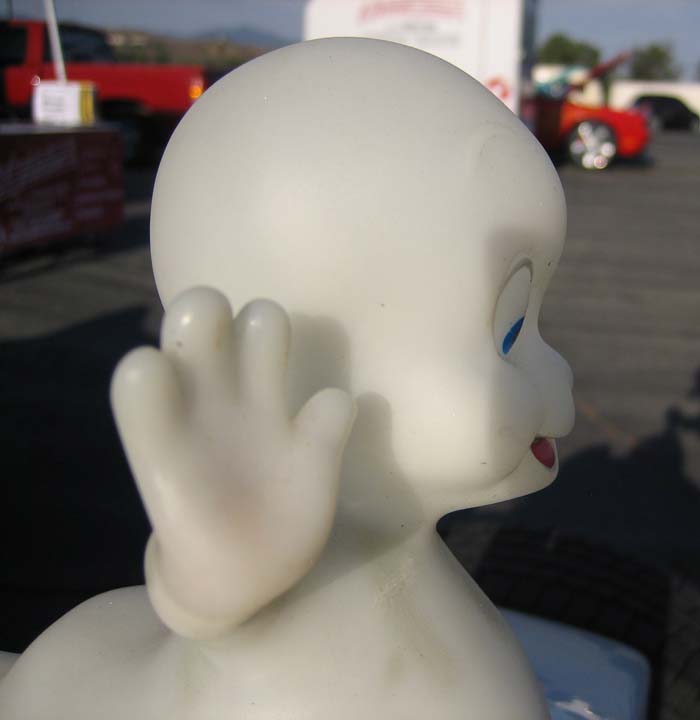 Optimist 2010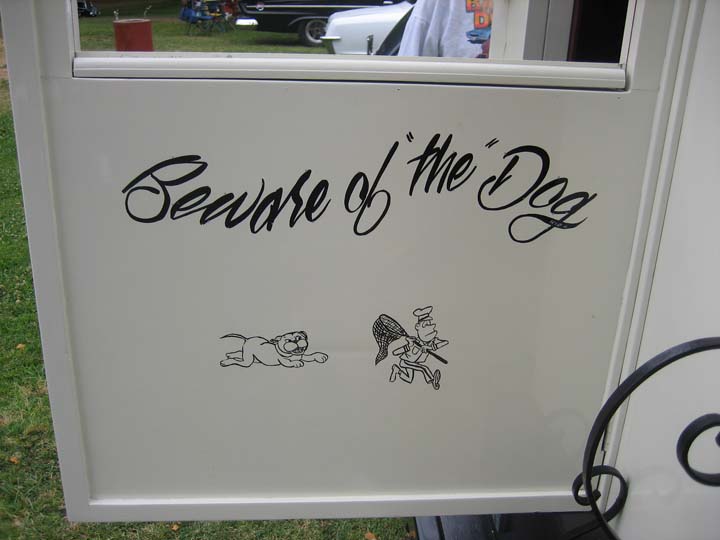 Sunnymead Burgers 2010

It was near Halloween which brought out all kinds of creepy things.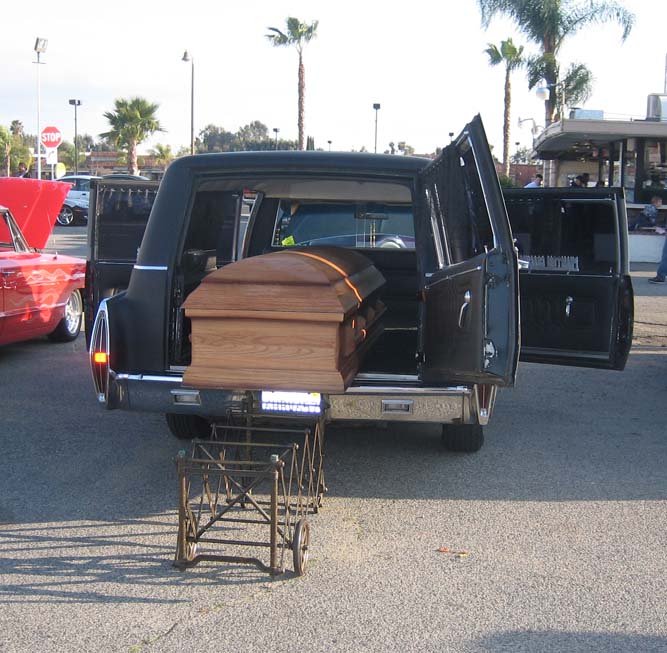 Farmer Boys 2013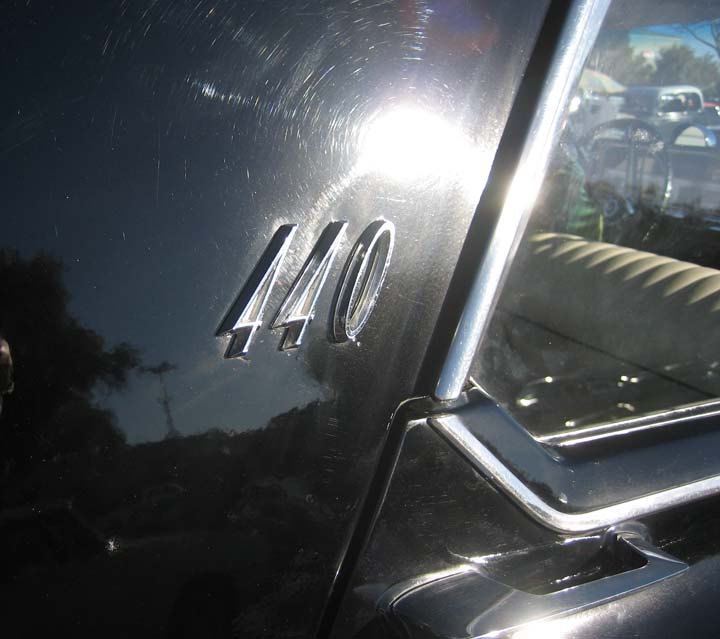 Pomona Winternationals 2013

This is the business end of a Pro Stock motorcycle.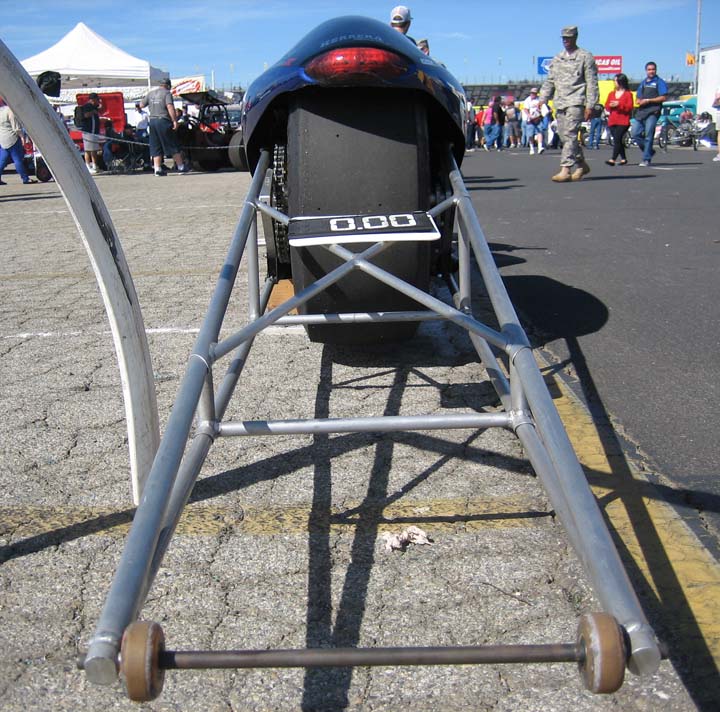 Optimist 2011

They see me roll'n.....they hate'n.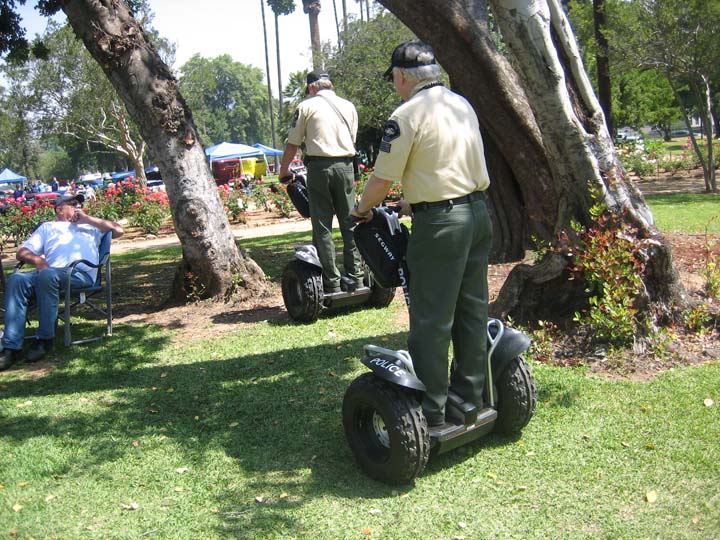 Garden of Angels 2013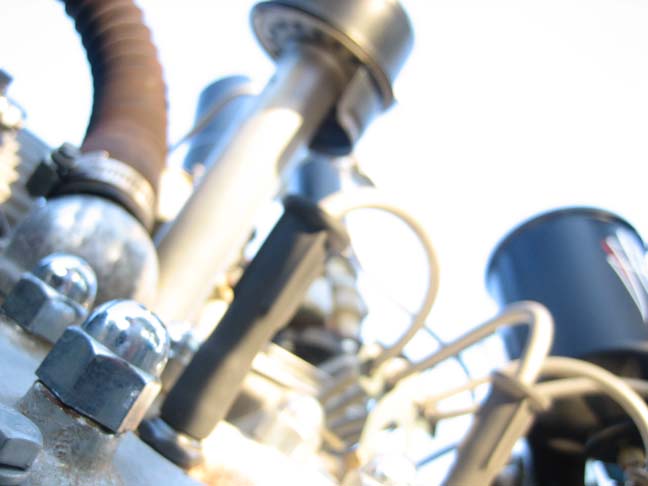 Grand National Roadster Show 2012

I wonder how much this cost to make?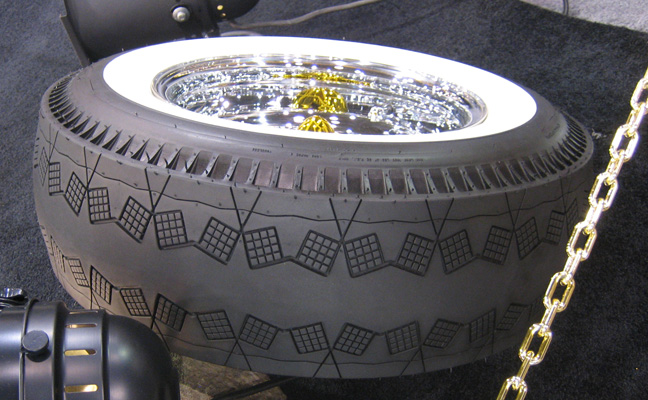 John Force Race Station 2008

John Force has all kinds of cool memorabilia at his place in Yorba Linda, CA. If you ever get the chance to tour his place, don't pass it up.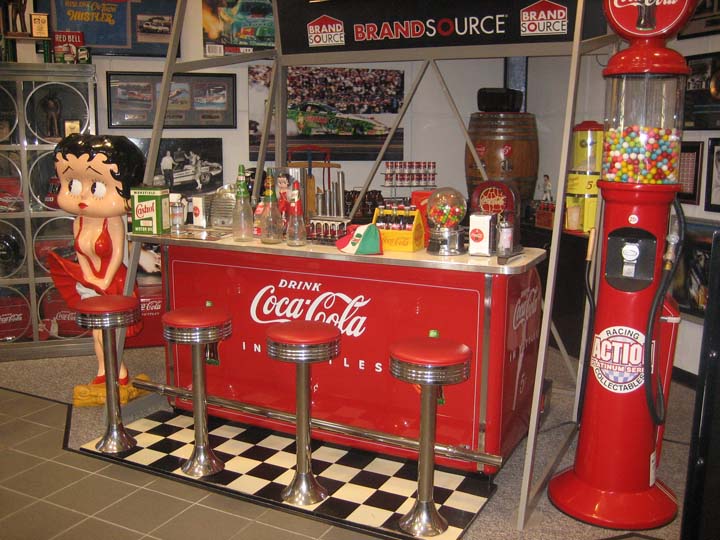 Redlands Firefighters 2013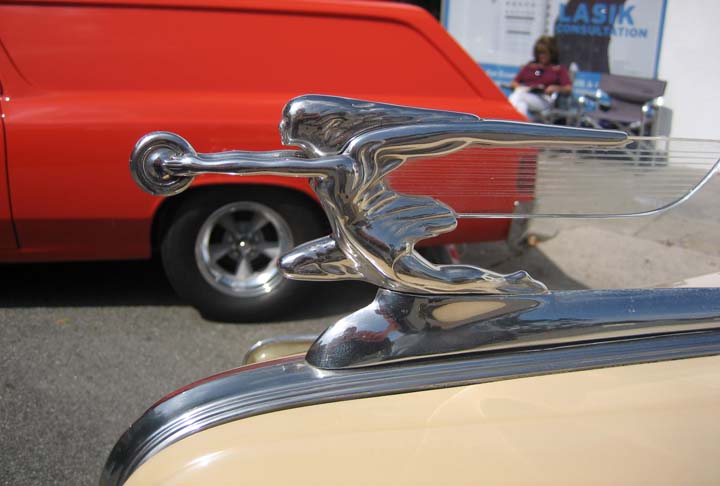 Las Vegas Drag Strip 2010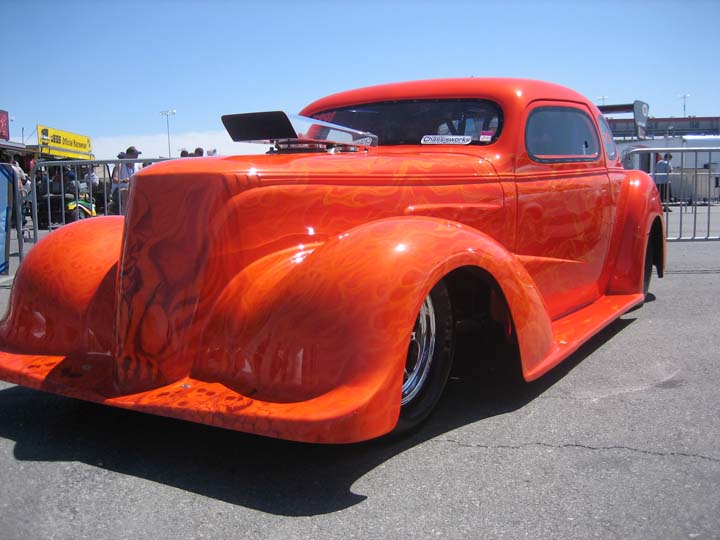 Hoggs Diner 2013

Zip ties for a clamp? If so at least trim them.

Past Pleasure 2011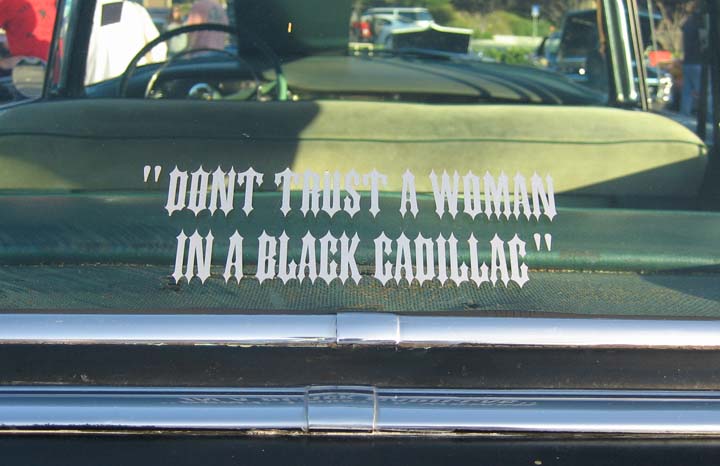 Wings and Fins 2011

These pistons are out of an aircraft engine. By there looks, I think it dropped a valve. Not a good thing to have happen, especially while you're in the air.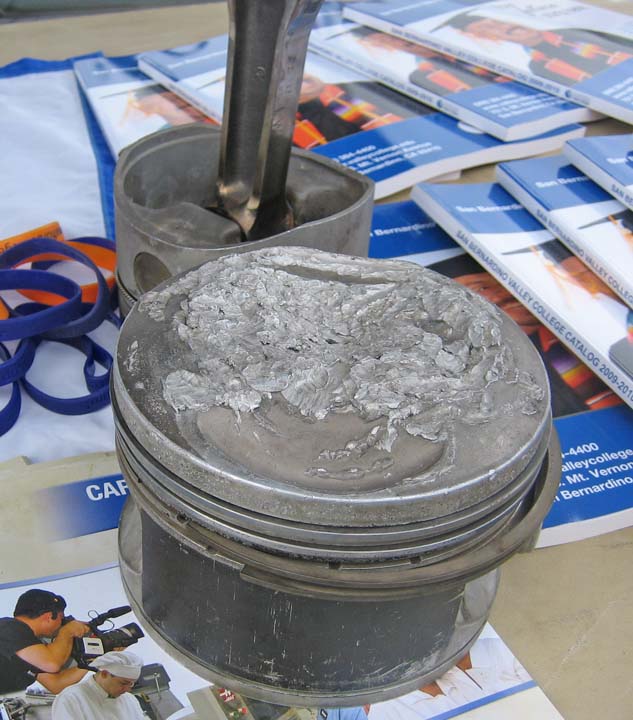 Past Pleasure 2011

Farmer Boys 2013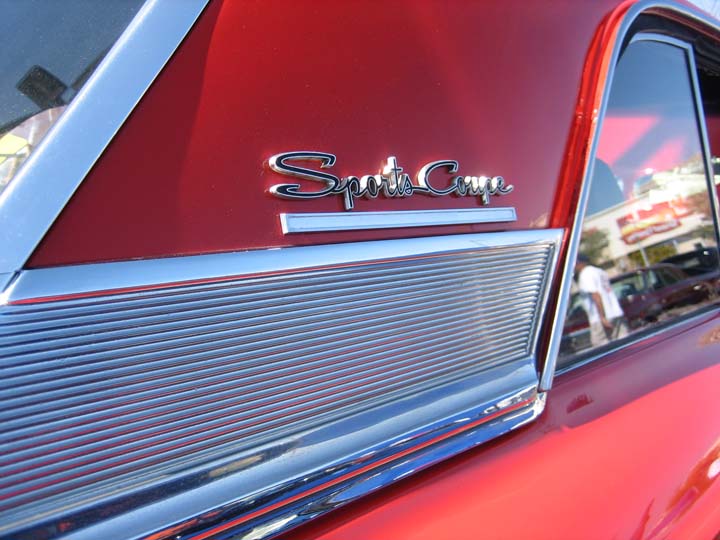 Oak Glen 2011

When's the last time you've seen a disposable camera?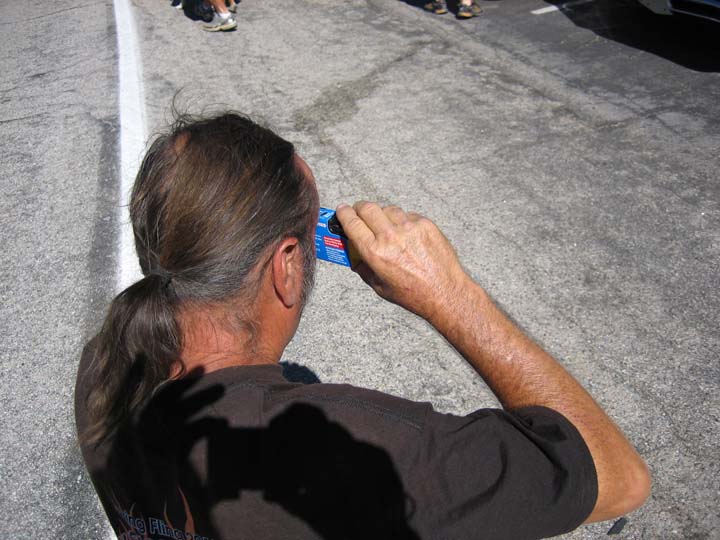 Diamond Hills Auto Group 2012

Nice Military display at our local dealership.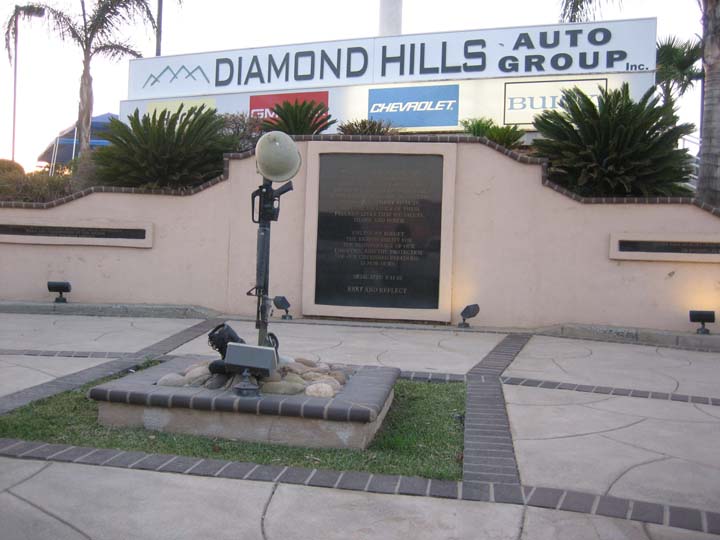 1
2
3
4
5
6
7
8
9
10
11
12
13