Banning 2009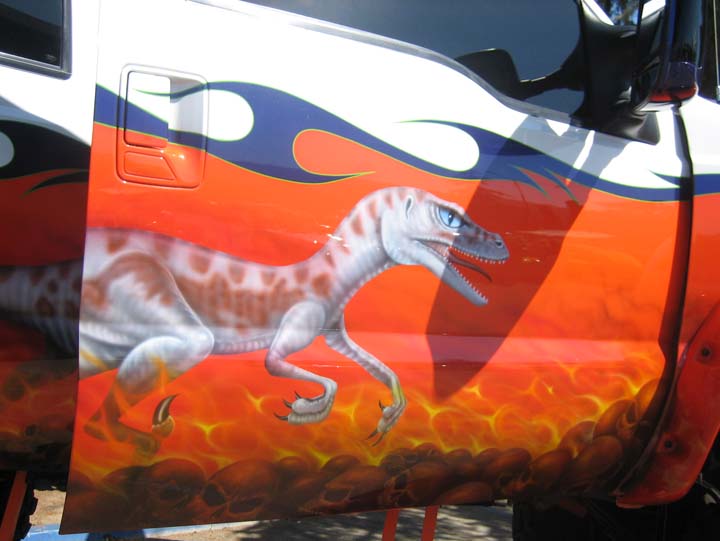 Diamond Hills Banning 2012

This trike had all kinds of medieval looking stuff everywhere you looked.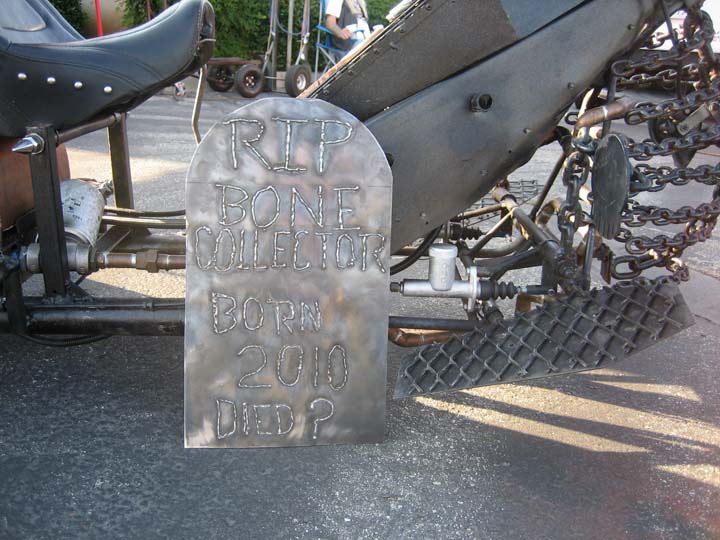 Optimist 2004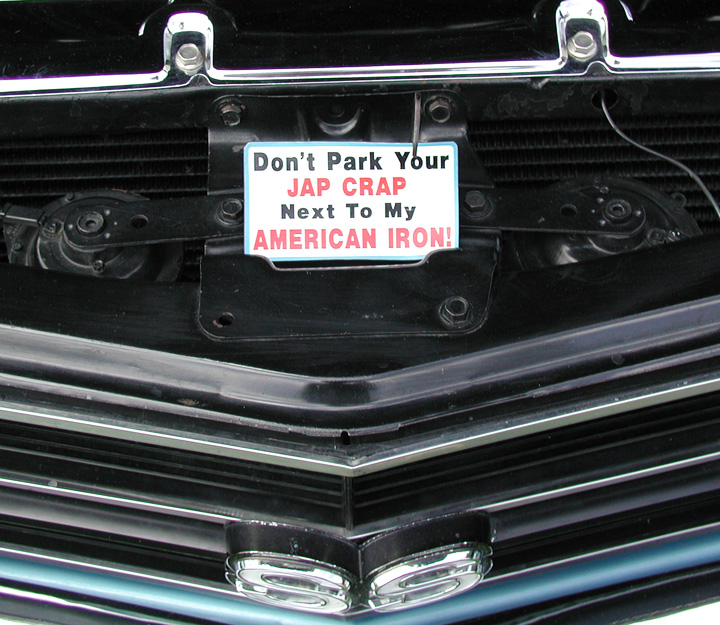 Past Pleasure 2011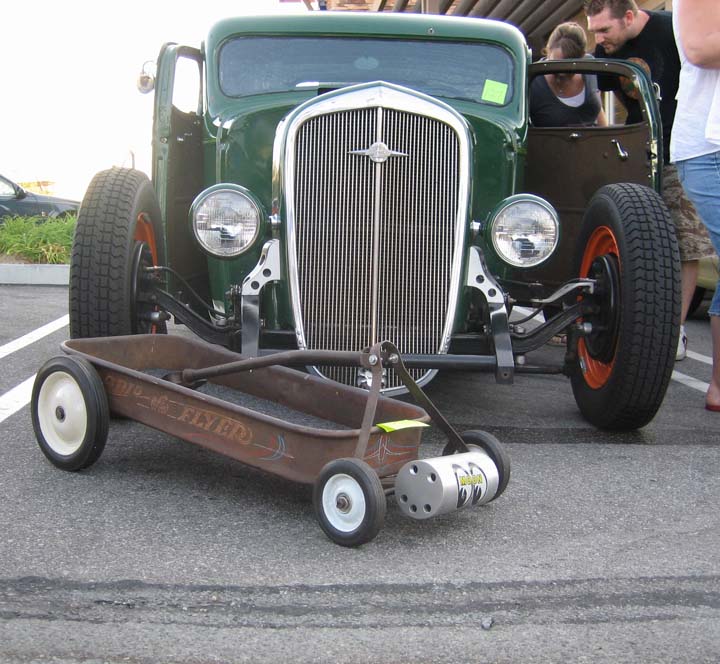 Oak Glen 2011

Someone had a great sense of humor is all I can say. Love it!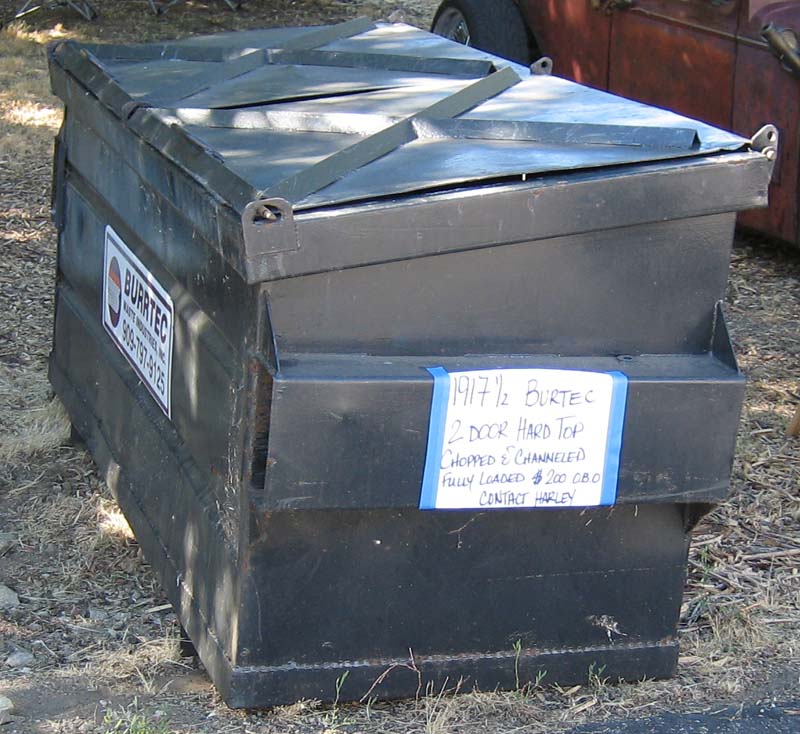 Hoggs Diner 2009

Don't ask me....I have no idea.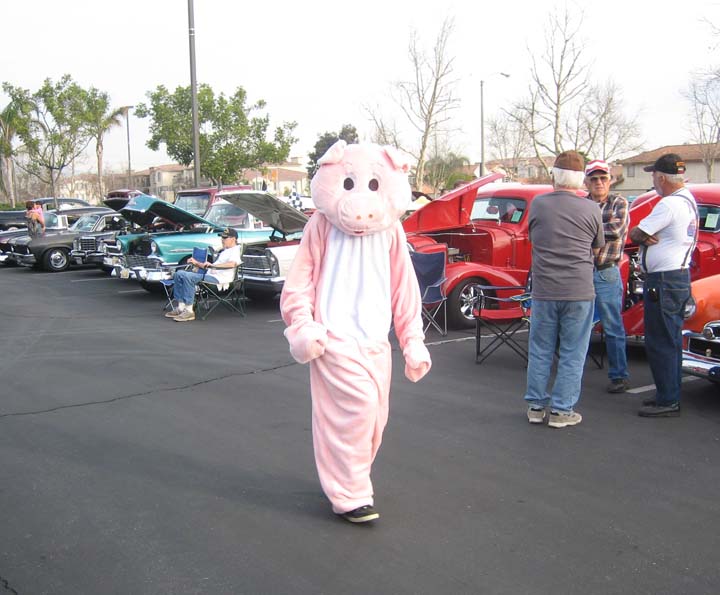 Wings and Fins 2007
Someone asked me once, if you had an unlimited amount of money, what would you do with it? I had a two part answer: first I'd take flying lessons to learn the basics. Second I'd buy a P-51 Mustang and have someone teach me how to fly it. Why? because it's greatest aircraft ever built in my opinion.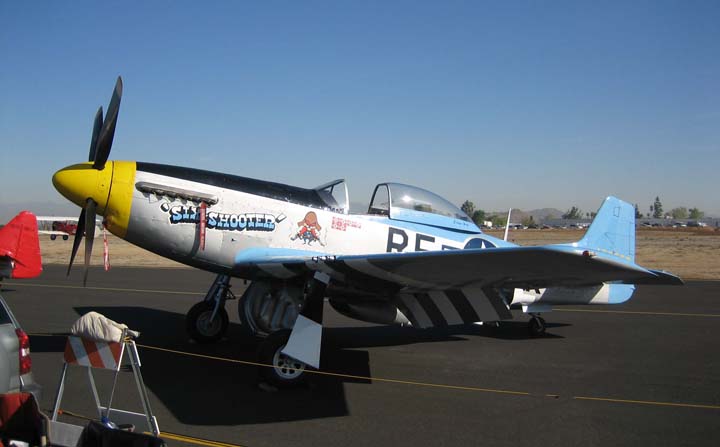 Banning 2007

Three Shifters Car Club cars.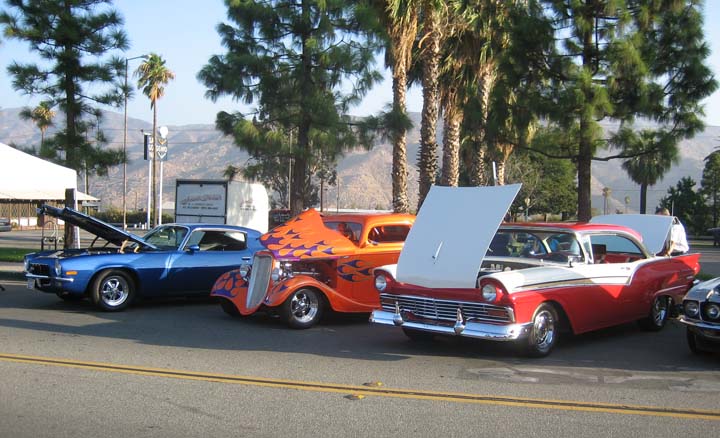 Diamond Hills Auto Group Banning 2012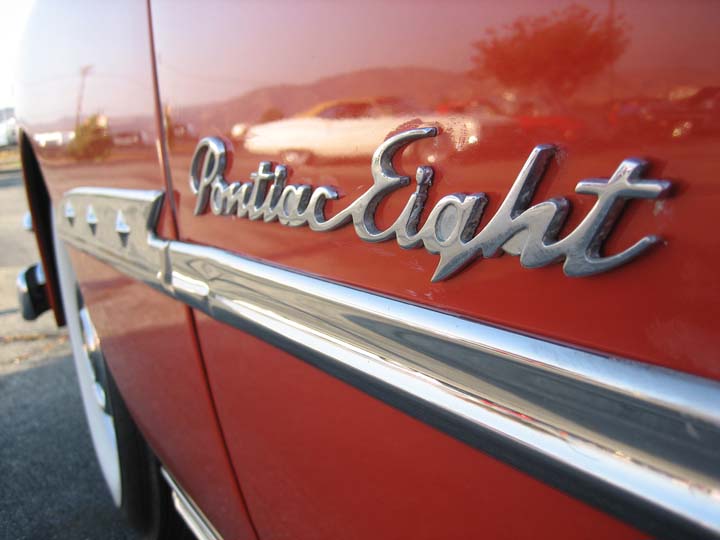 Farmer Boys 2013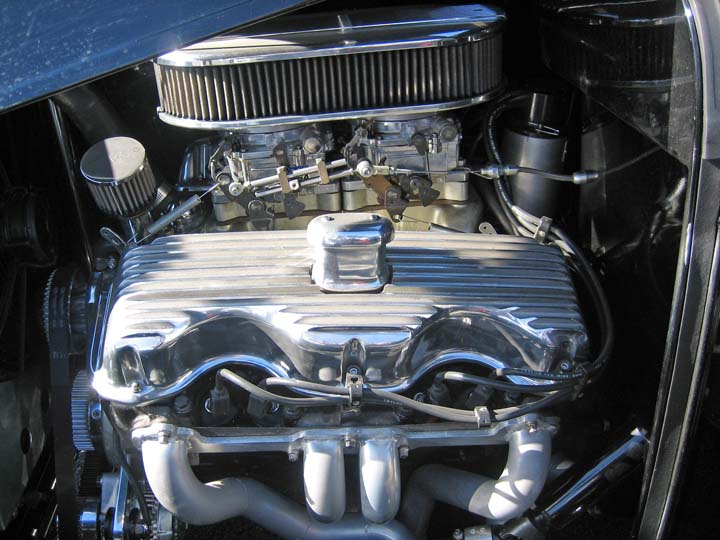 Grand National Roadster Show 2004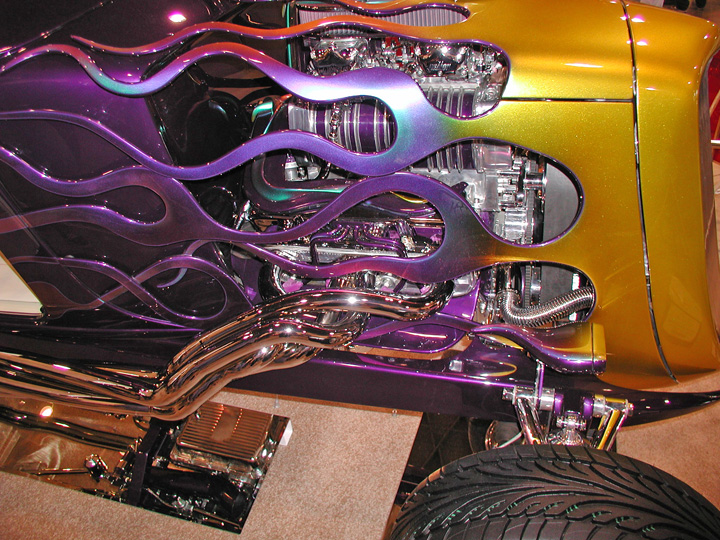 Past Pleasure 2011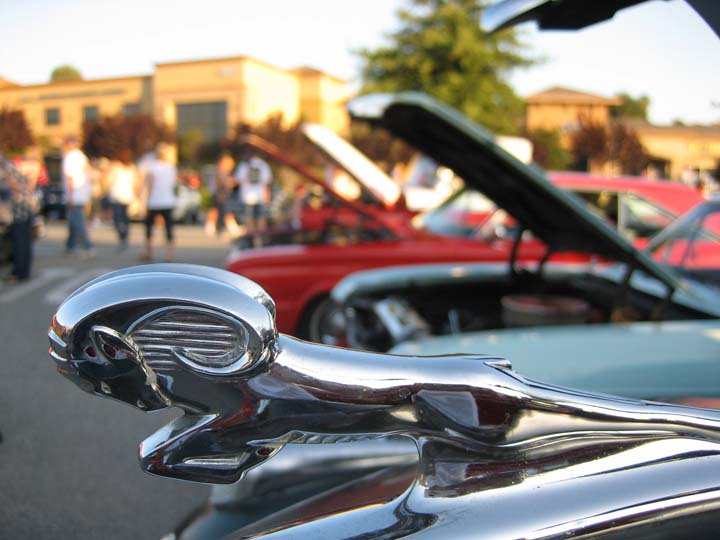 Optimist 2013

This food truck had me laughing once I saw the name of it.....too funny!!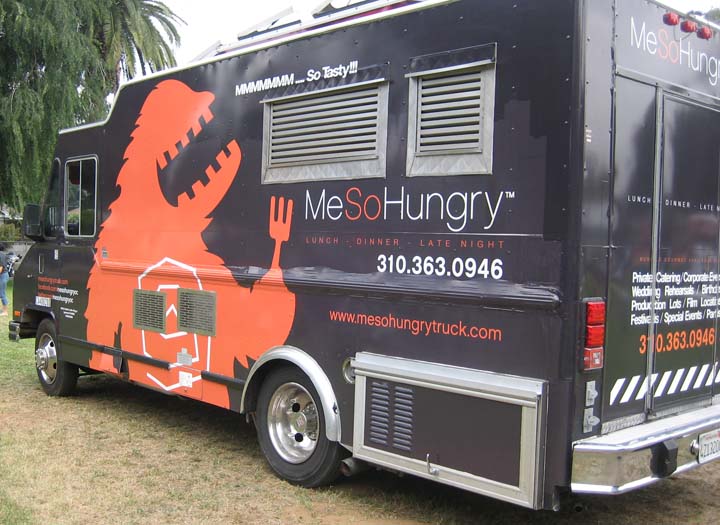 Past Pleasure 2011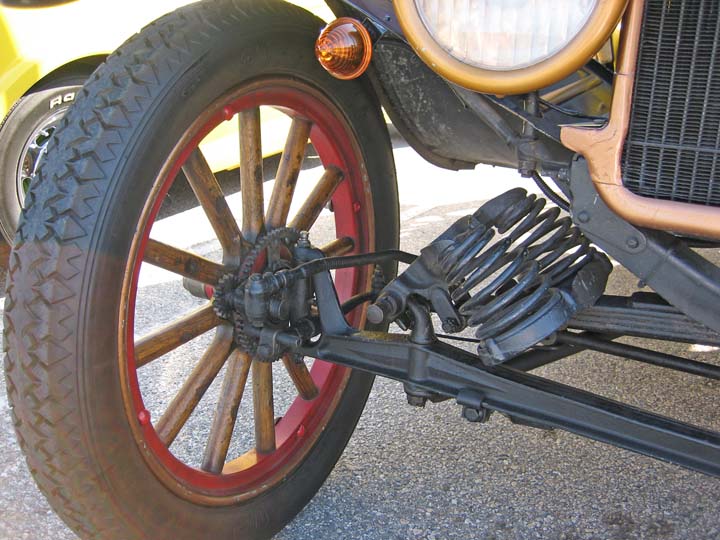 Banning 2008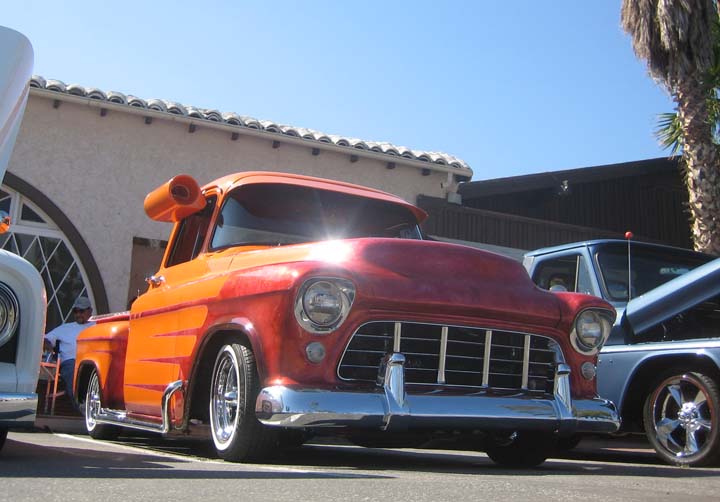 Farmer Boys 2012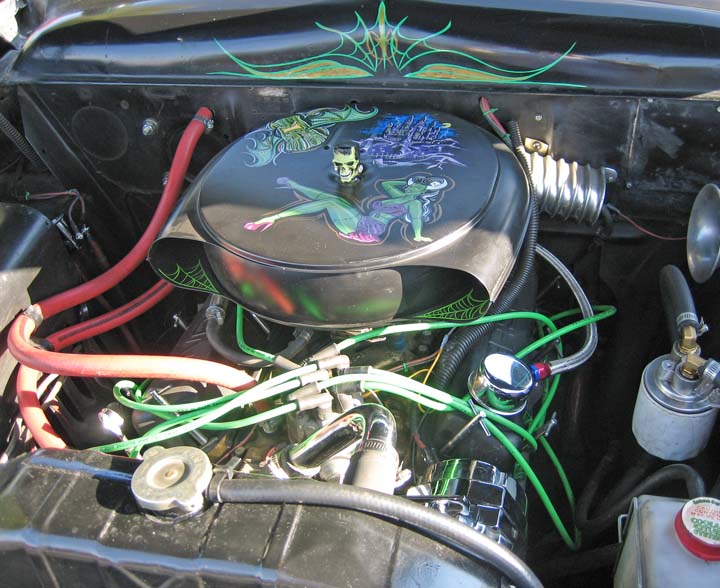 Optimist 2011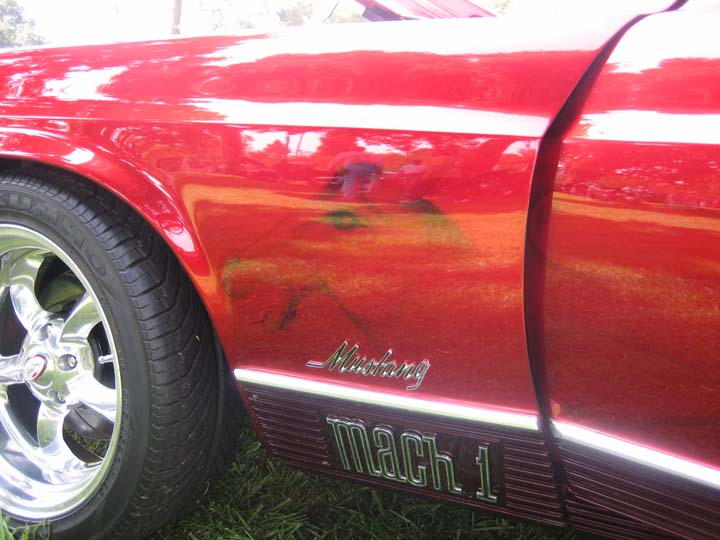 Past Pleasure 2011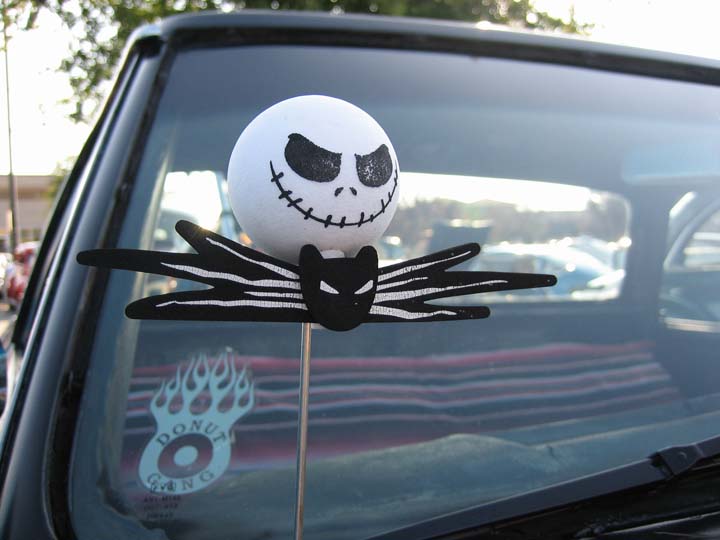 Farmer Boys 2014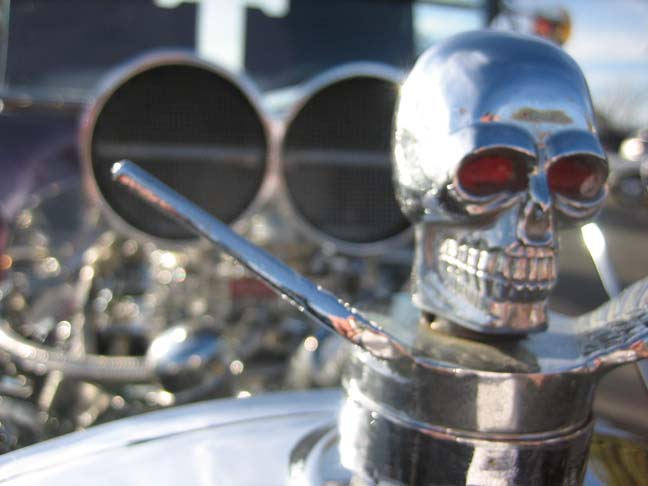 Cherry Fest 2013

I know both of these guys, we grew up in Banning together.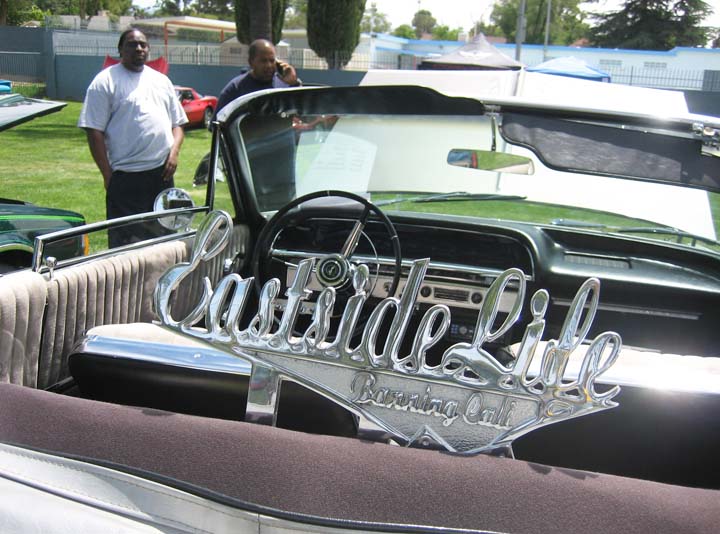 1
2
3
4
5
6
7
8
9
10
11
12
13