Veterans 2005

Sunnymead Burger 2011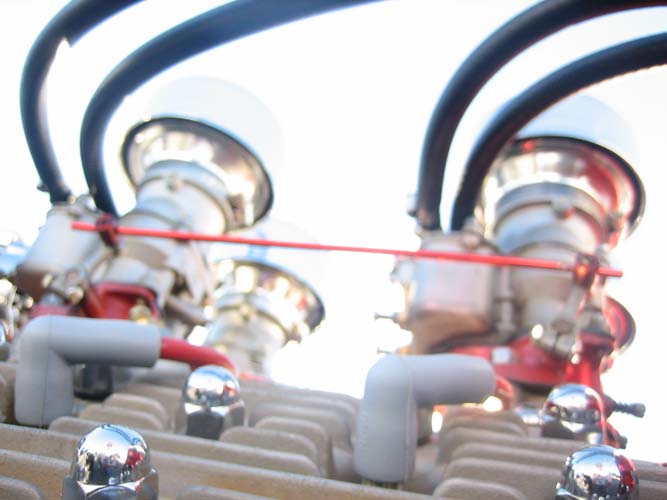 Veterans 2012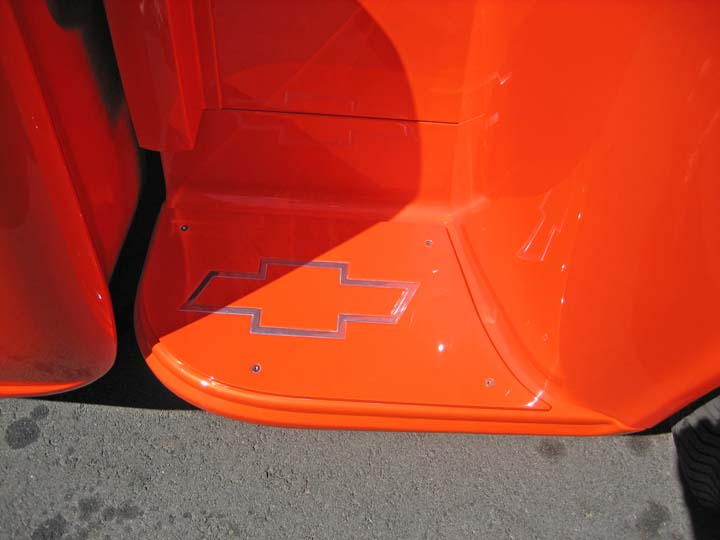 Redlands Firefighters 2012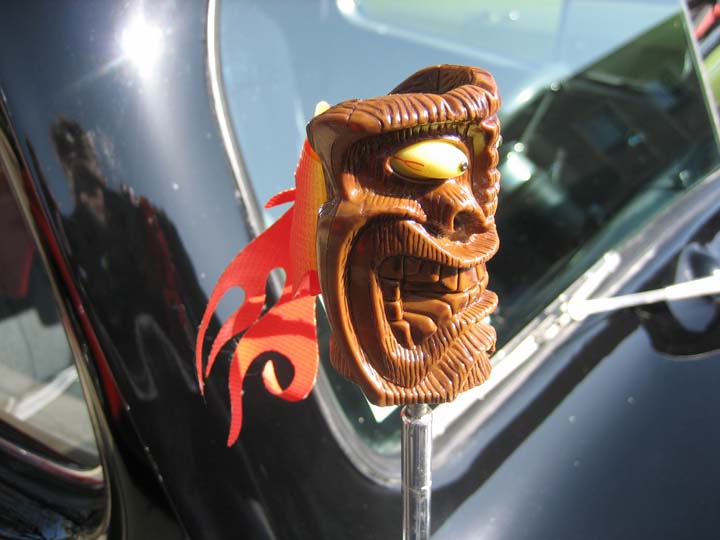 Optimist 2011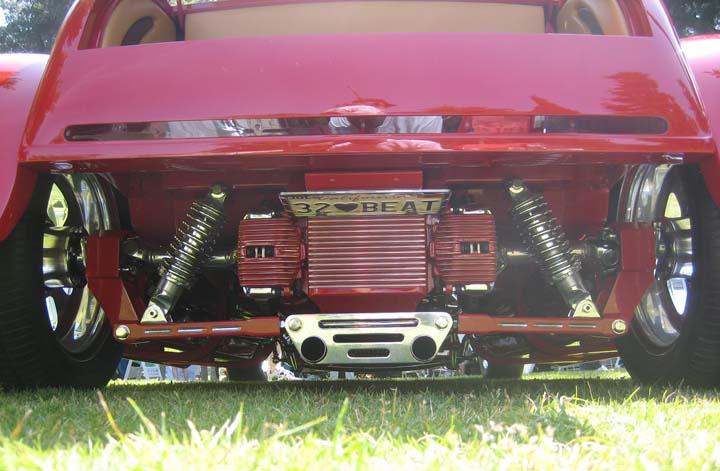 Veterans 2012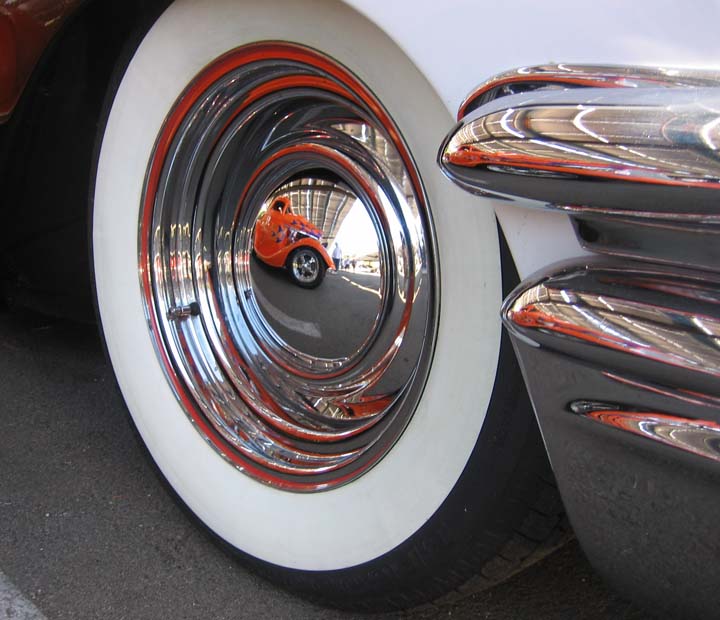 Optimist 2010

That's Larry and I hang'n out in front of that red VW van.


Las Vegas Drag Strip 2011

Another cool looking Pro Mod.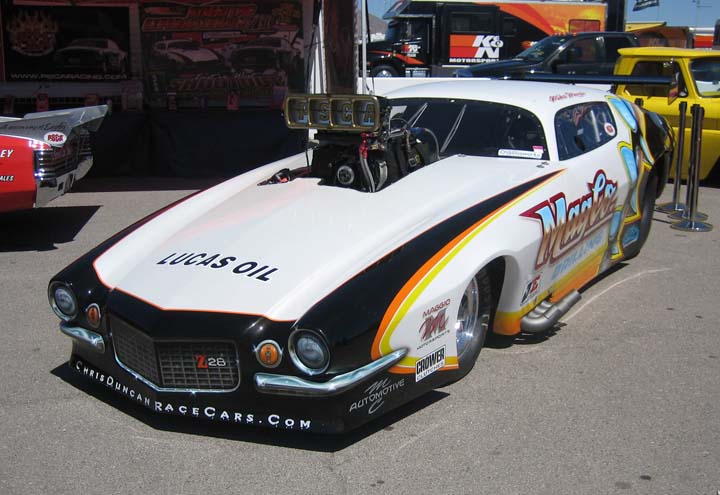 Past Pleasure 2012

The car is a Chevrolet Corvair.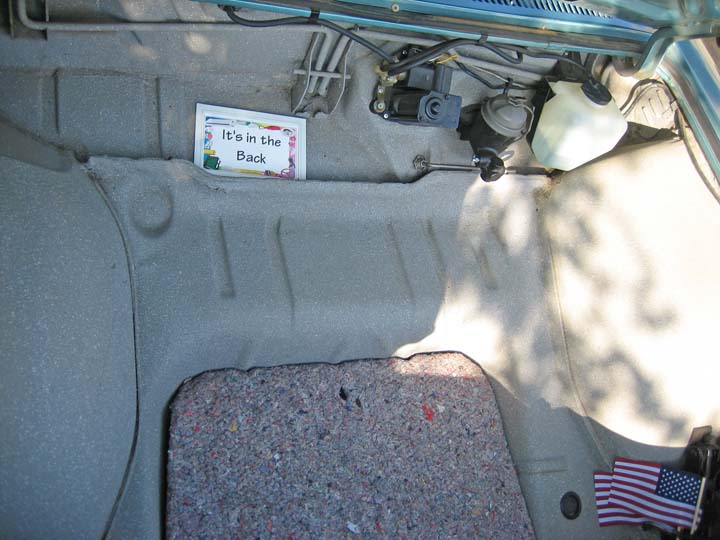 Veterans 2012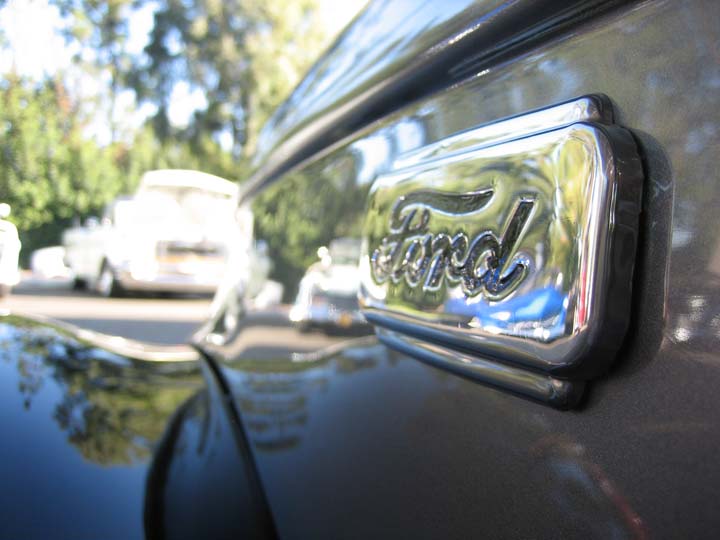 Redlands Firefighters 2012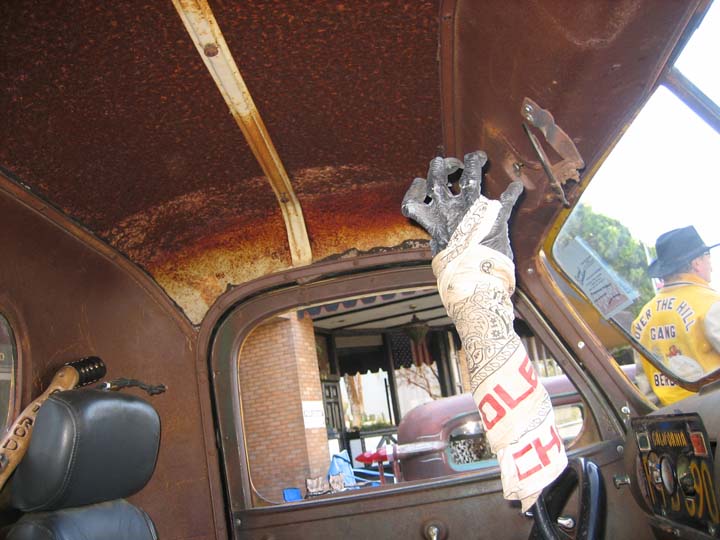 Wings and Fins 2010

MD-500 helicopter that my work makes parts for.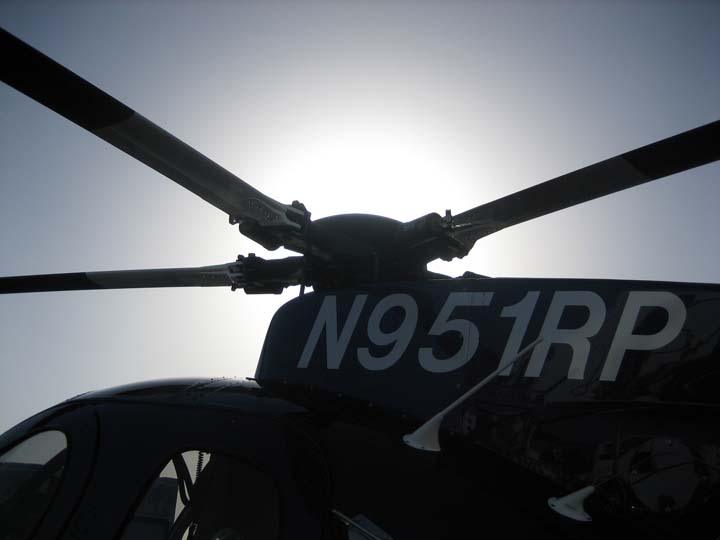 Sunnymead Hambers 2011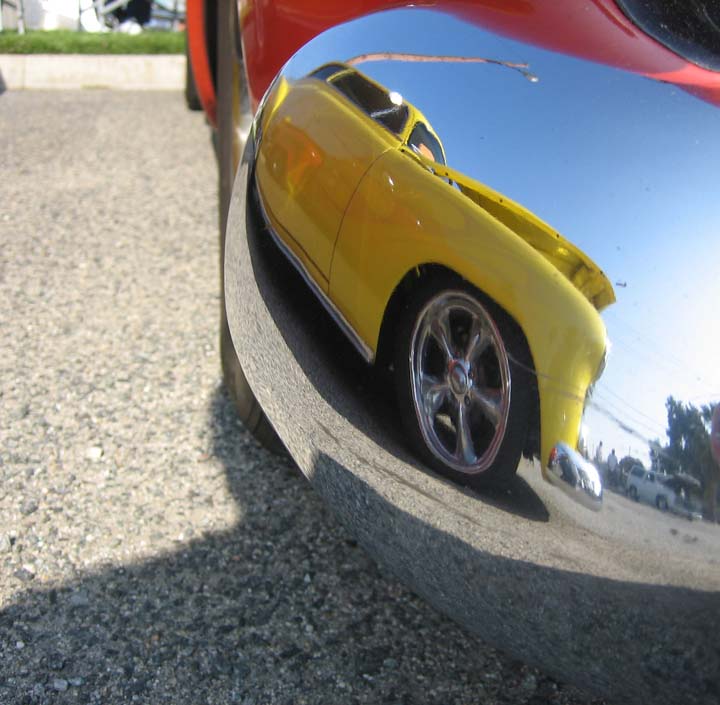 Optimist 2009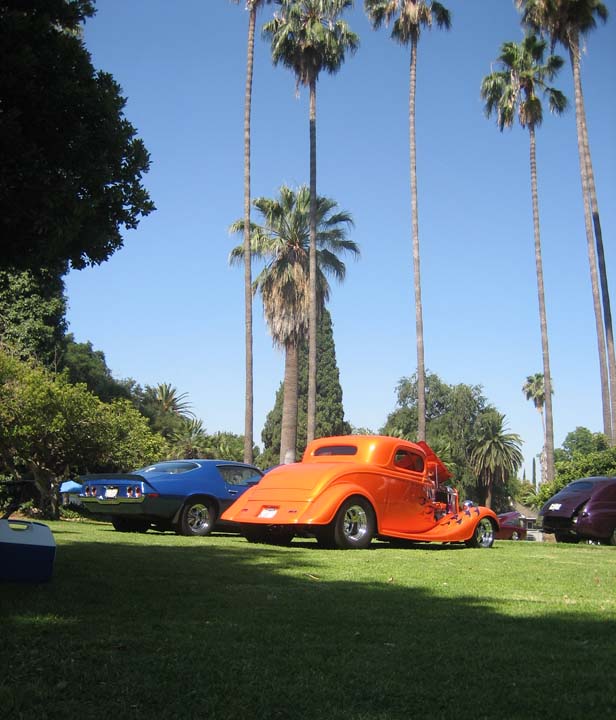 Wings and Fins 2010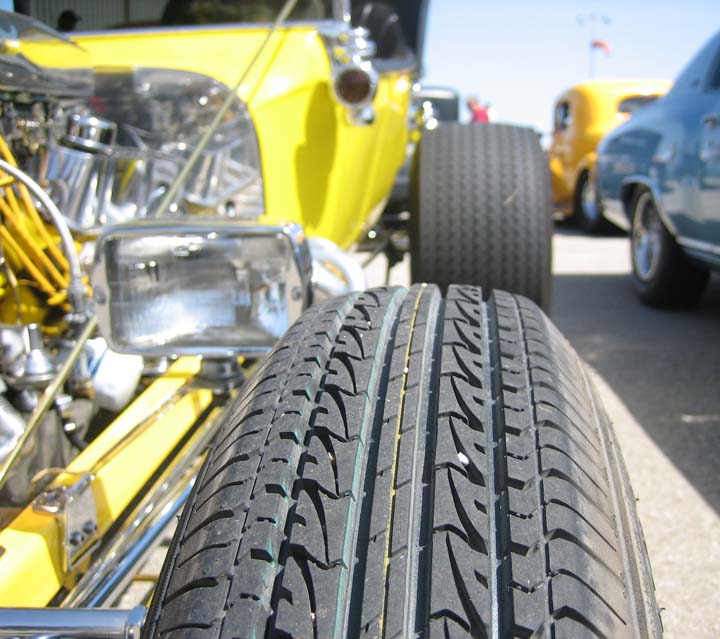 Sunnymead Burgers 2011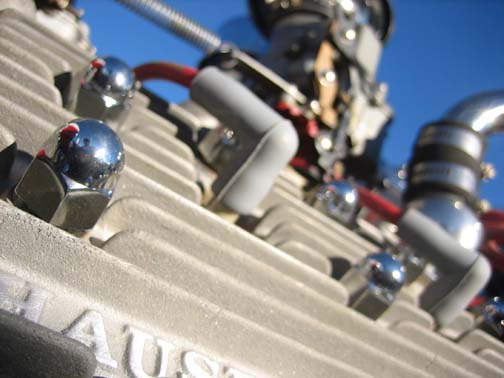 Redlands Firefighters 2012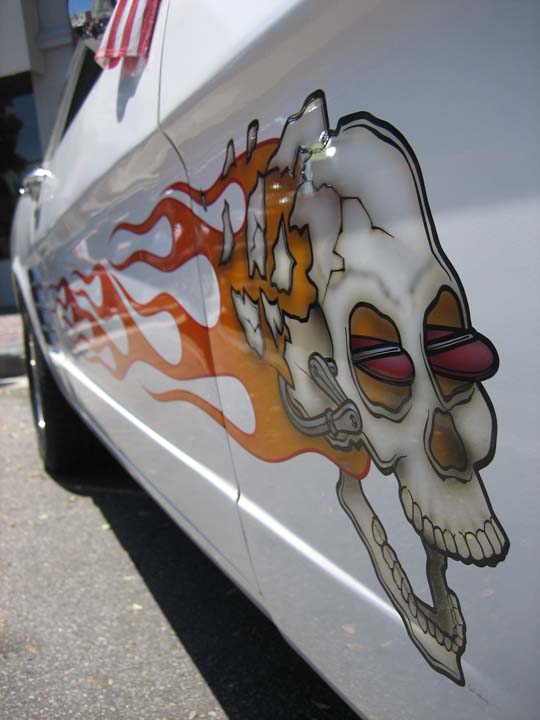 Veterans 2005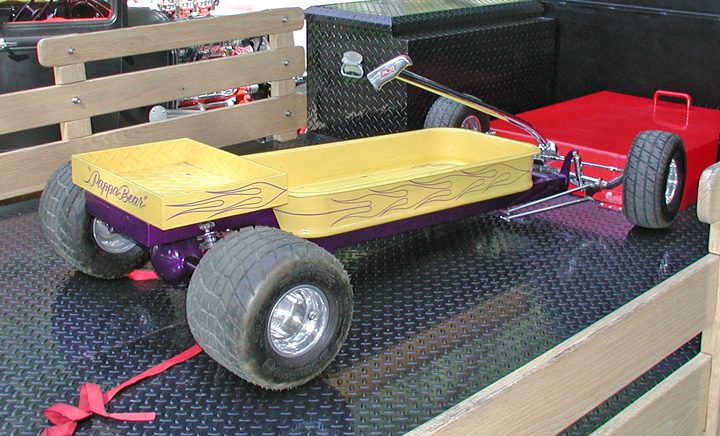 Veterans 2012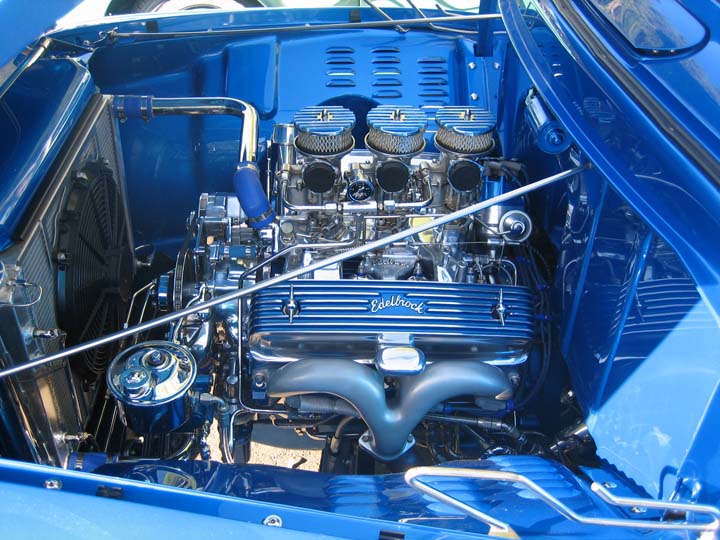 1
2
3
4
5
6
7
8
9
10
11
12
13