Pomona Winternationals 2006

In my opinion the modern day funny cars all look the same. But back in the 70's they all had a unique look, which was BAD ASS!! Here is one of my favorites from those times.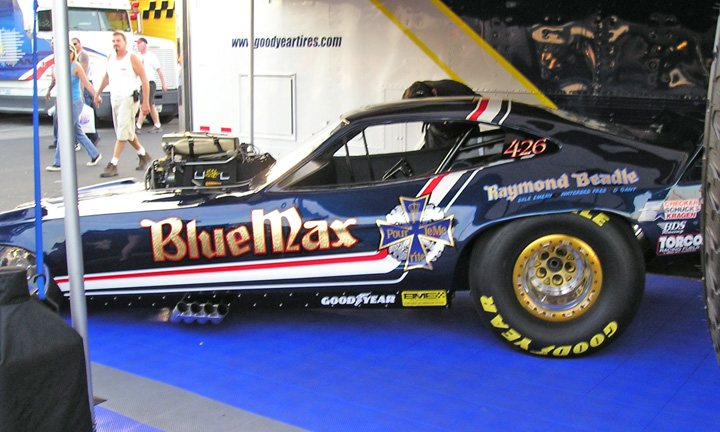 Oak Glen 2011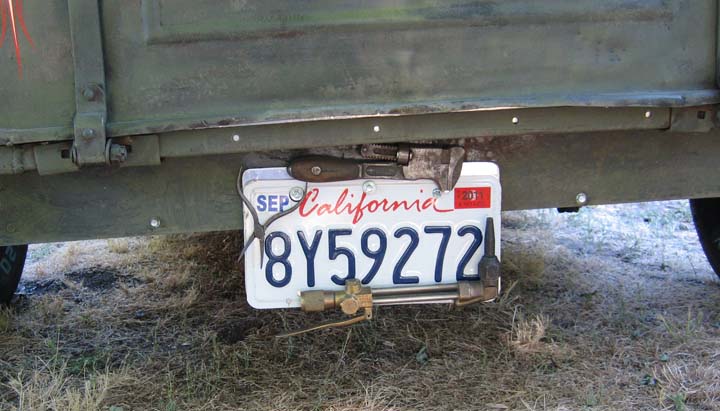 Redlands Firefighters 2012

Love the air cleaner lid along with the huge can opener.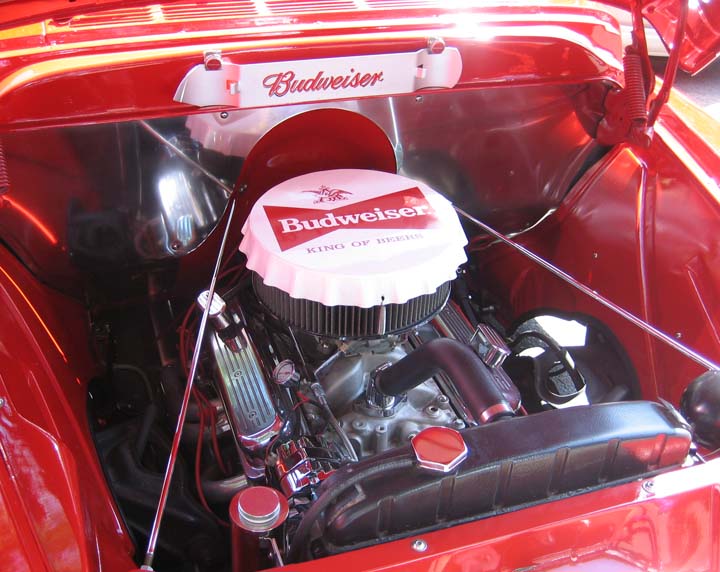 Past Pleasure 2011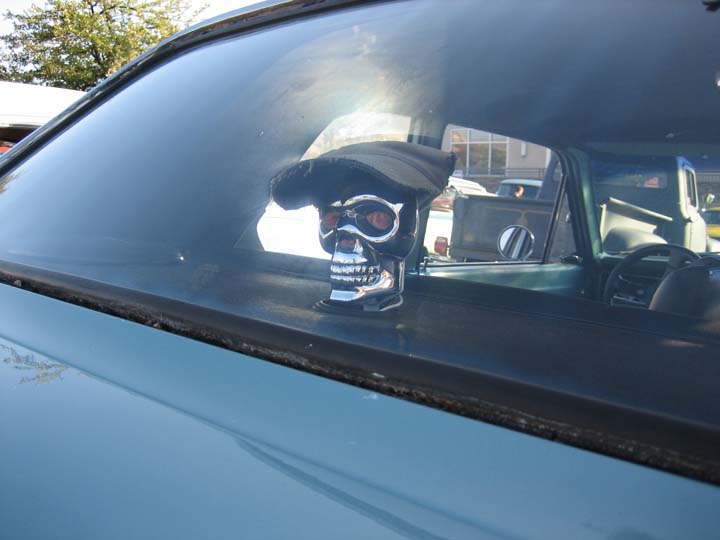 Veterans 2005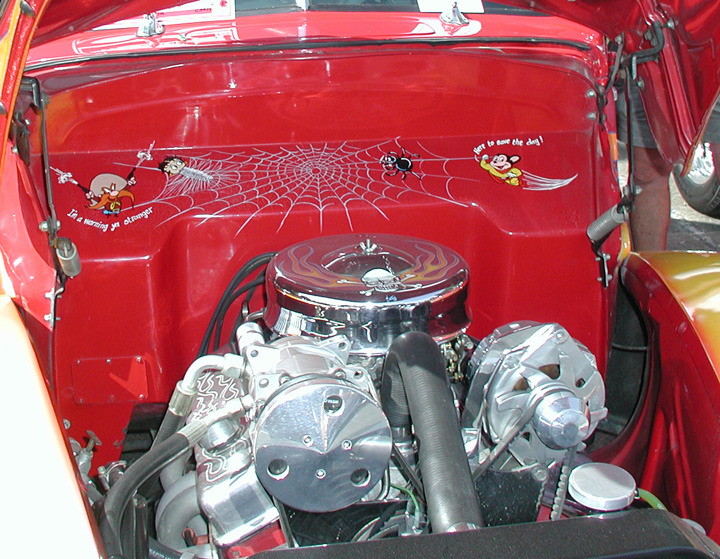 Past Pleasure 2011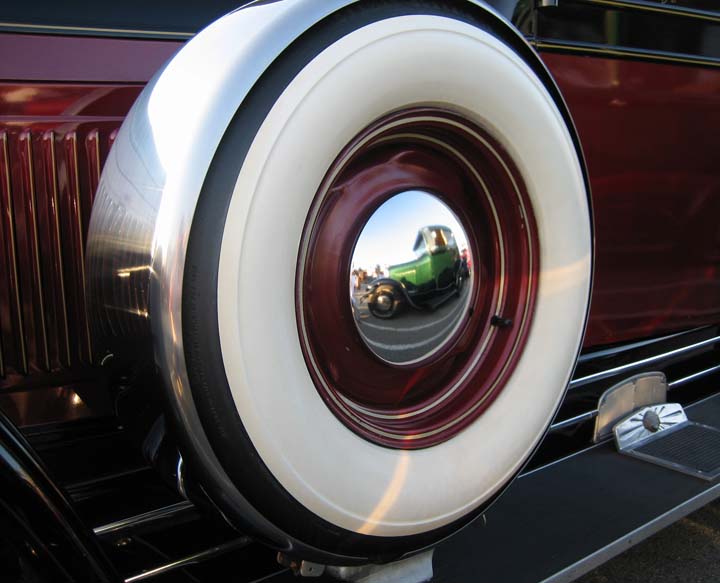 Yucaipa Iris Fest 2012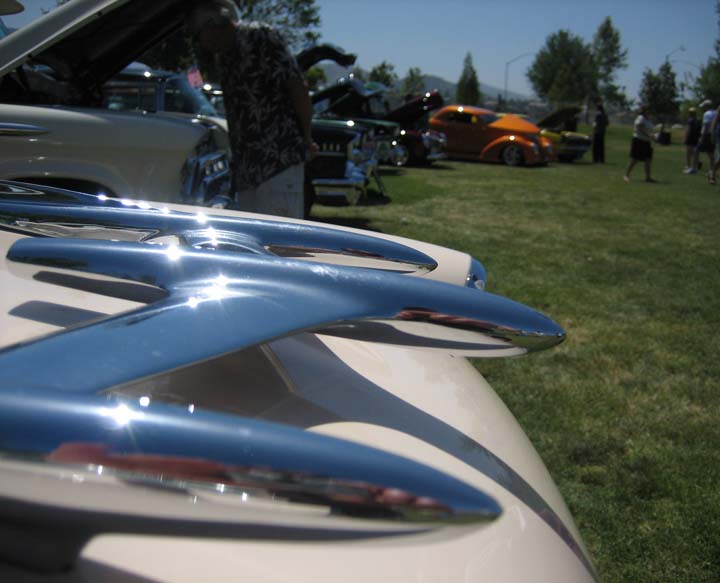 Sunnymead Burgers 2011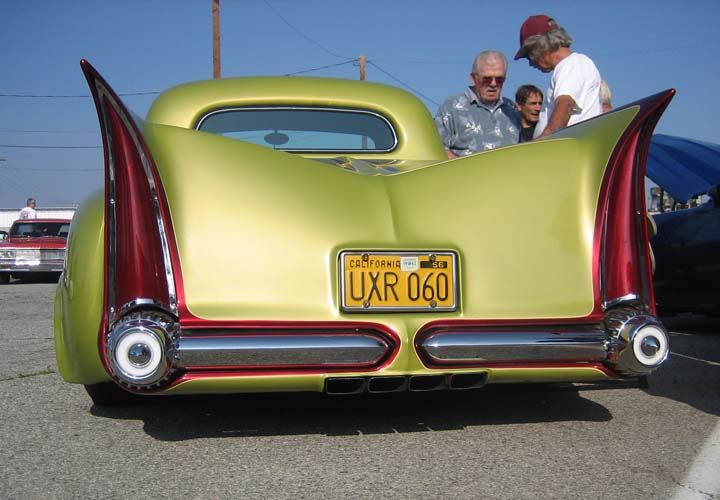 Oak Glen 2012

Amen to that one!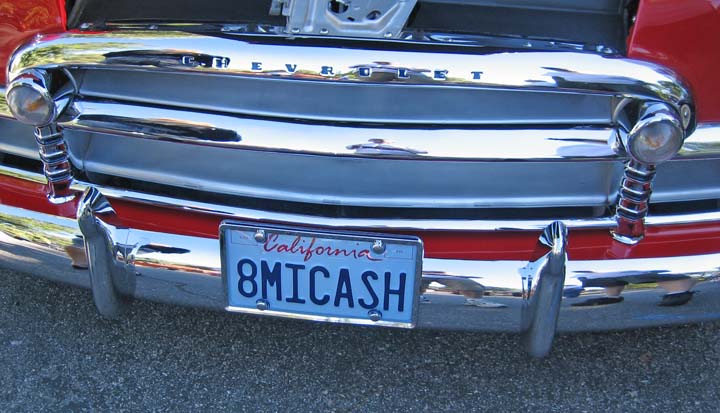 Optimist 2011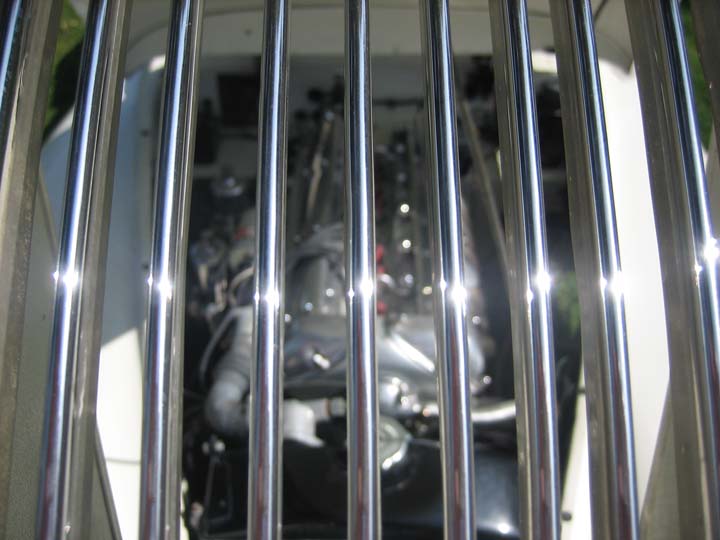 Past Pleasure 2013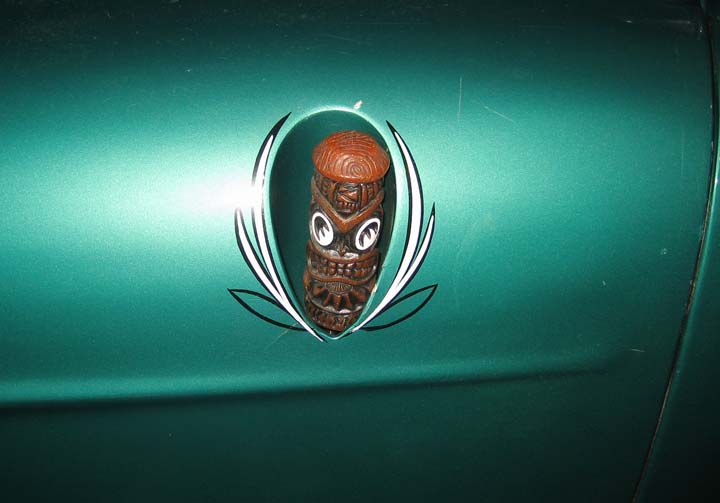 Redlands Firefighters 2010

Every link on that chain has been welded to keep the bones from going anywhere.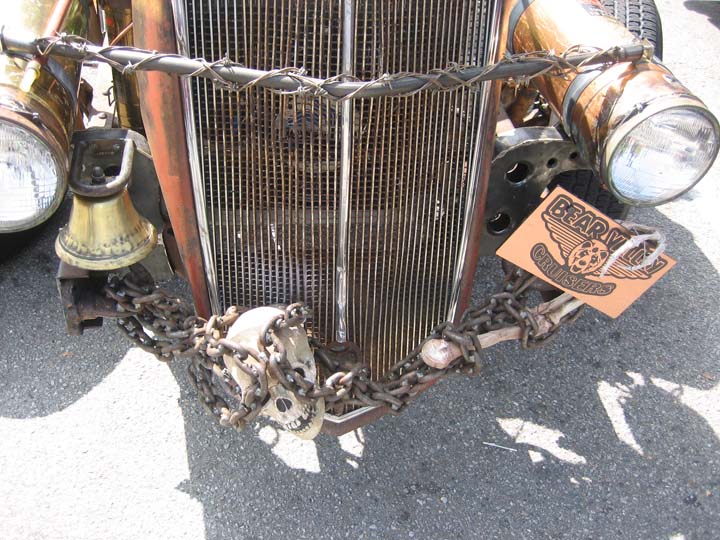 Oak Glen 2010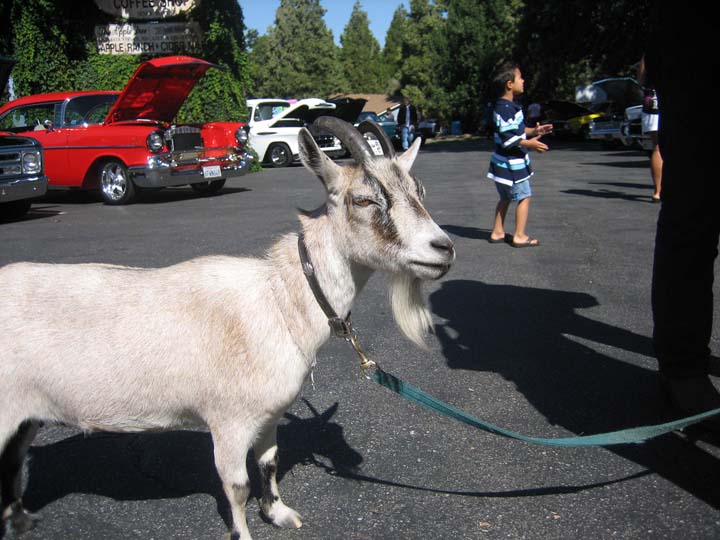 Veterans 2005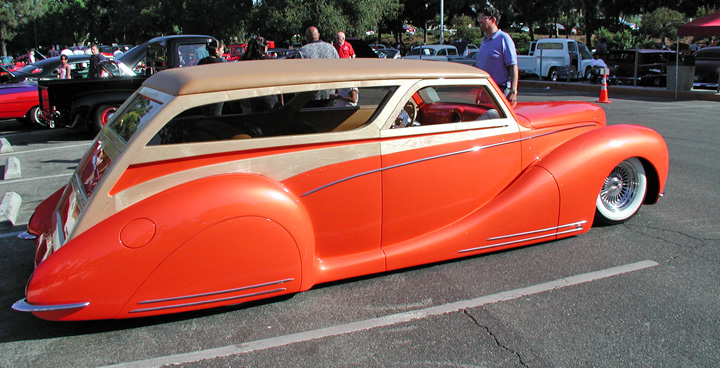 Optimist 2013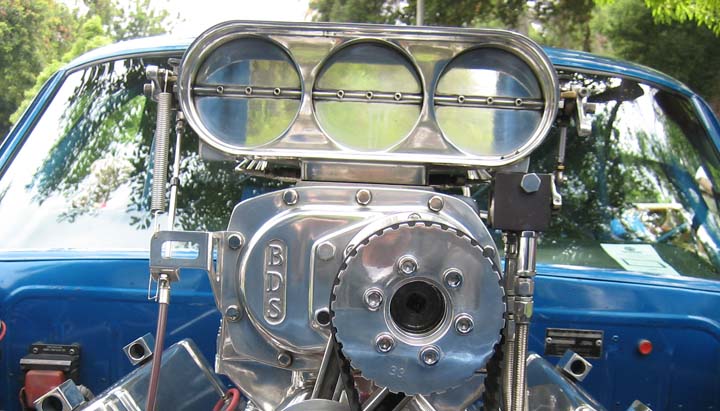 Wings and Fins 2009

Look how big those engines are (people for reference).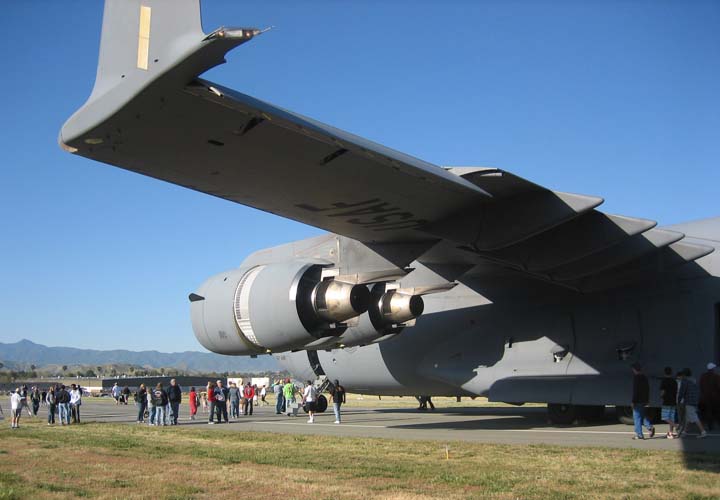 Past Pleasure 2011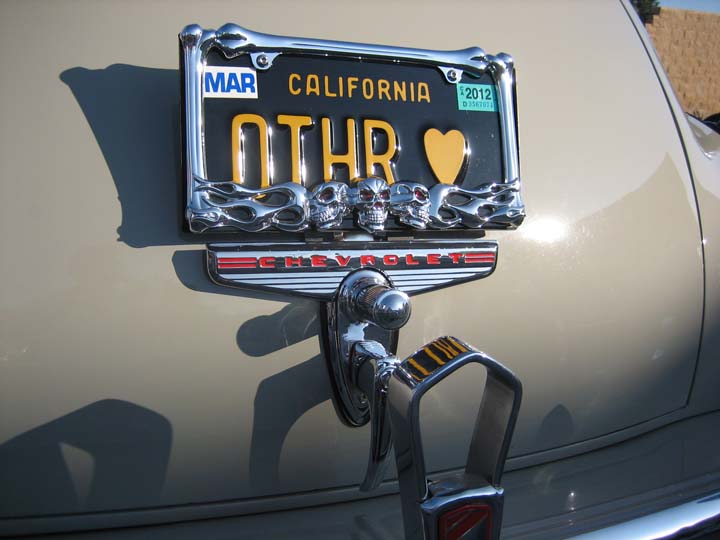 Redlands Firefighters 2008

That hood had some major work done to it, scalloped to match the injector hat.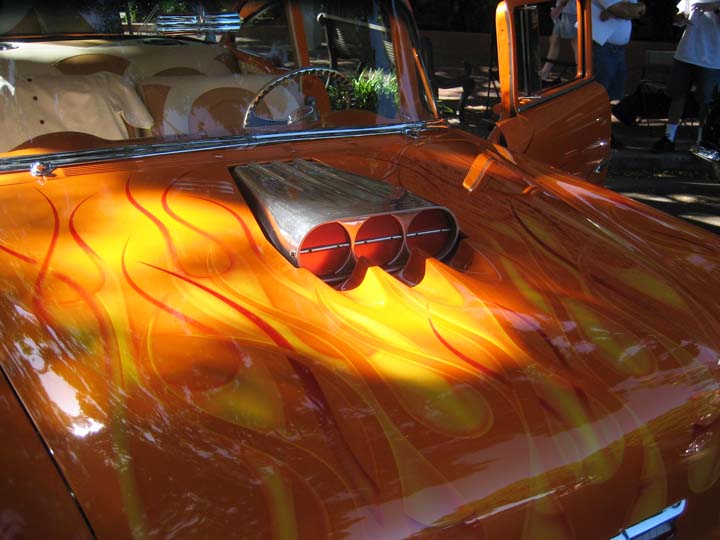 Oak Glen 2011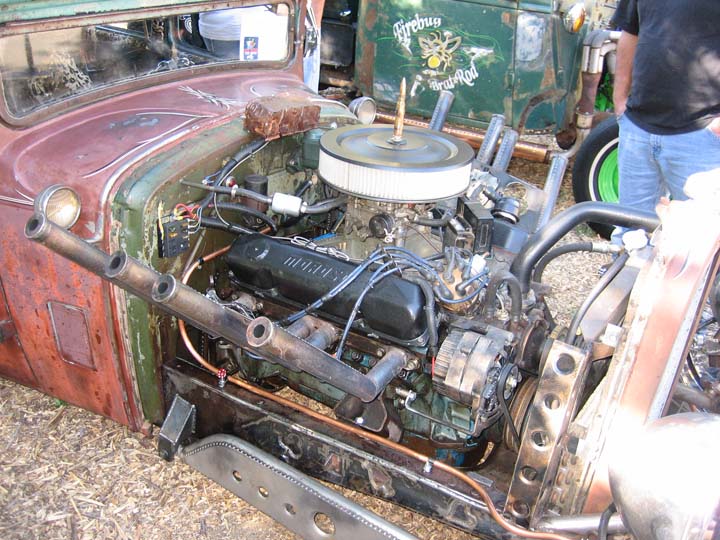 Veterans 2012

The Veterans hospital has a few ponds around it, and all the ducks and geese really love it.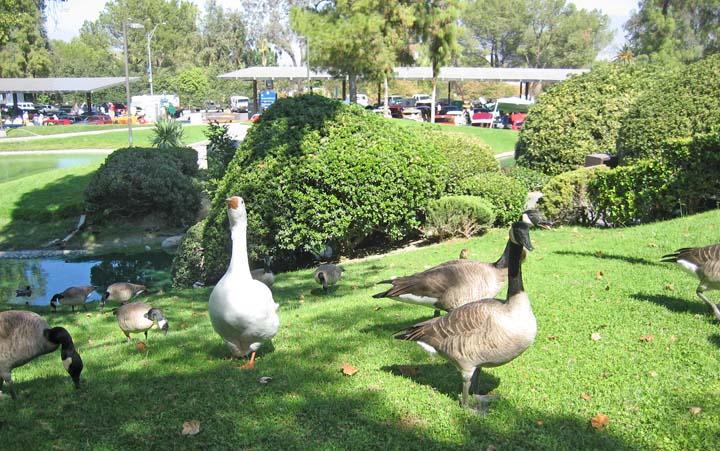 1
2
3
4
5
6
7
8
9
10
11
12
13