Anchor Restaurant 2013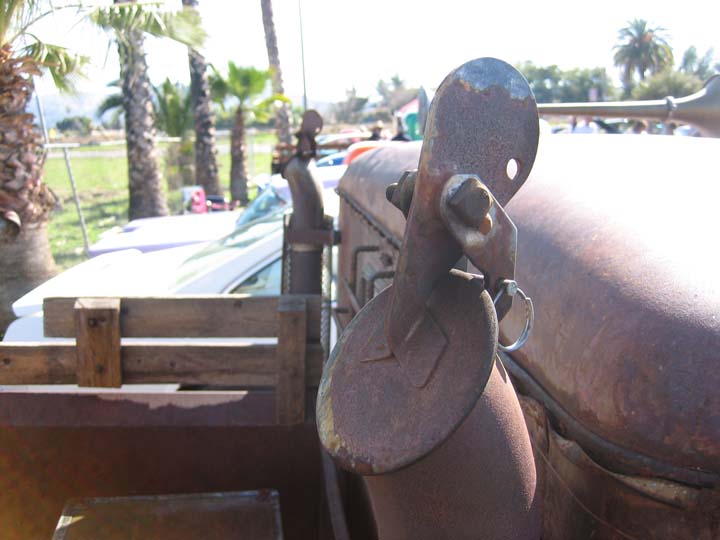 Farmer Boys 2010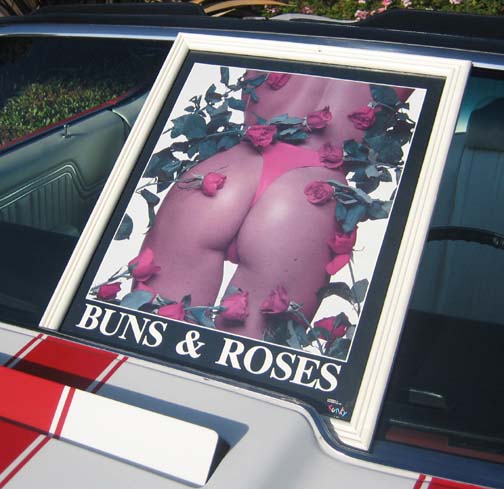 Cherry Fest 2013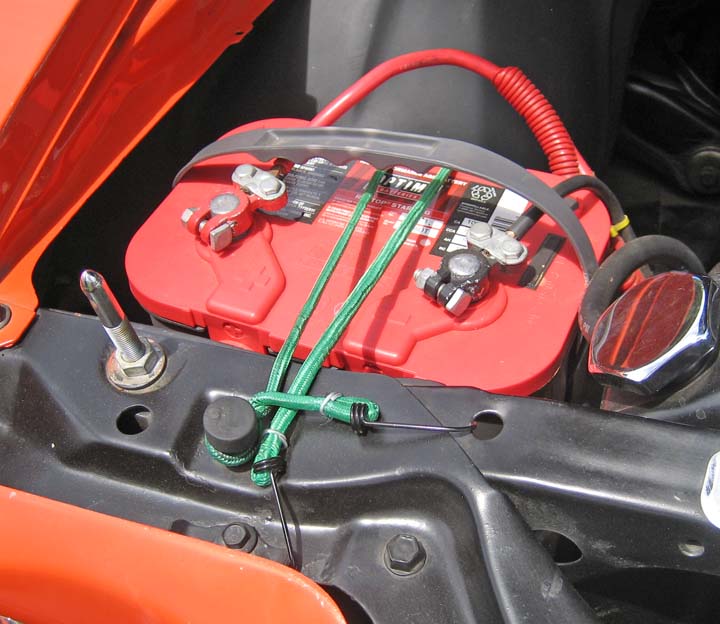 Diamond Hills Banning 2012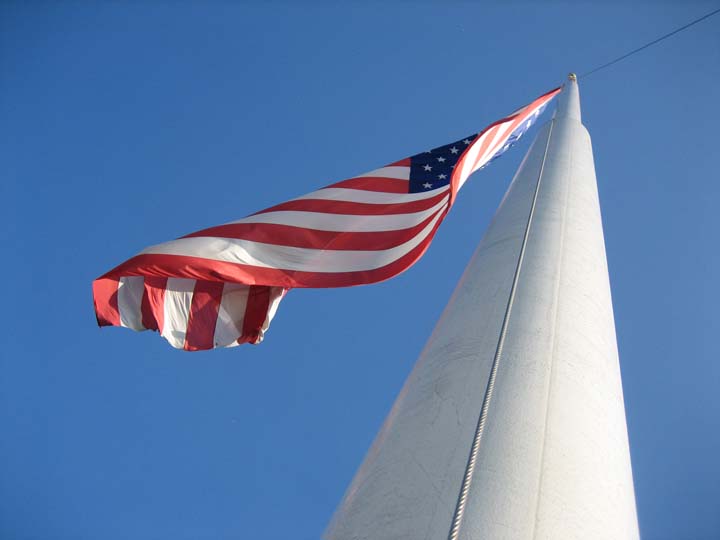 Grand National Roadster Show 2006

When I was growing up in the 60's, these Helms Bakery trucks would cruise around the neighborhood selling all kinds of fresh baked goods.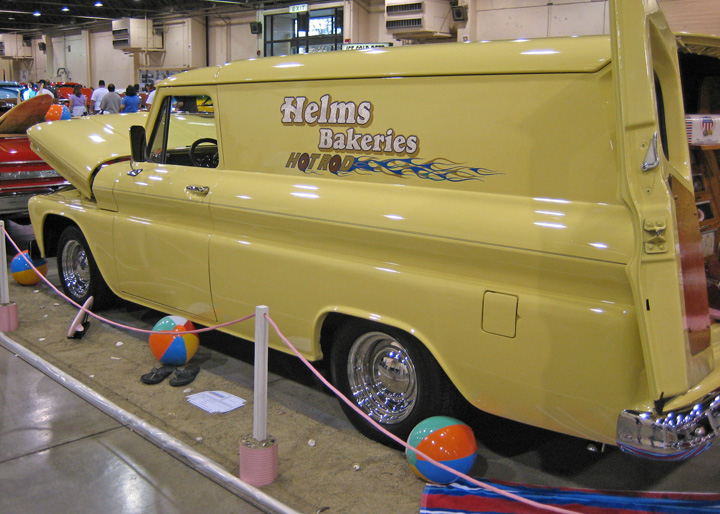 Grand National Roadster Show 2006

When those two back doors were out of the way, the wonderful smell of donuts would consume you. Once the long drawers were open, the end of the rainbow would fall upon them and the best baked goods were within your reach.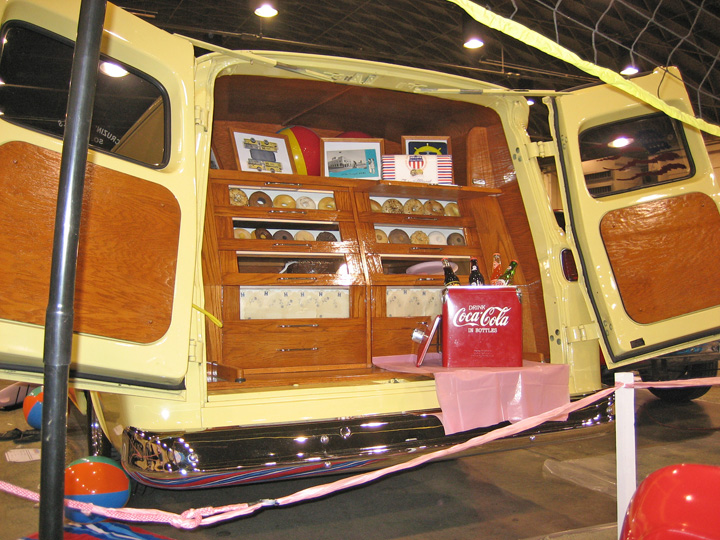 Optimist 2011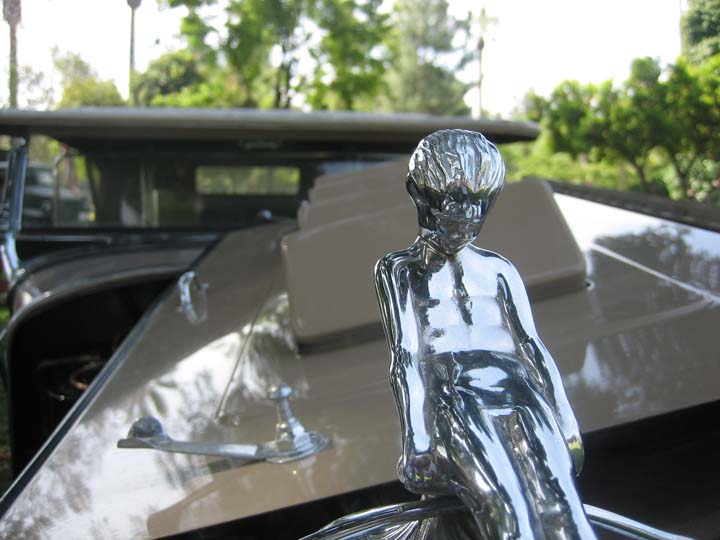 Pomona Winternationals 2007

Big Daddy Don Garlits was signing autographs at the races that day so my wife got a picture of us.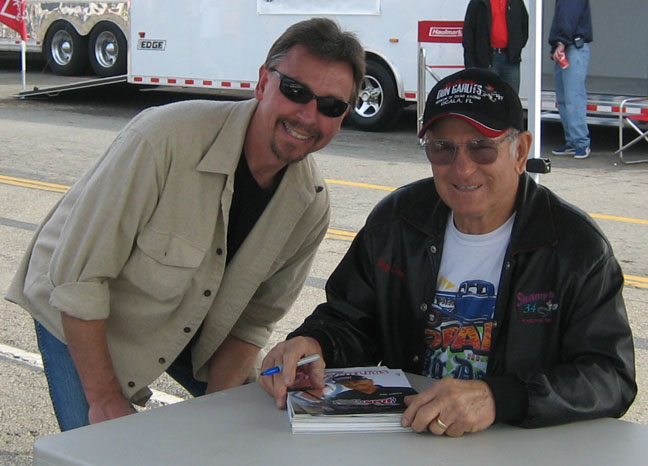 Oak Glen 2009

Great looking sign, but where's the phone number?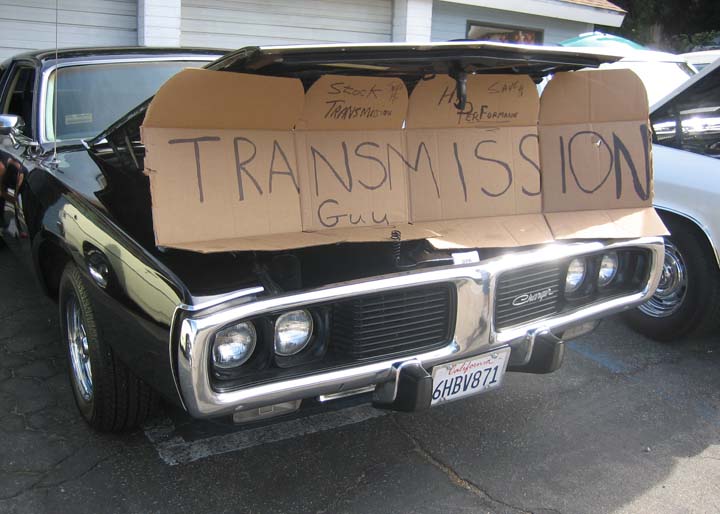 Past Pleasure 2011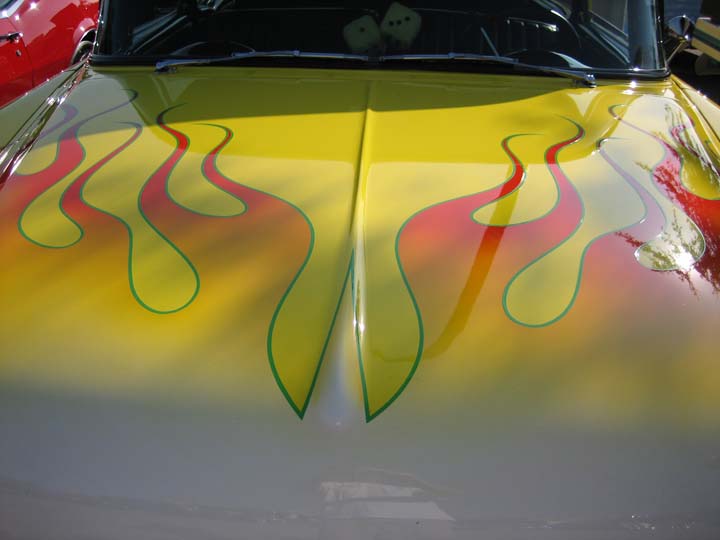 Anchor Restaurant 2013

The story told to me was, the clothes pins help keep vapor lock from happening. Note the great looking breather cap on the valve cover. They don't make them like that anymore.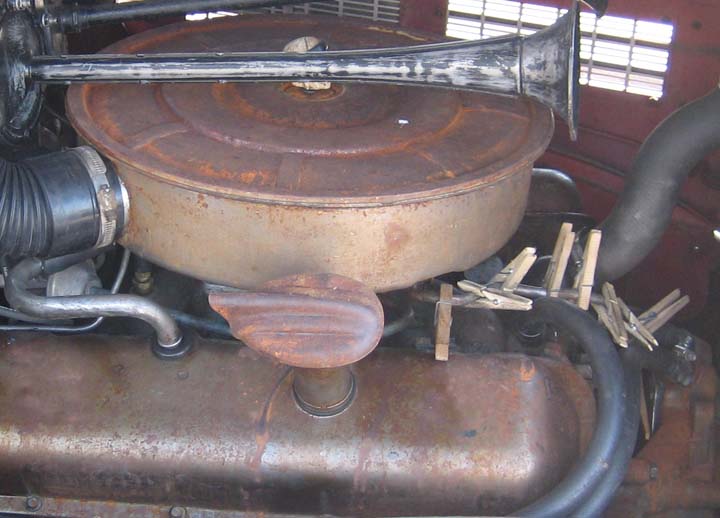 Banning 2007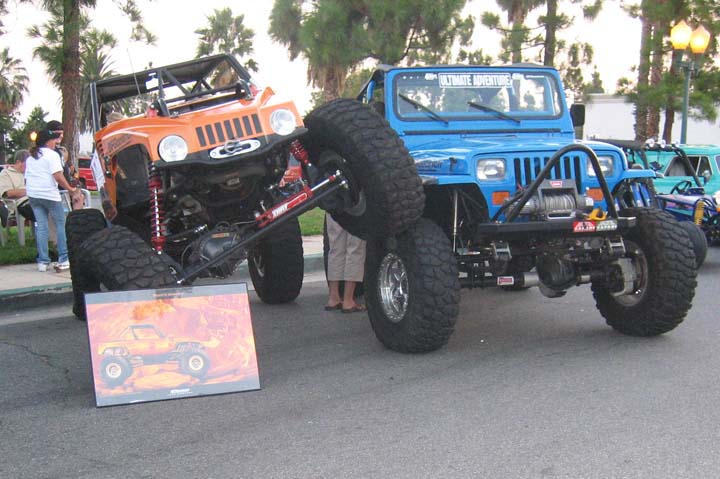 Pomona Winternationals 2006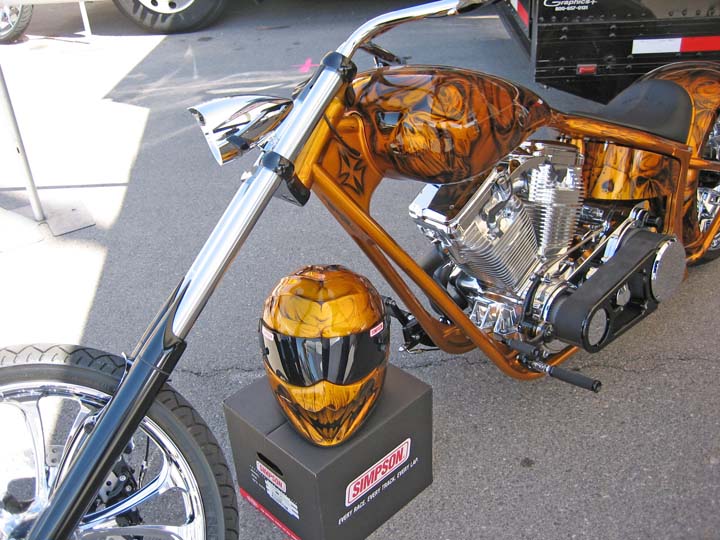 Farmer Boys 2012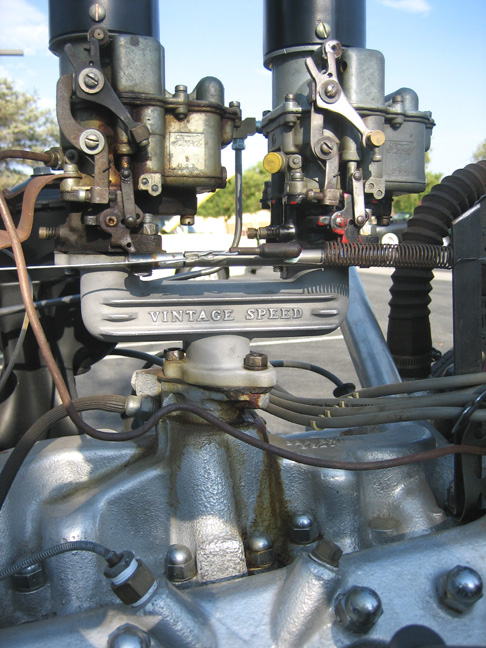 Oak Glen 2011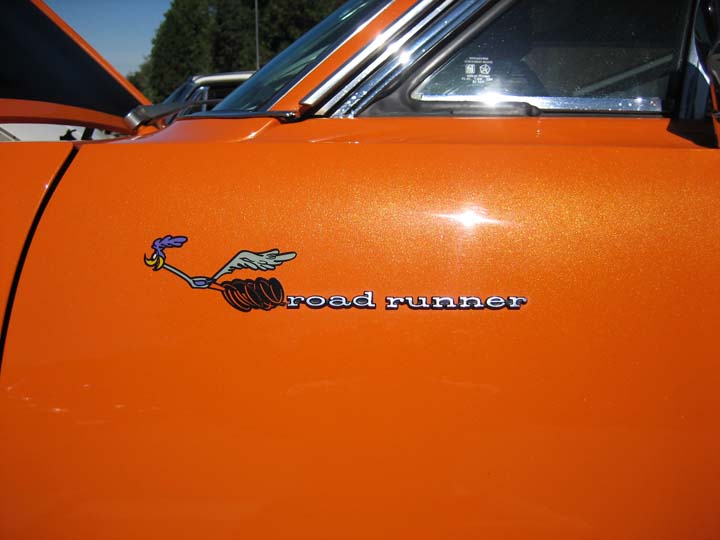 Las Vegas Drag Strip 2010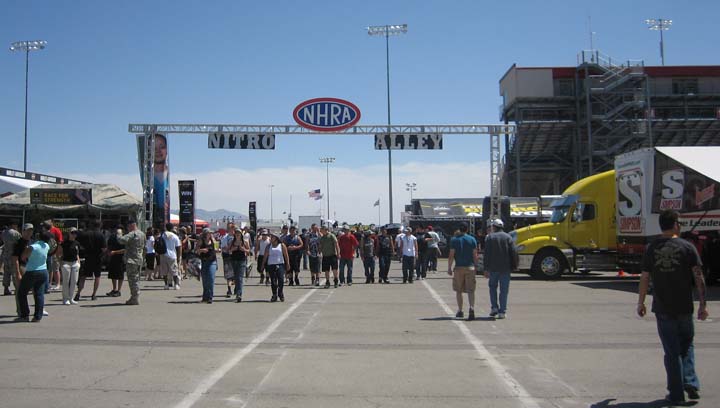 Del Mar 2006

Lots of custom engraving on these wheels.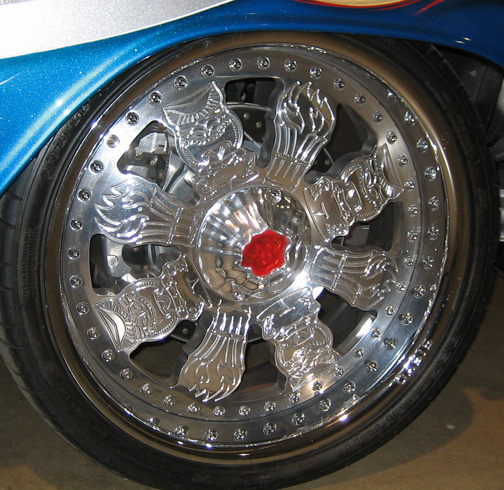 Anchor Restaurant 2013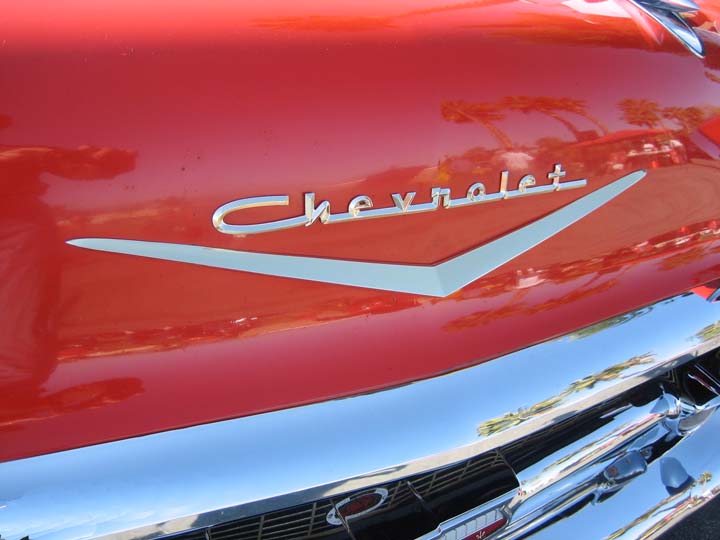 Redlands Firefighters 2012

This is what I saw at 6:00 am when I arrived to this car show. Someone robbed this jewelry store the night before. Note the glass on the sidewalk.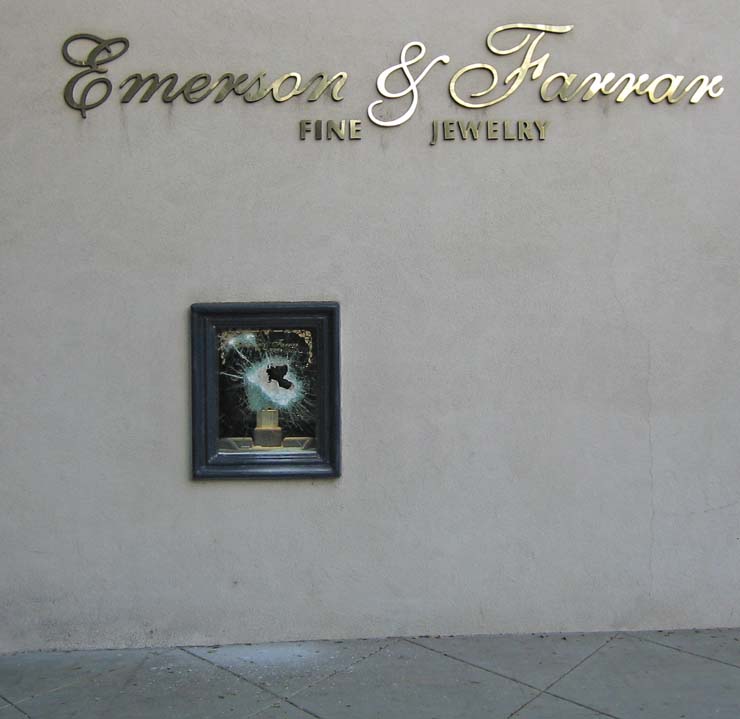 Farmer Boys 2013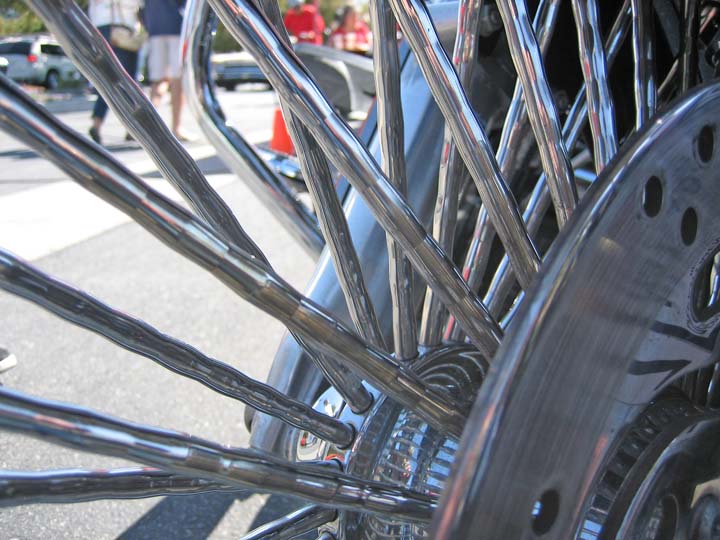 1
2
3
4
5
6
7
8
9
10
11
12
13