Optimist 2013

That radiator hose looks a little close to that air filter.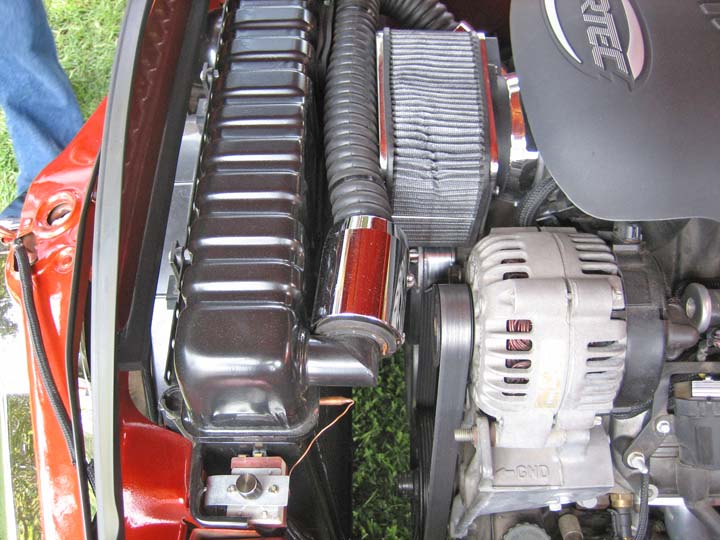 Redlands Firefighters 2012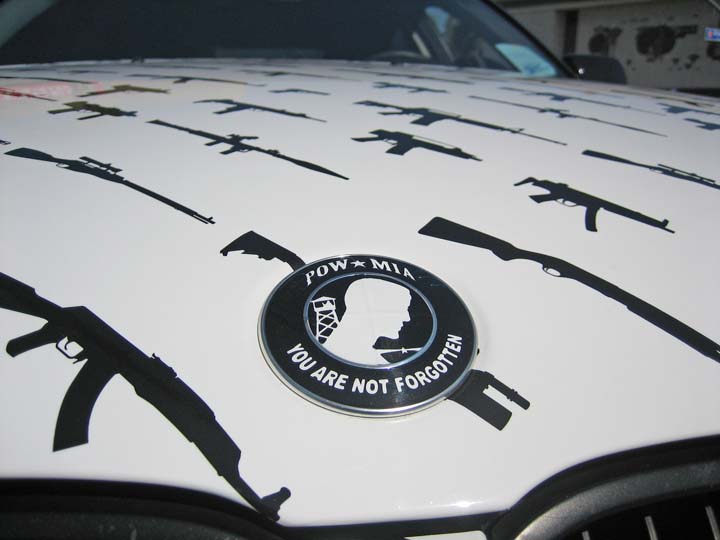 Wings and Fins 2011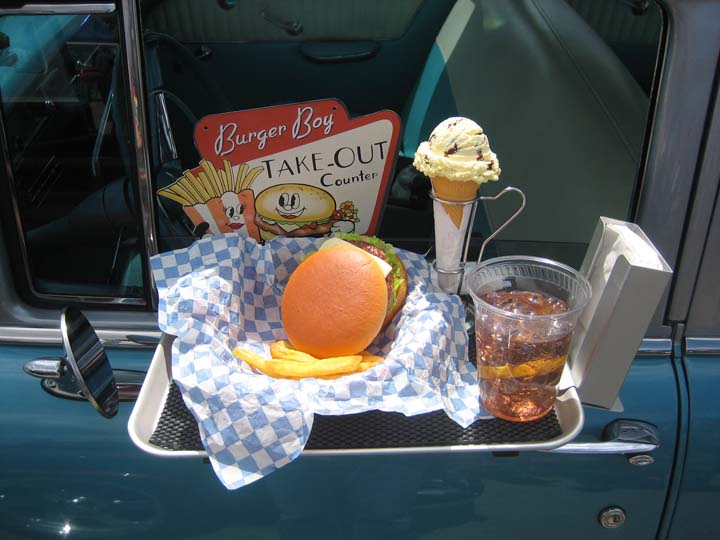 Hoggs Diner 2009

I won an award that day and I got my picture taken as well.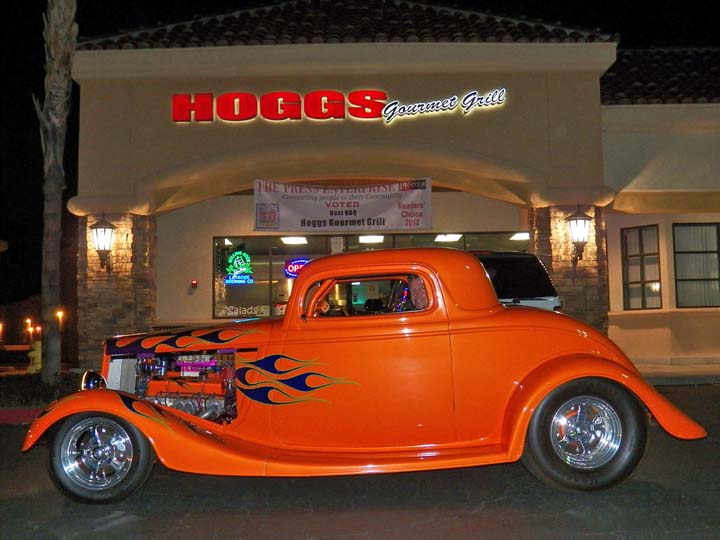 Oak Glen 2012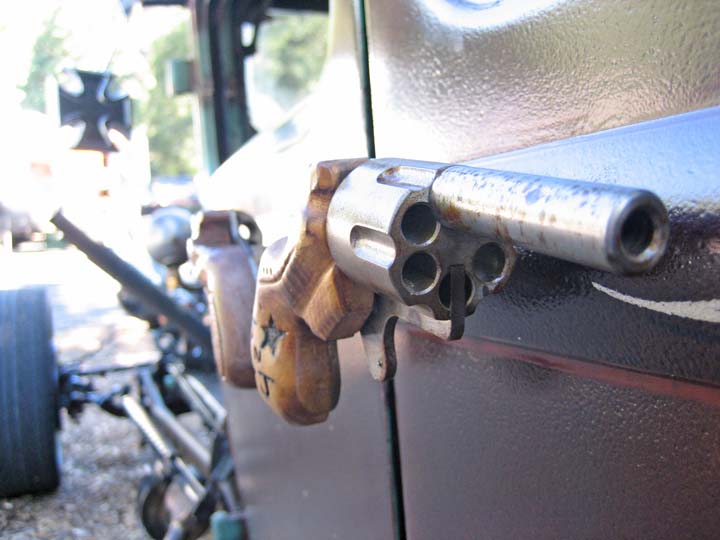 Las Vegas Drag Strip 2010

John Force eating a burger and signing an autograph for my wife, all at the same time.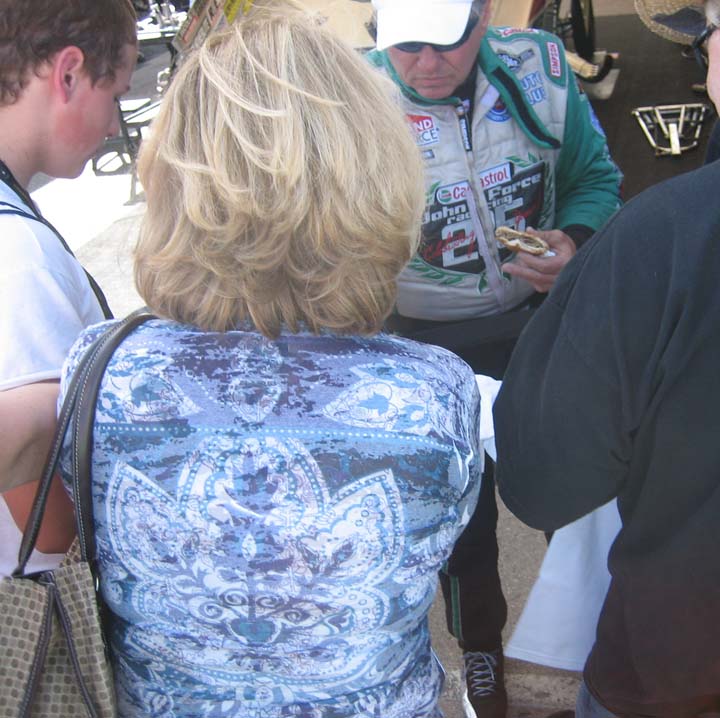 Yucaipa Iris Fest 2012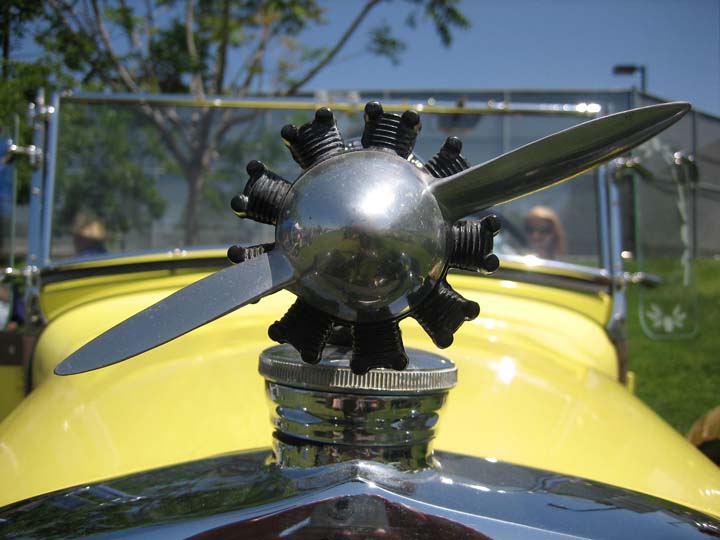 Past Pleasure 2010

That accessory bracket has some cool features if you look close.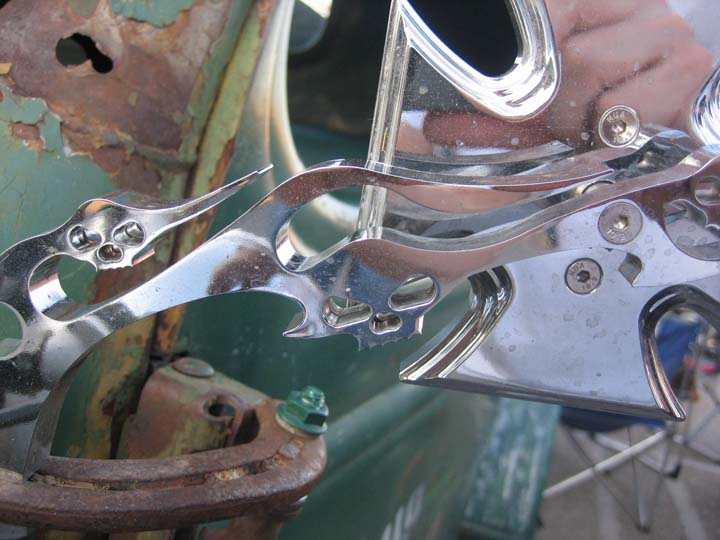 Redlands Firefighters 2010

Note the stop light.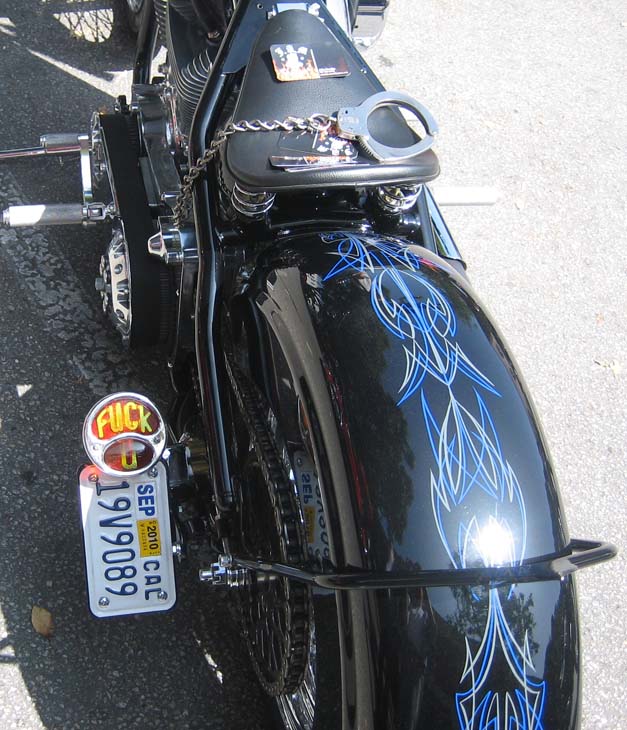 Pomona Winternationals 2007

The 'Winged Express' is one of my all time favorite AA Fuel Altereds.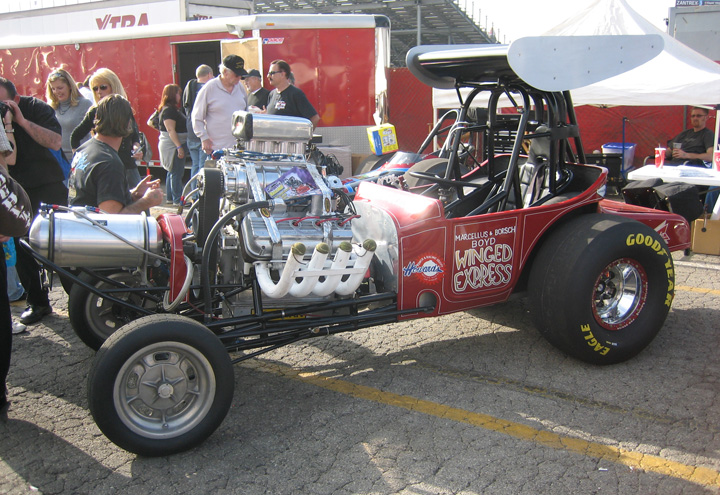 Optimist 2010

Sunnymead Burgers 2015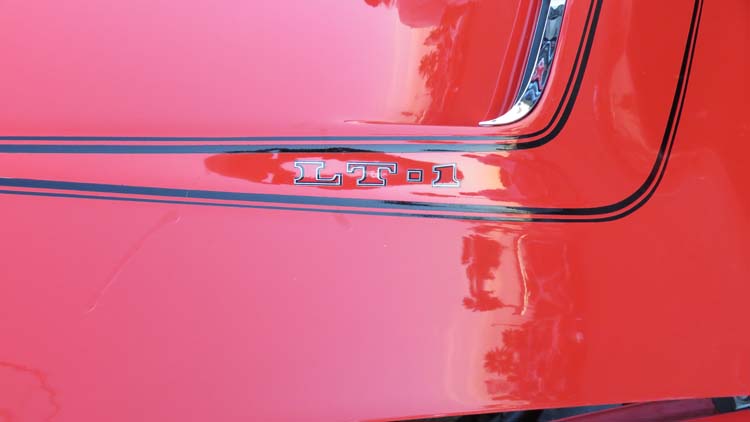 Pomona Winternationals 2013

Veterans 2012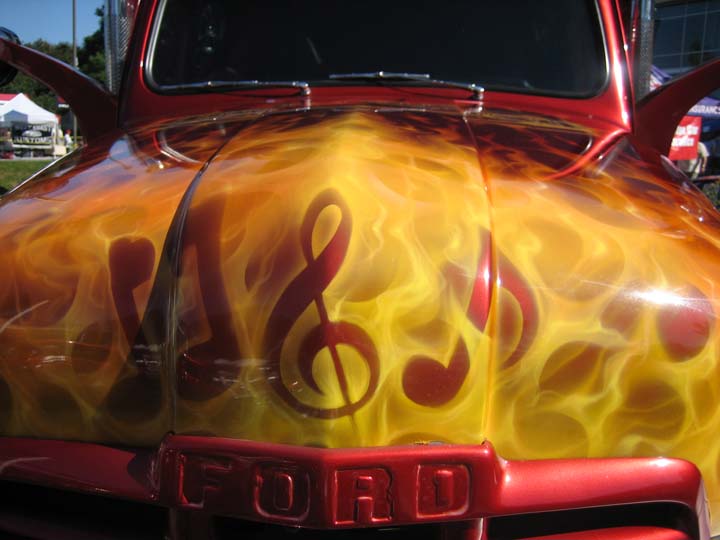 Past Pleasure 2010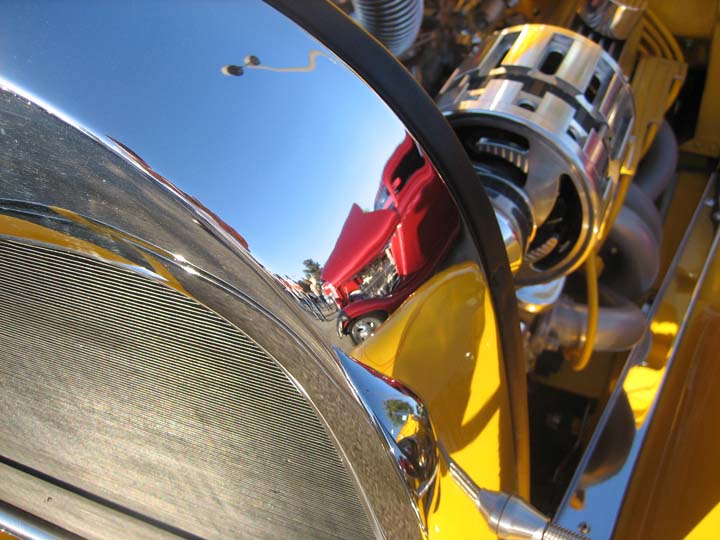 Wings and Fins 2010

F/A-18 Hornet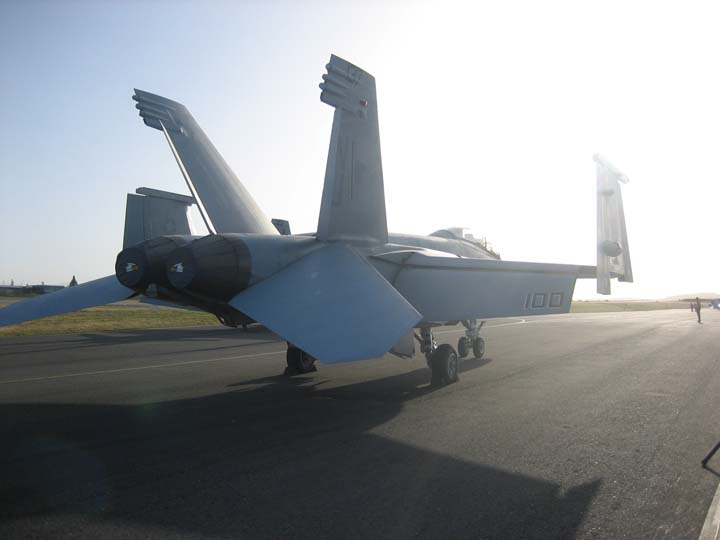 Sunnymead Burgers 2009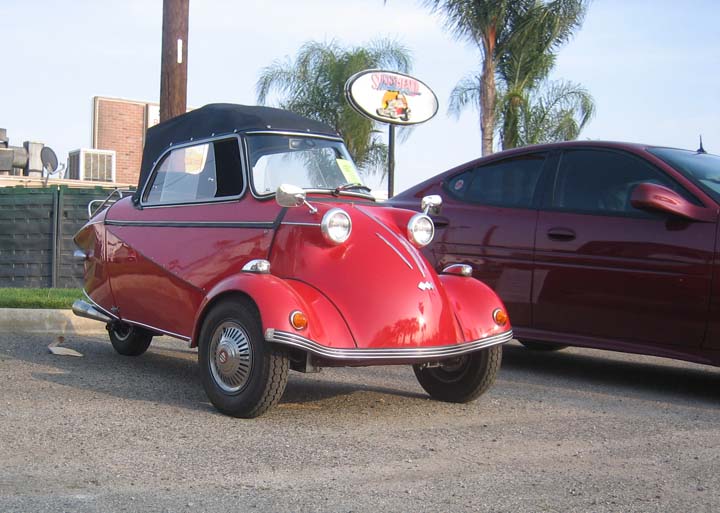 Past Pleasure 2011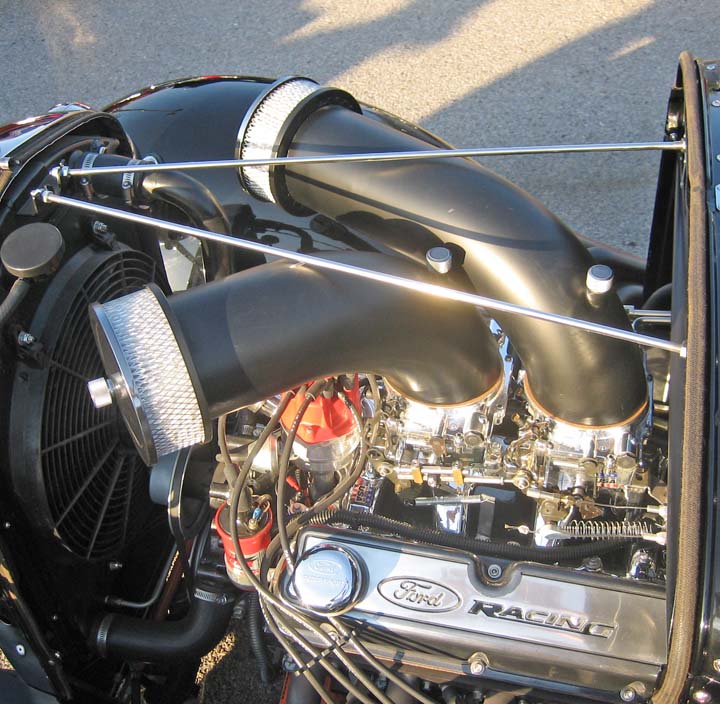 Veterans 2012

Another talented airbrush artist.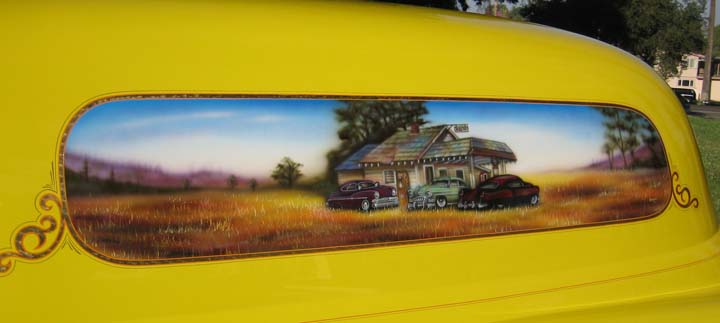 Las Vegas 2010

I took this while driving up to Las Vegas, note the tape holding the hood and bumper together.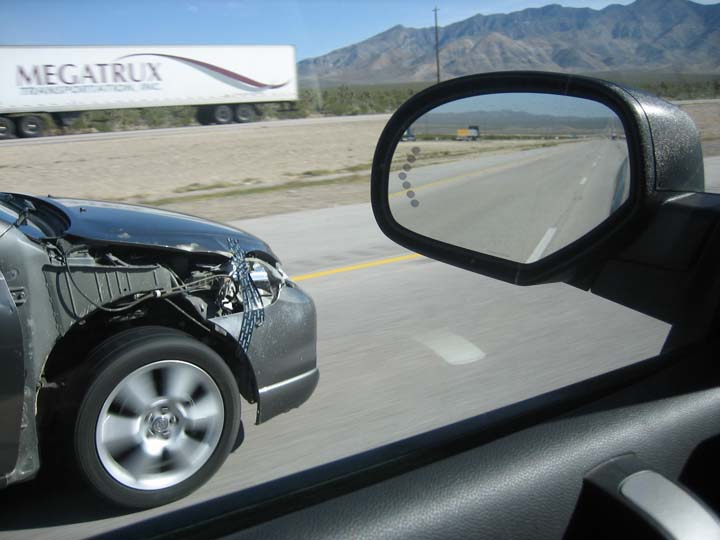 1
2
3
4
5
6
7
8
9
10
11
12
13