Redlands Firefighters 2012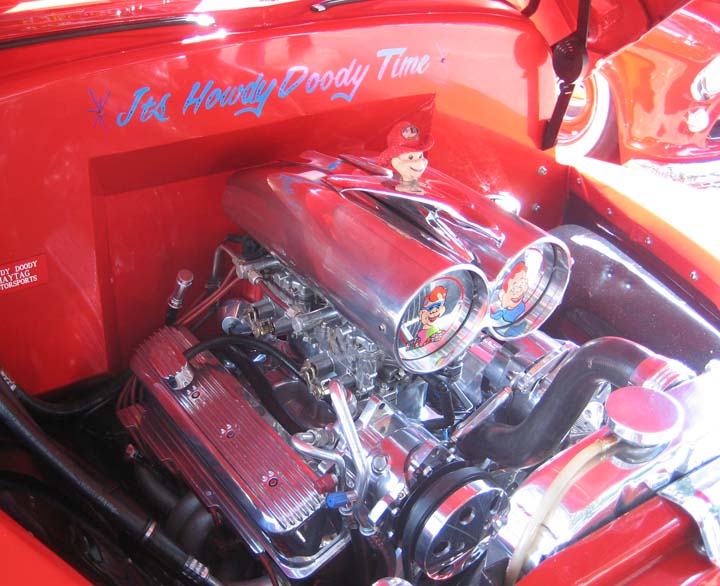 Past Pleasure 2013

Note the burned fender and hood. This poor guy had a fuel leak that ended up with real flames scorching the painted ones. He said he's got a guy lined up to redo it all.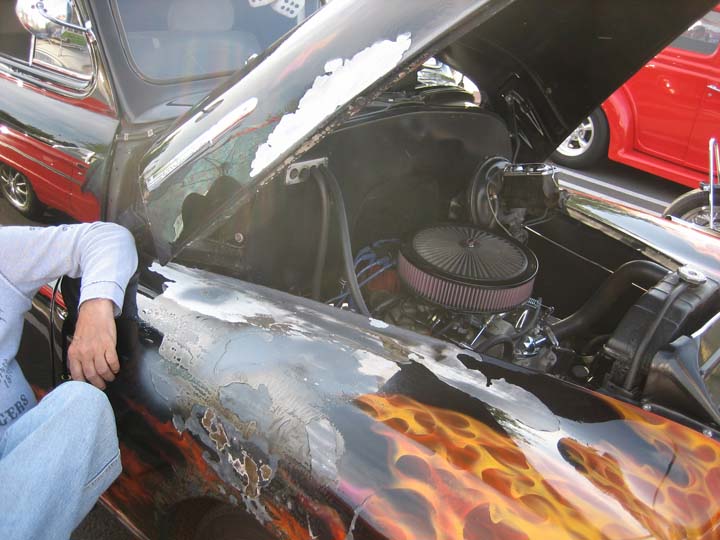 Optimist 2009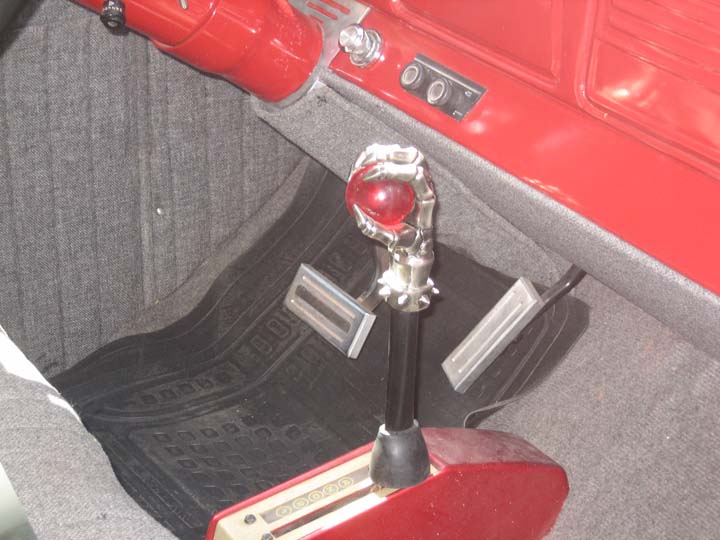 Garden of Angels 2013

You talk about low, here you go.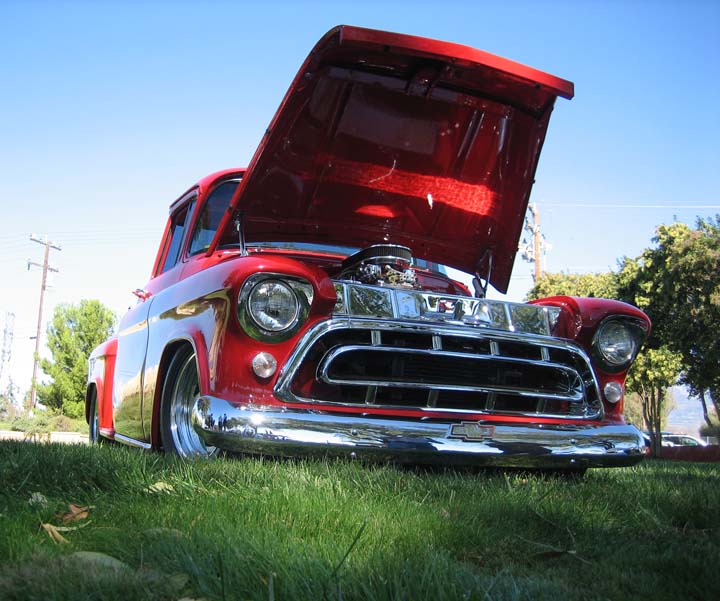 Grand National Roadster Show 2012

Cherry Fest 2009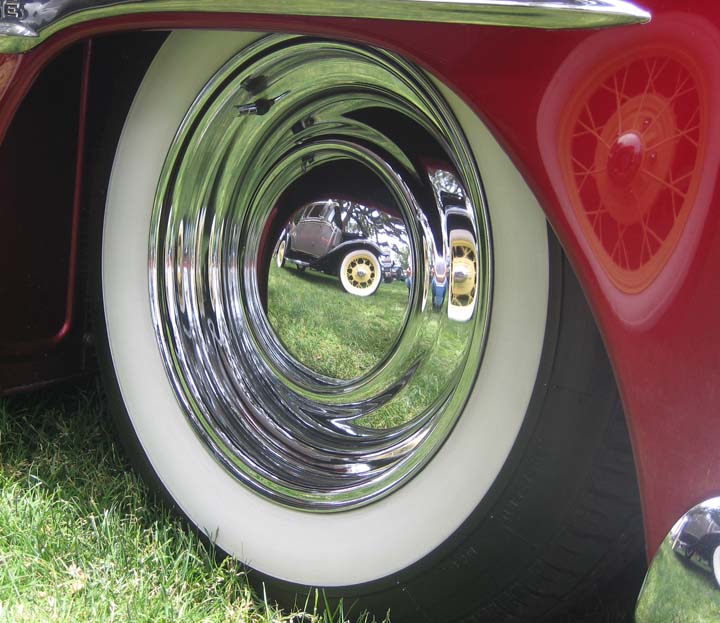 Redlands Firefighters 2010

One spoiled dog here.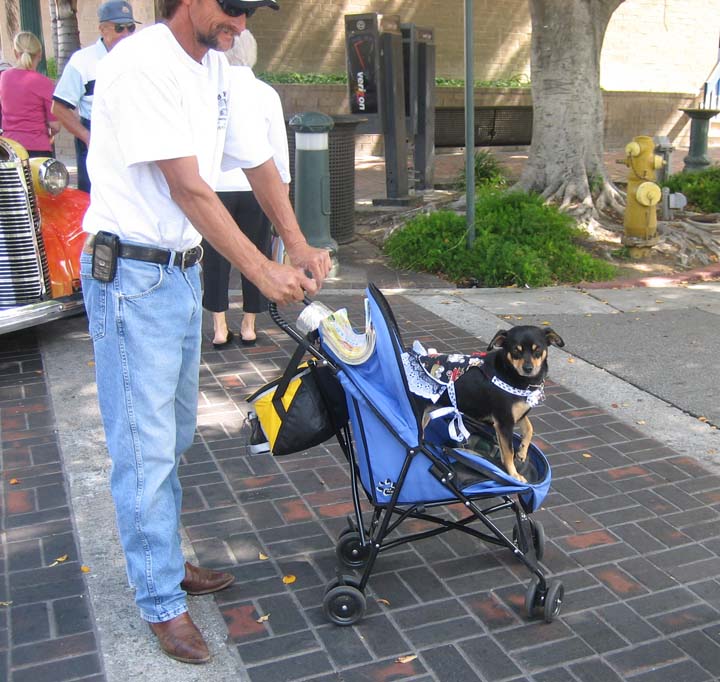 Banning 2008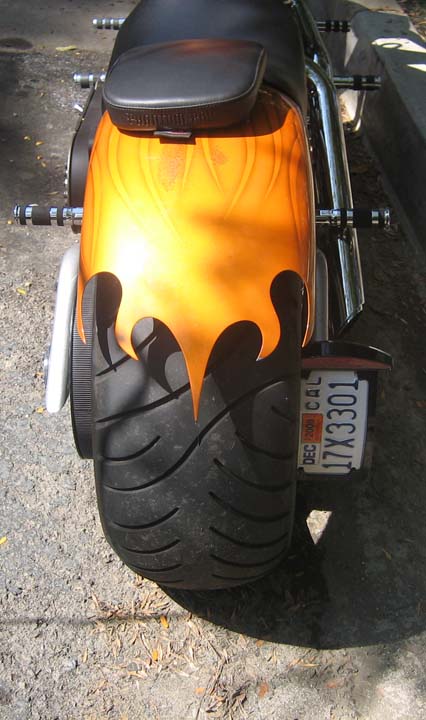 Optimist 2004

The elephant painted on the hood scoop designates what's under the hood, a 426 Hemi. When Chrysler first introduced this new engine, it was so large that it barely fit between the frame rails of any car they put it in. So big in fact, the nickname "elephant motor" was born.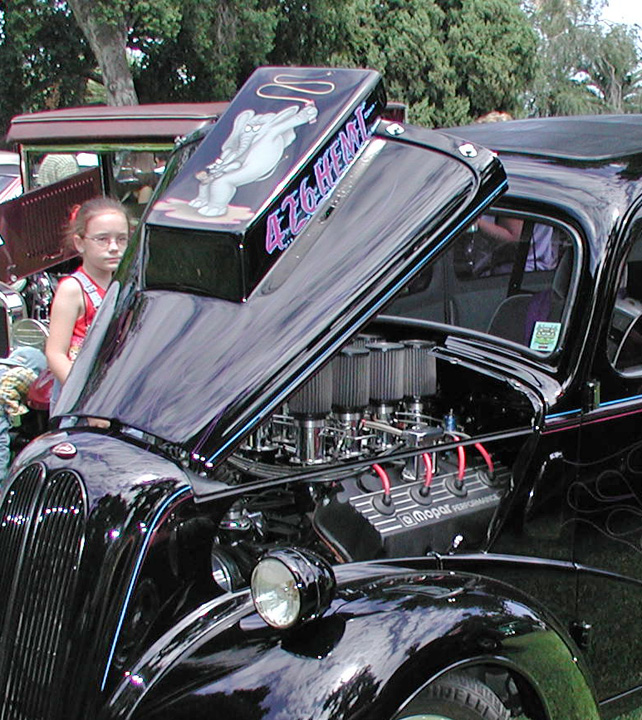 Sunnymead Burgers 2010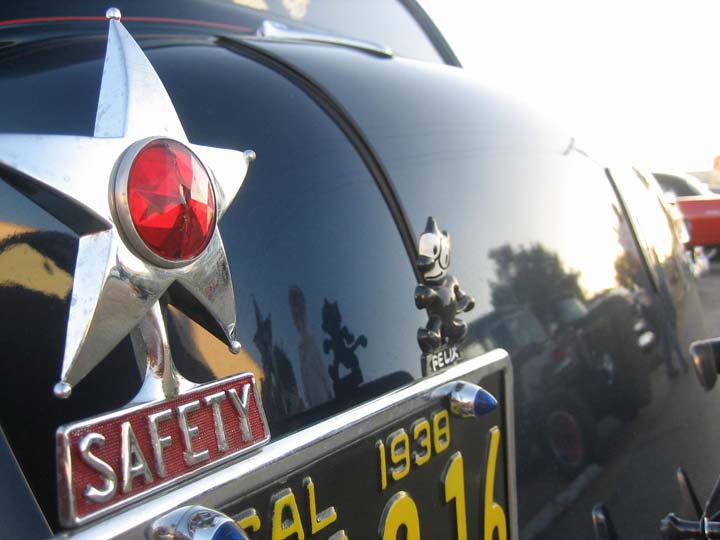 Sunnymead Burgers 2010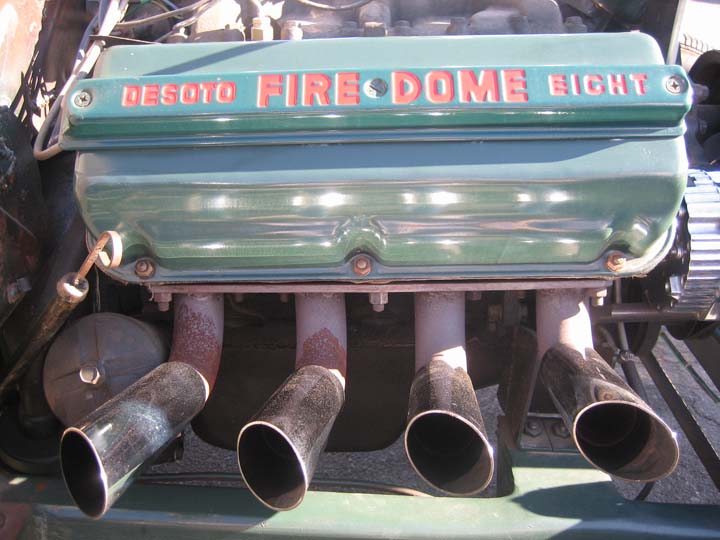 Anchor Restaurant 2013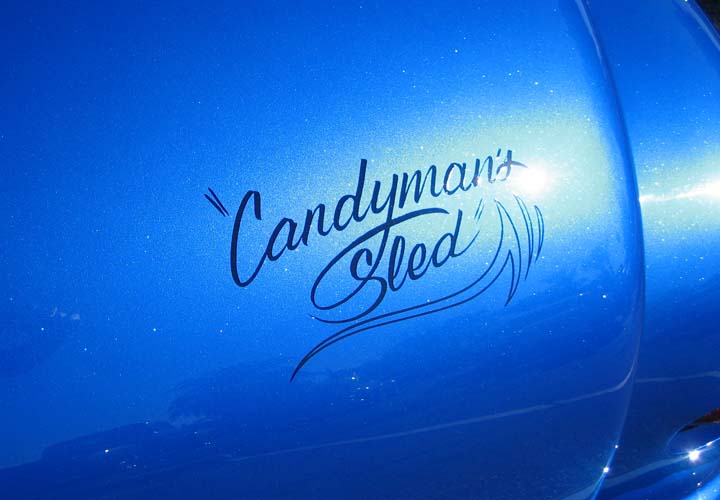 Past Pleasure 2011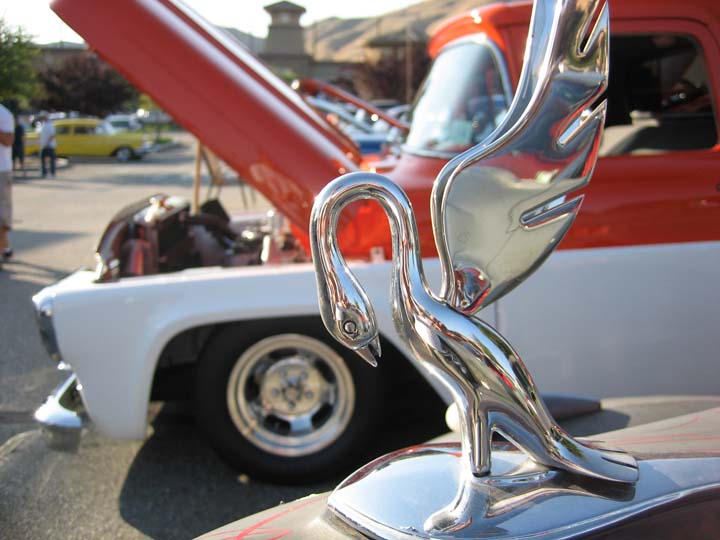 Oak Glen 2008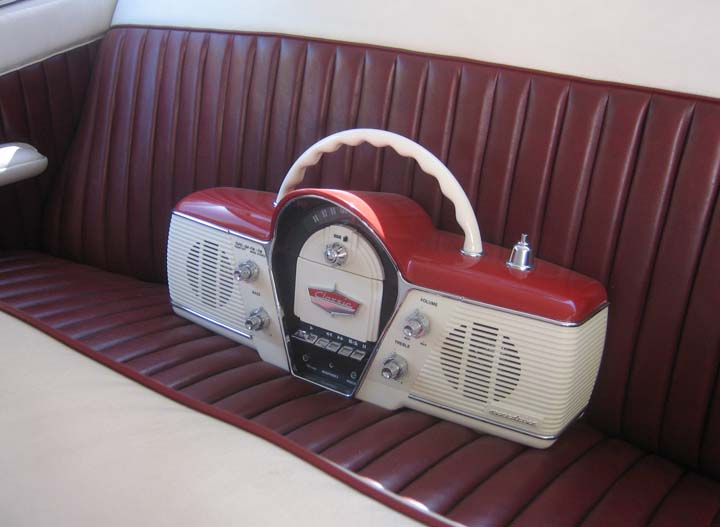 Las Vegas 2011

Another blown Pro Mod.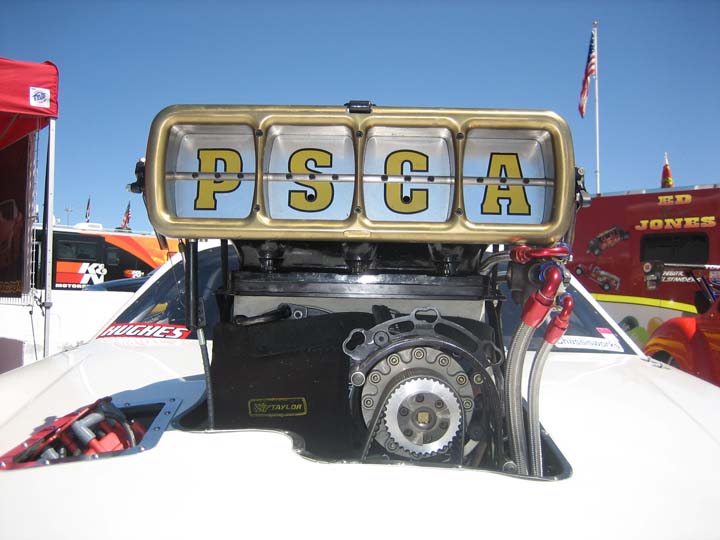 Optimist 2011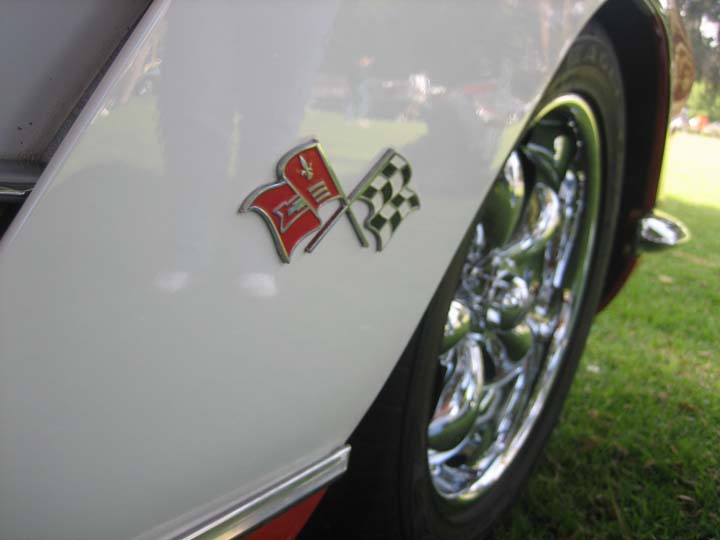 Las Vegas 2011

Guess how many spark plugs are in the box and you could be a winner.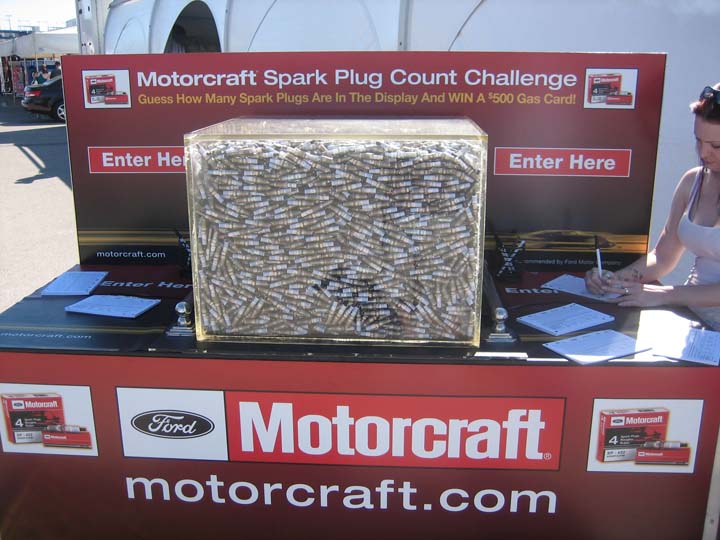 Garden of Angels 2007

Protect the king size what??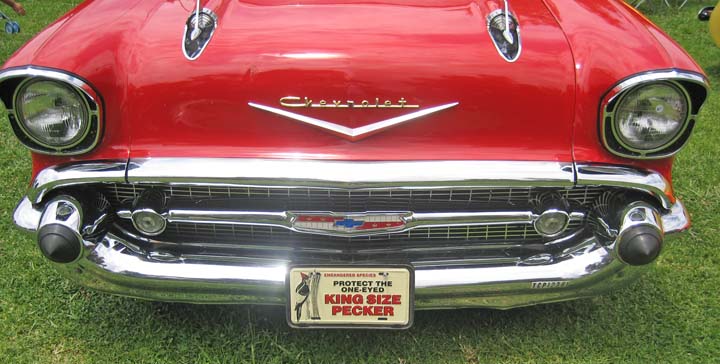 Las Vegas Drag Strip 2009

This is Don "The Snake" Prudhomme signing an autograph for a fan.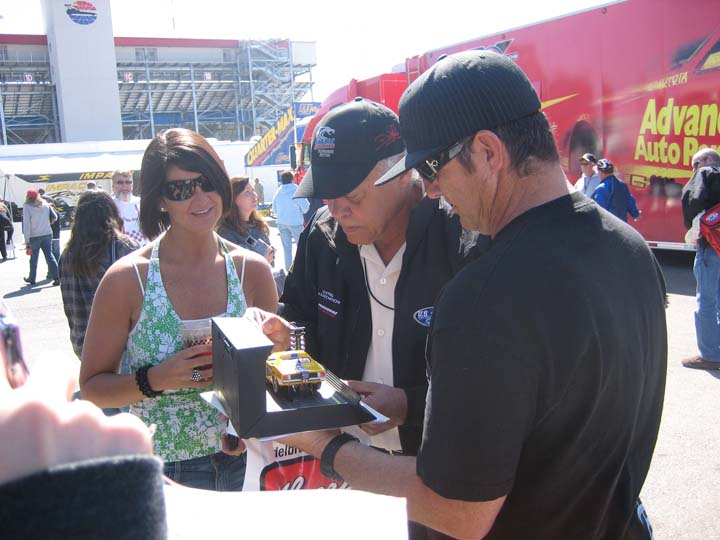 Las Vegas Drag Strip 2009

Here is Don signing an autograph for my wife, Terri. We bought a kids size shirt for our grandson Aidan, which ended up having the signatures of 15 pro drivers on it by the end of the day. Once I saw Don signing his name for the people above, I told my wife to have the honors because he was more likely to sign it for her than me. It worked!!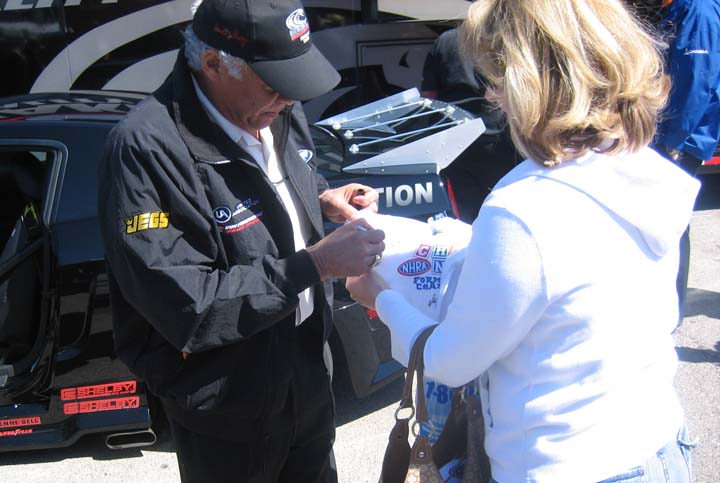 1
2
3
4
5
6
7
8
9
10
11
12
13