This is a model of the USS Lexington which was 888 feet long and 106 feet wide and carried 3,300 men.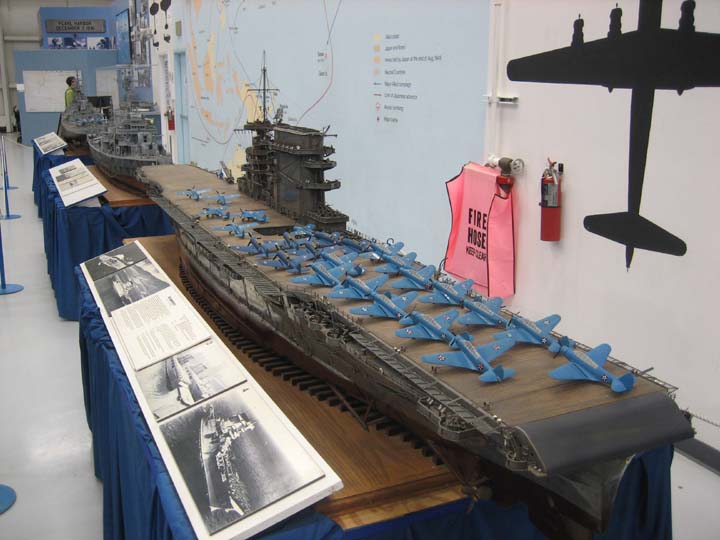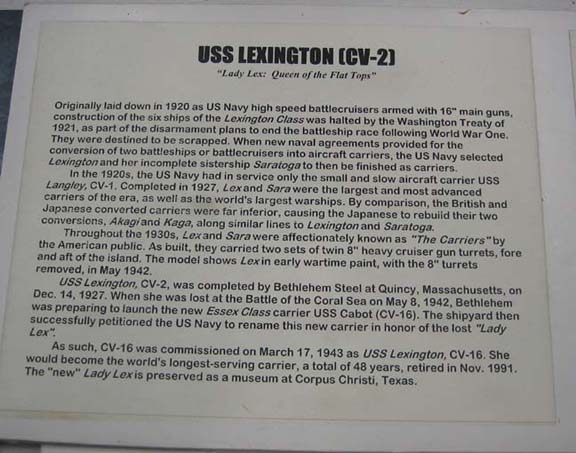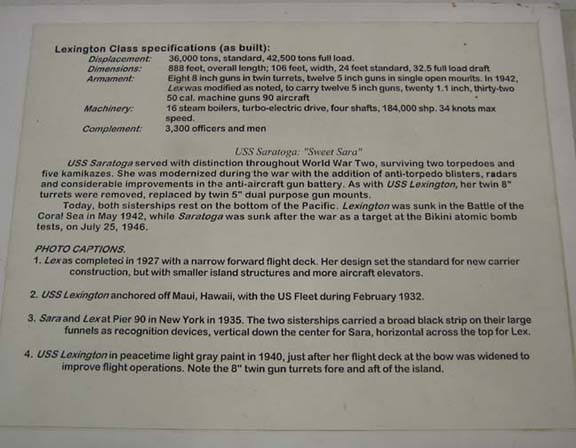 If you ever see a radial engine they will always have an odd number of cylinders.

Now if you remember back a few pages that one of the aircraft had an 18 cylinder radial engine

, it's really two 9 cylinder engines (double-row) that make the power.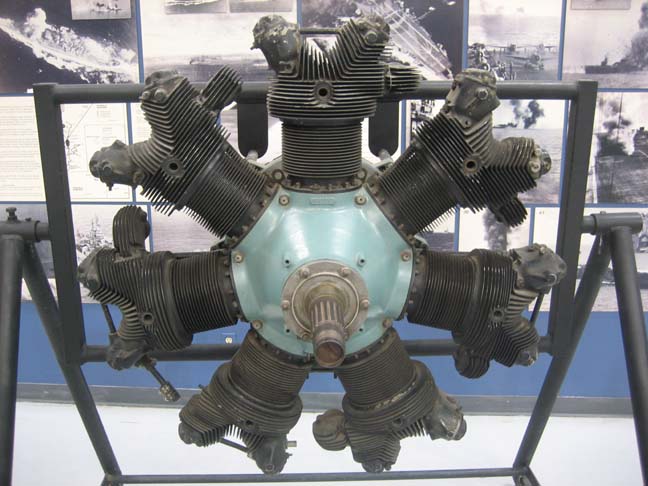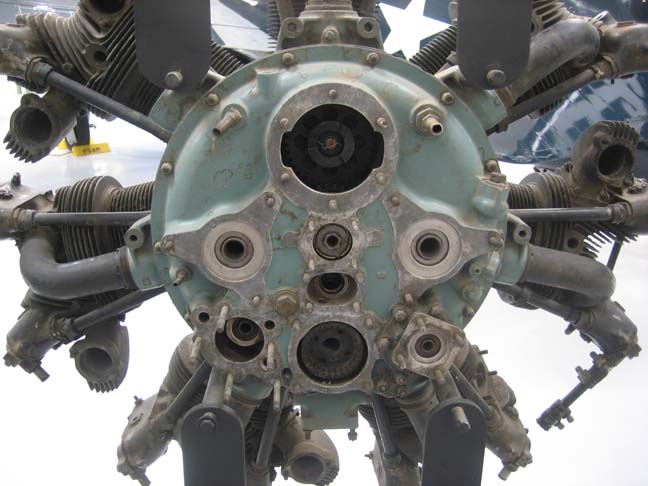 This is a F7F Tigercat fighter/bomber that has two Pratt & Whitney 18 cylinder engines which makes 2100 horsepower dry and 2400 horsepower with water injection (this type of water injection is still used by some hot rod cars today).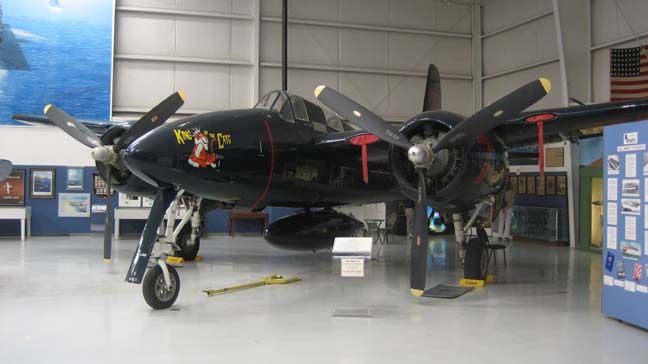 Some of the nose art on aircrafts look pretty cool and there are books full of different types from as far back as World War 1. If you're into vintage aircraft they would make for some good reading.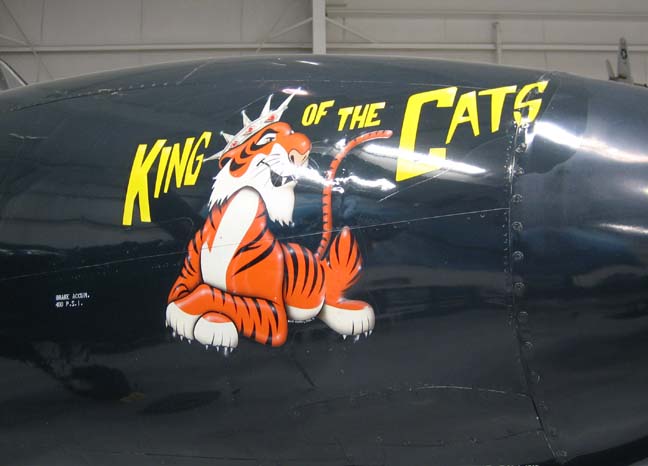 1 2 3 4 5 6 7 8 9 10 11 12 13 14 15 16 17 18 19 20 21 22 23 24 25