This is a F4F Wildcat Navy fighter and like most Navel aircraft the wings fold so they can be stored below deck without taking up to much room. It's a single seat aircraft and had either four or six .50 caliber machine guns in the wings.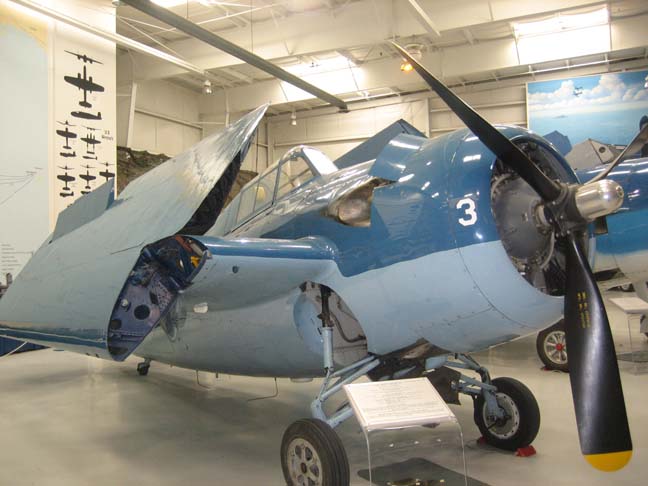 This engine is a nine cylinder radial and put out around 1350 hp. and can fly to 28,000 feet.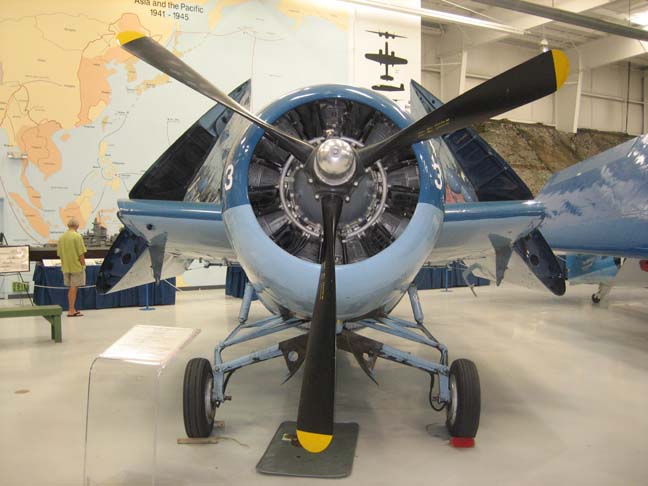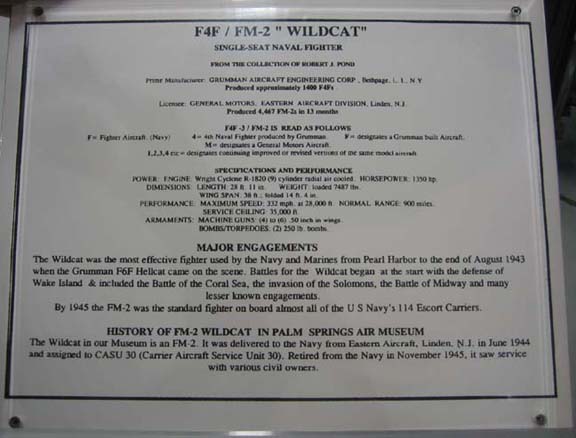 This is similar to the previous plane but it has a few differences. It's a F6F-5 Hellcat which is also a single set aircraft but had an 18 cylinder air cooled engine and it had six .50 caliber wing mounted machine guns.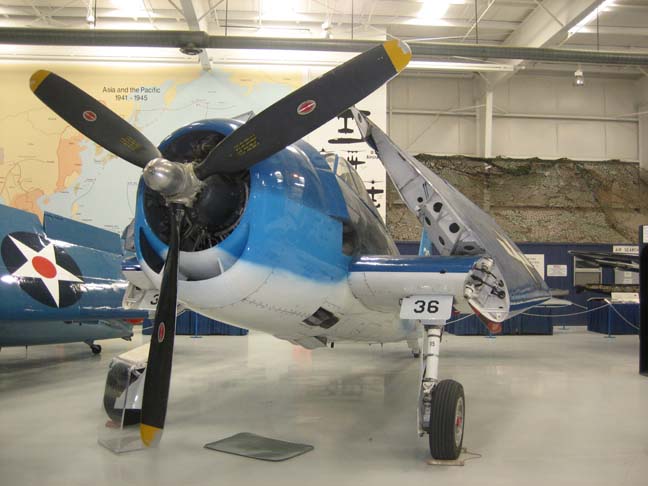 This larger engine had 2000 horsepower and a top speed of 380 mph and could fly over 23,000 feet.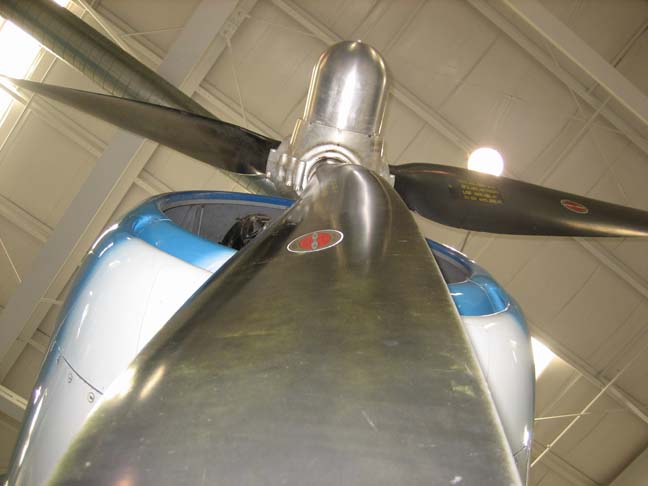 Here is where the pilot would enter and exit the aircraft along that small black painted area.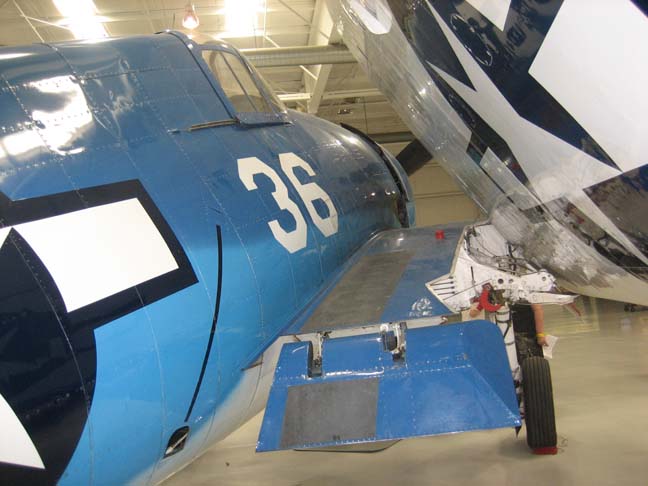 Here is a close-up of the folding wing mechanism which was the first time I've seen one up close. Pretty interesting!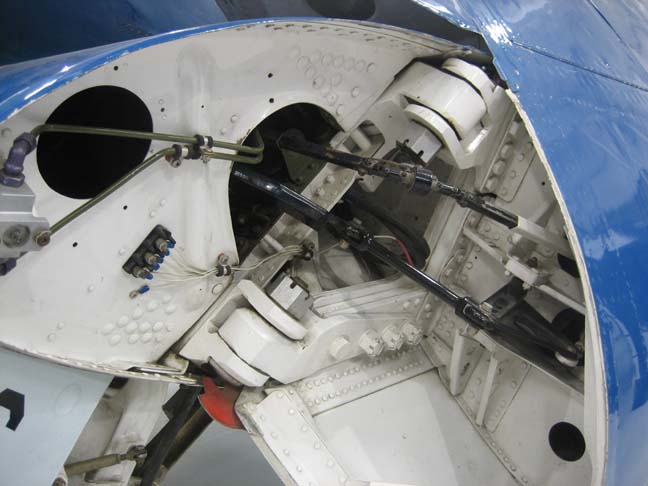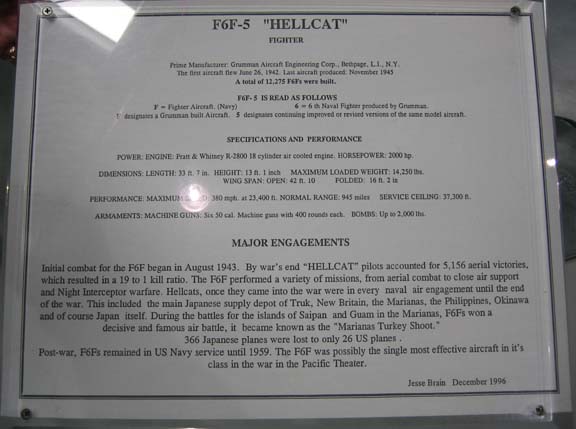 1 2 3 4 5 6 7 8 9 10 11 12 13 14 15 16 17 18 19 20 21 22 23 24 25