Here is the area that I'll be gluing the picture at. To make this piece from scratch would have been a lot of work but this should still look okay when it's done.

Here it is sitting on my cabinet and when I'm ready for some tunes, all I have to do is flip the switch and I'm ready to rock. I covered the speakers with some plastic fan grill covers that would normally be used for a computer system. I thought they kinda looked like a 'gear' so I painted them silver like the headers. I didn't know what to cover the speakers with but I didn't want to use the cloth style or perforated type of grills that they normally come with.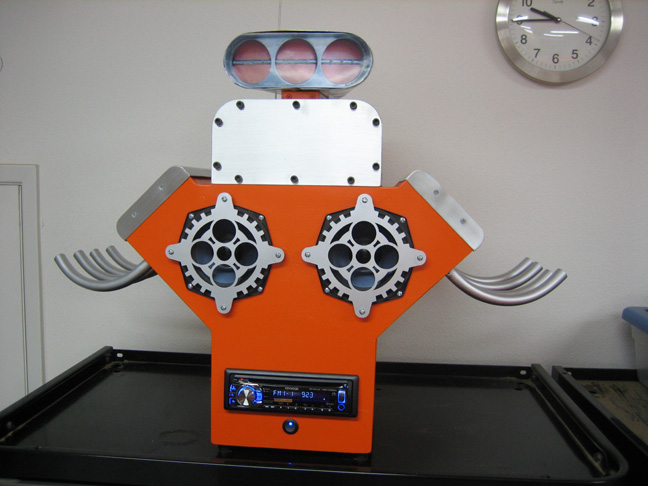 I also made some aluminum valve covers at the same time I was making the blower and injector. I used some scotch-brite on all the surfaces to give them a brushed look.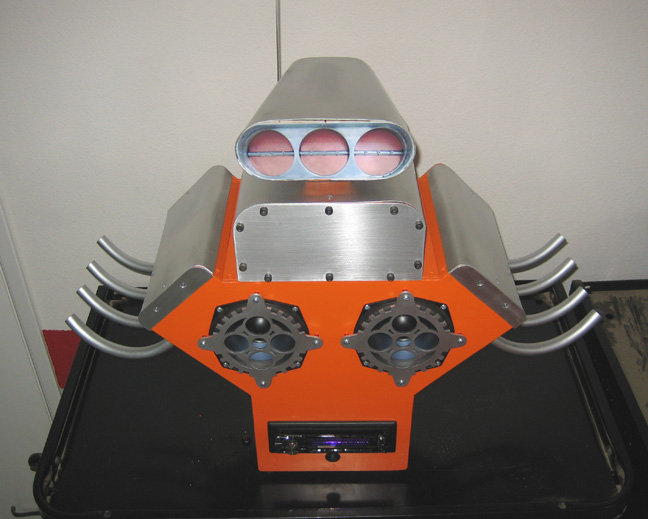 Here I'm playing an MP3 CD that has about 140 songs on it. It sure is nice to have something other than just FM radio again.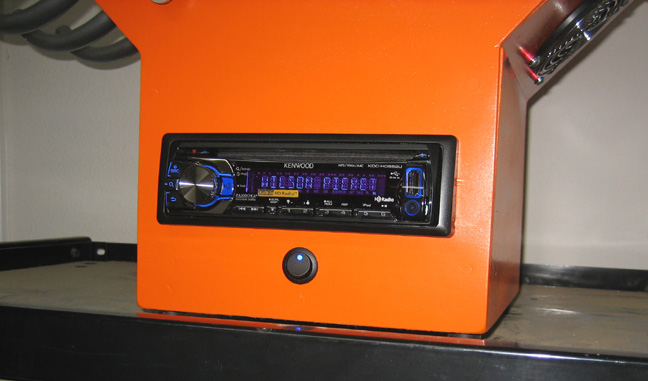 Remember when I was talking about these new units having a USB port? Well I bought a flash drive which will be used just for my new garage stereo. It has a four gig capacity and it's pretty small and compact too.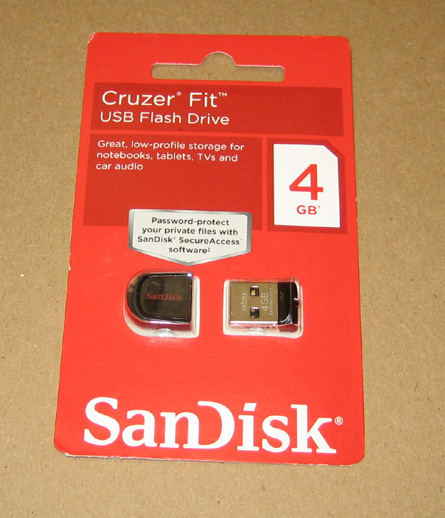 Here you can see just how small this flash drive really is. The lid for the business end of it is as large as the whole drive. And you talk about having a few songs now, I've put over 800 MP3's on it so far. Once I switch the unit over to play the flash drive, I set the head unit to play randomly which works out really nice.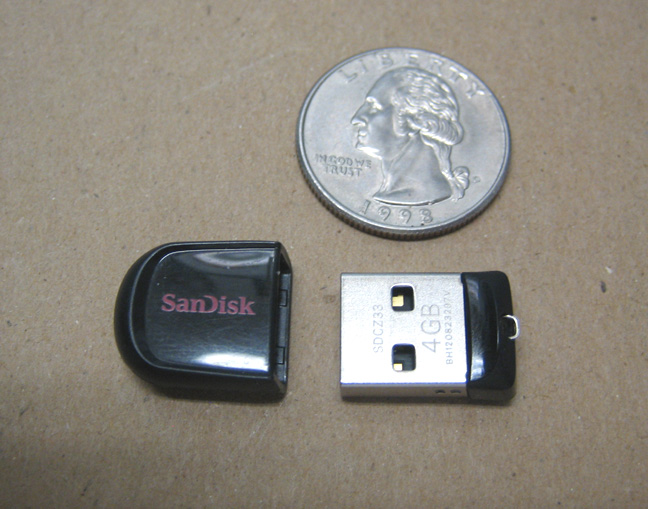 With a click of the remote control, I switched over to the flash drive which is playing some old school R & B music. One nice feature on this unit is that I can see what artist is playing along with the song title that scrolls across the screen. And it tells me what song number it is as well.

I'm pretty happy with it so far but I doesn't have the power that will drive the speakers like they're designed to. I could add an amp to really make some big power and that would make some big sound as well. I might do that in the future and I'm pretty sure it would fit inside the enclosure if I bought a small one but for now it works fine.

I hope you liked the new garage stereo buildup because I had fun making it and I'm sure I'll get many hours of listening pleasure from it while I'm working on my hot rod or just messing around in the garage.