I'm getting ready to paint the enclosure so everything had to be removed. This reminded me of when I took apart my hot rod to do the very same thing....but on a much larger scale.


I filled all the flat head screw holes and then shot two coats of primer (rattle can) on all of the outside surfaces. Primer is easier to cover than bare wood and it should look better this way too.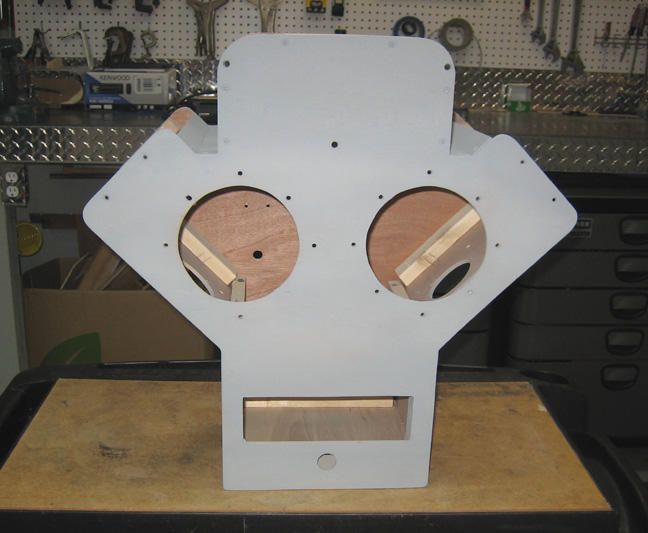 Next was the color which was an easy choice because I wanted the new garage tunes to match my jack-stands and floor jack. And again this is just spray paint that I bought at the hardware store like I did with the primer.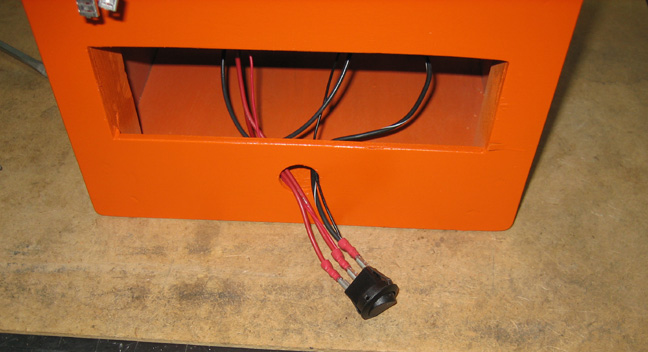 Things are going back together nice and smooth and it won't be long till I have some cool sounding music in the garage again. I'm placing the foam behind each large speaker like they were from the factory.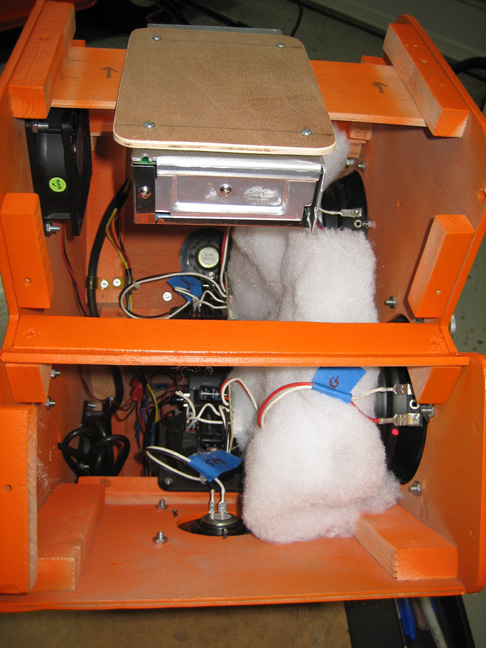 While I was in the paint booth (the top of my garbage cans) I sprayed the exhaust system with some silver. I wanted this to look like the exhaust on my hot rod, which are ceramic coated and silver in color.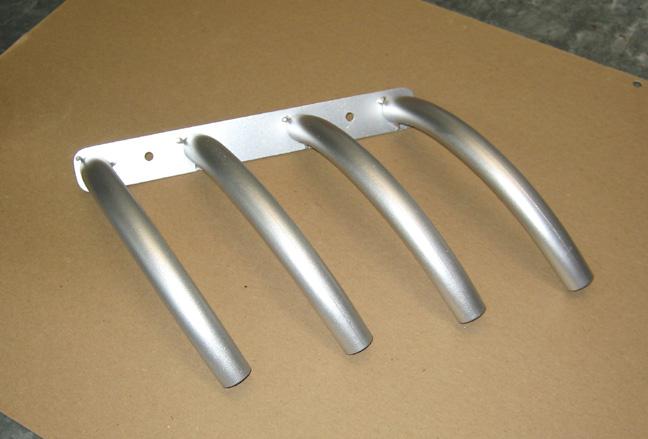 I took the easy way out for this part because I printed out the injectors on some nice glossy paper. I'm going to cut this out to the same size as the wooden piece and then glue it on.