This is the elevator that lifts aircraft from the hanger deck to flight deck and could lift 130,000 pounds. The Midway's elevator is cable driven compared to modern day aircraft carriers that use hydraulics.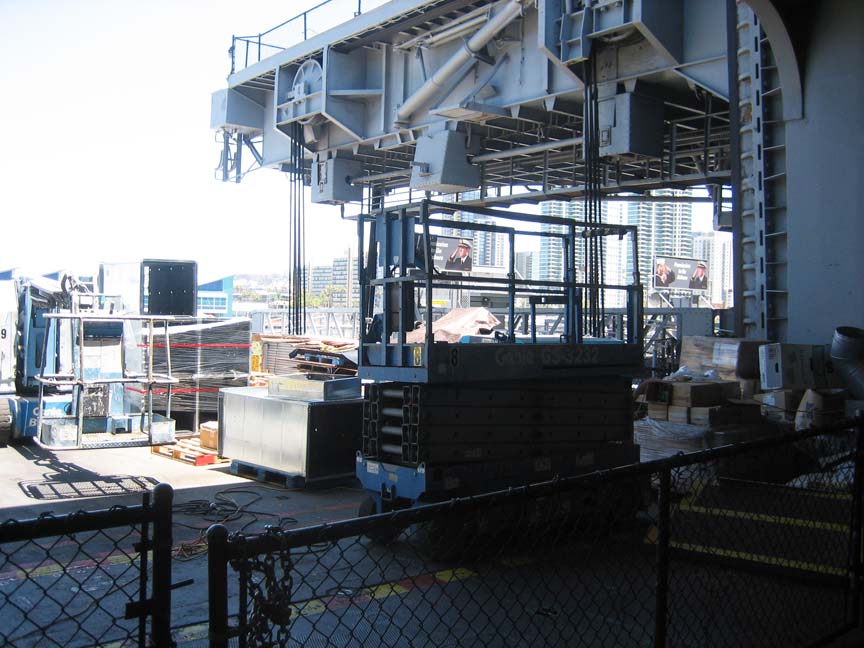 One of two steam catapult tanks used to help launch aircraft from 0 to 170 MPH in 3 seconds or less.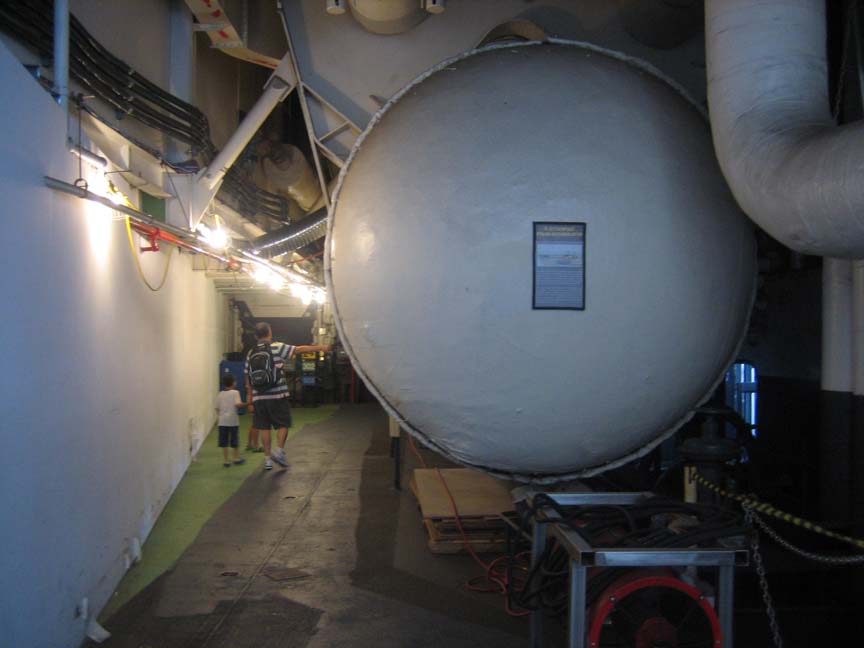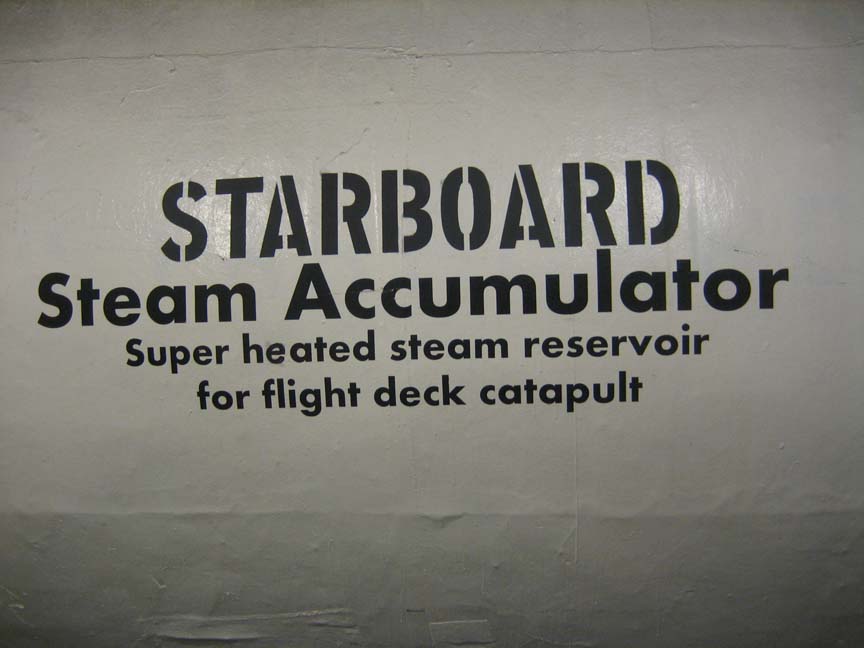 Here is the ships anchor room which was very impressive. There is 1,800 feet of anchor chain on the Midway. When the ship would drop anchor, the chain would fly across the room at close to six feet high. Each anchor weighs 40,000 pounds.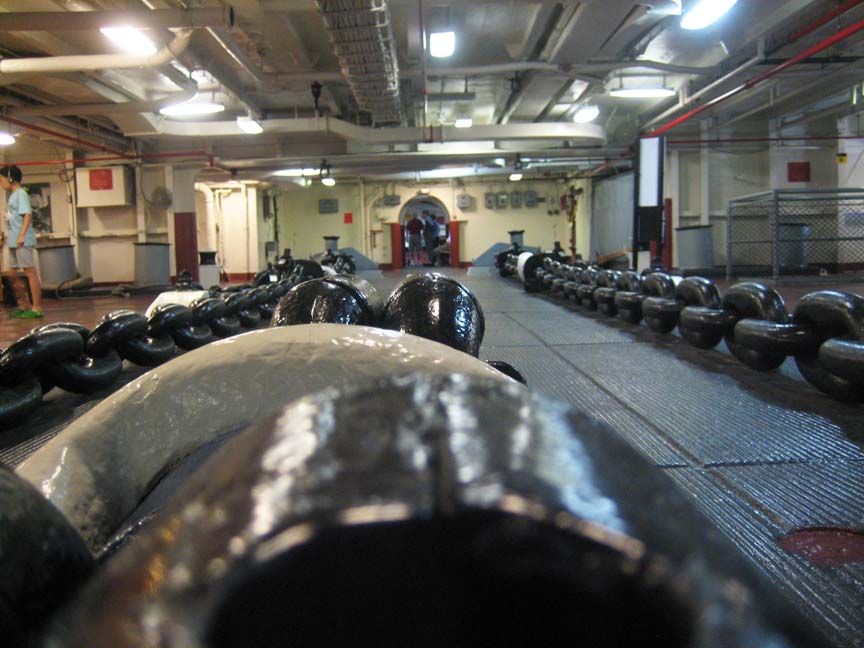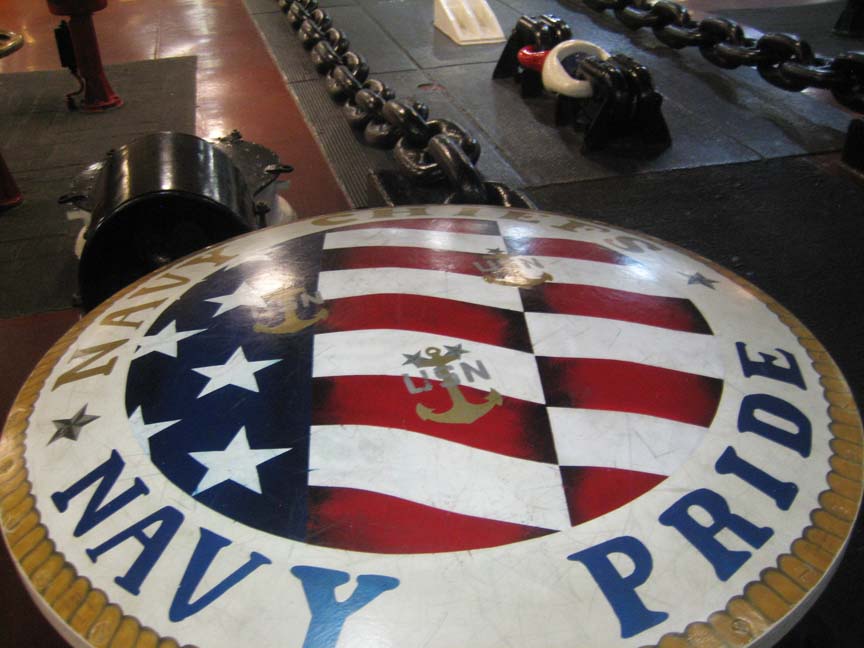 Each anchor link chain weighs 156 pounds. My foot for reference.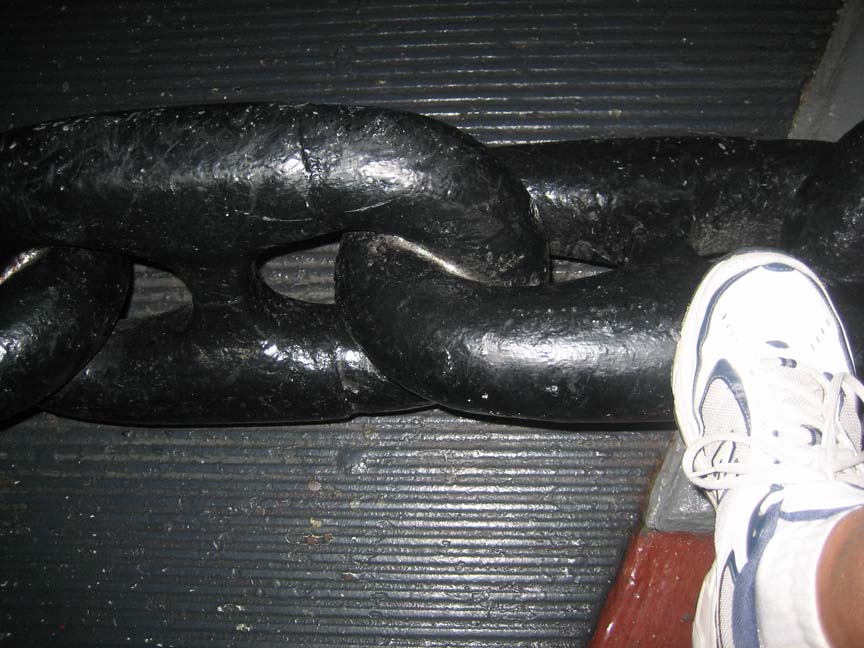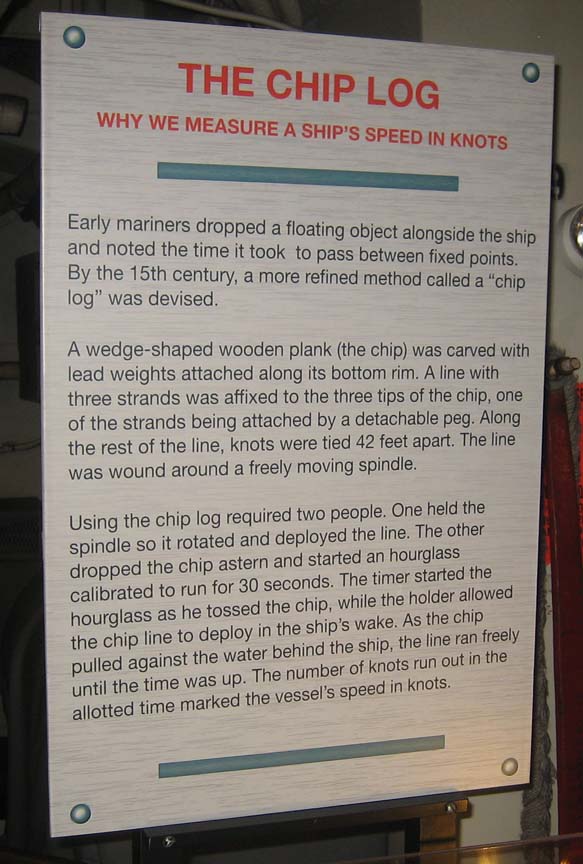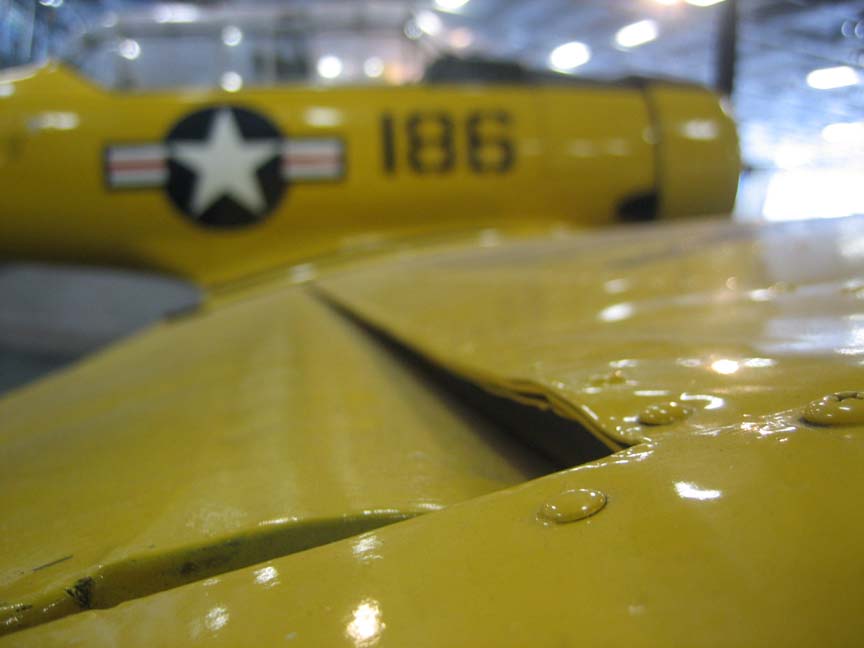 Turboprop engine.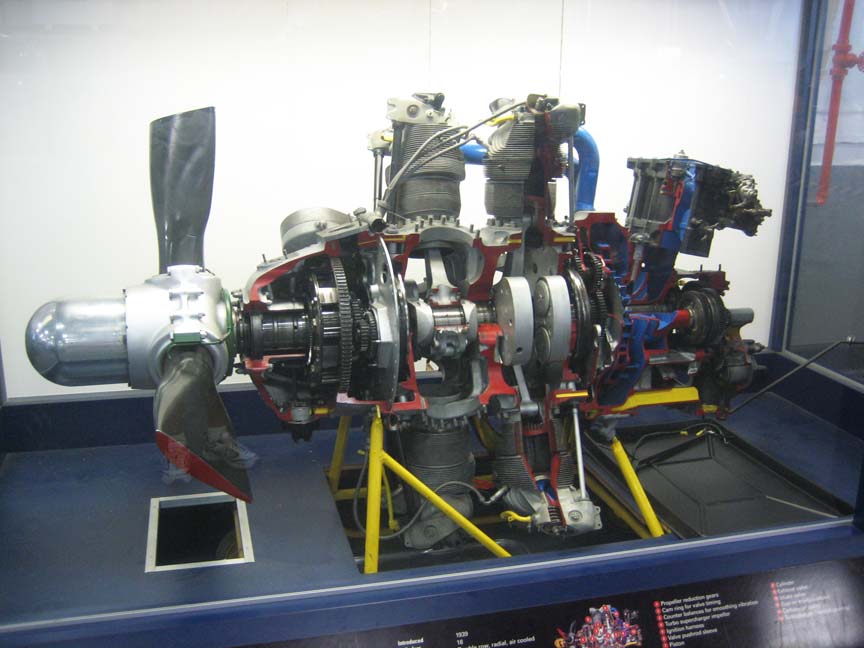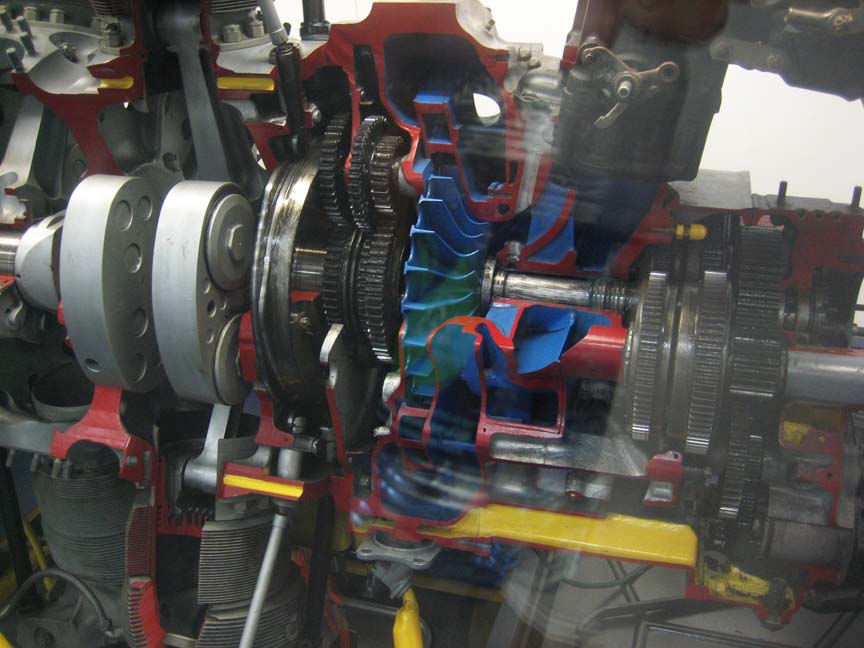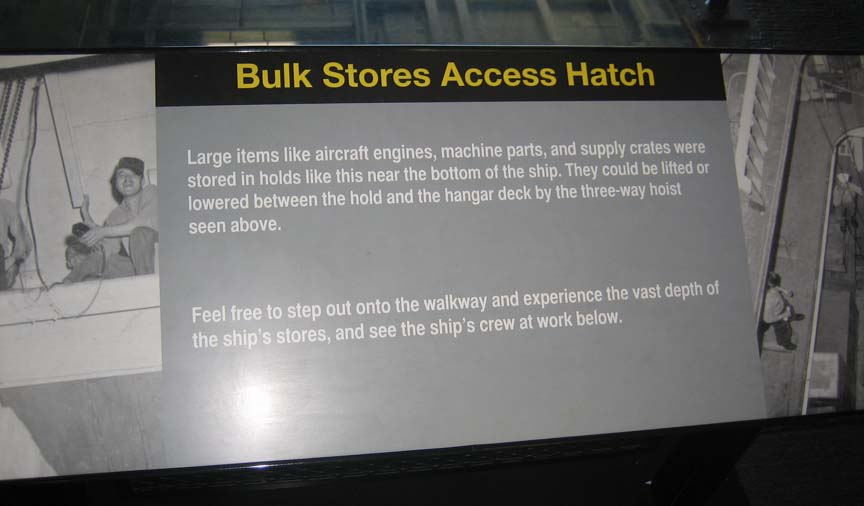 Bulk storage area below viewed through a plexiglas window on the floor. And yes it was weird to walk across.

Other facts:
It took 90 tons of blueprints to build the Midway in 1945. That equals the weight of about 35,500 reams of paper.
$100 million in spare parts inventory
$42 million monthly payroll
80,000 haircuts annually
30,000 light fixtures
Bob Hope did a Christmas special aboard the Midway in 1988
The hanger deck and third deck are 2 inch thick steel
200 aviators, 4300 others worked so 200 could fly
Fuel economy, approximately 260 gallons to the mile (or about 20 feet to the gallon)
18 decks, equivalent to a 20 story building
45 seconds, the time between landing aircraft
Approximately 210 men perished while serving aboard the Midway
This last picture was taken with my iPad while holding some binoculars up the the camera lense sitting on the balcony at our hotel room. I had no idea if it would come out or not but it doesn't look to bad. If you ever get the chance to visit the USS Midway, you won't be disappointed. And you'll be able to learn and see a little history while you're there.
And remember, anytime you hear a Military aircraft sitting or flying, you're listening to "the sound of freedom".