WWII Aircraft Assembly


April 1943. Mrs. Thelma Cuvage working in the sand house at the Chicago & North Western R.R. roundhouse at Clinton, Iowa. Her job is to see that sand is sifted and cleaned for use in the locomotives. Mrs. Cuvage's husband works as a guard at the Savanna, Illinois ordnance plant.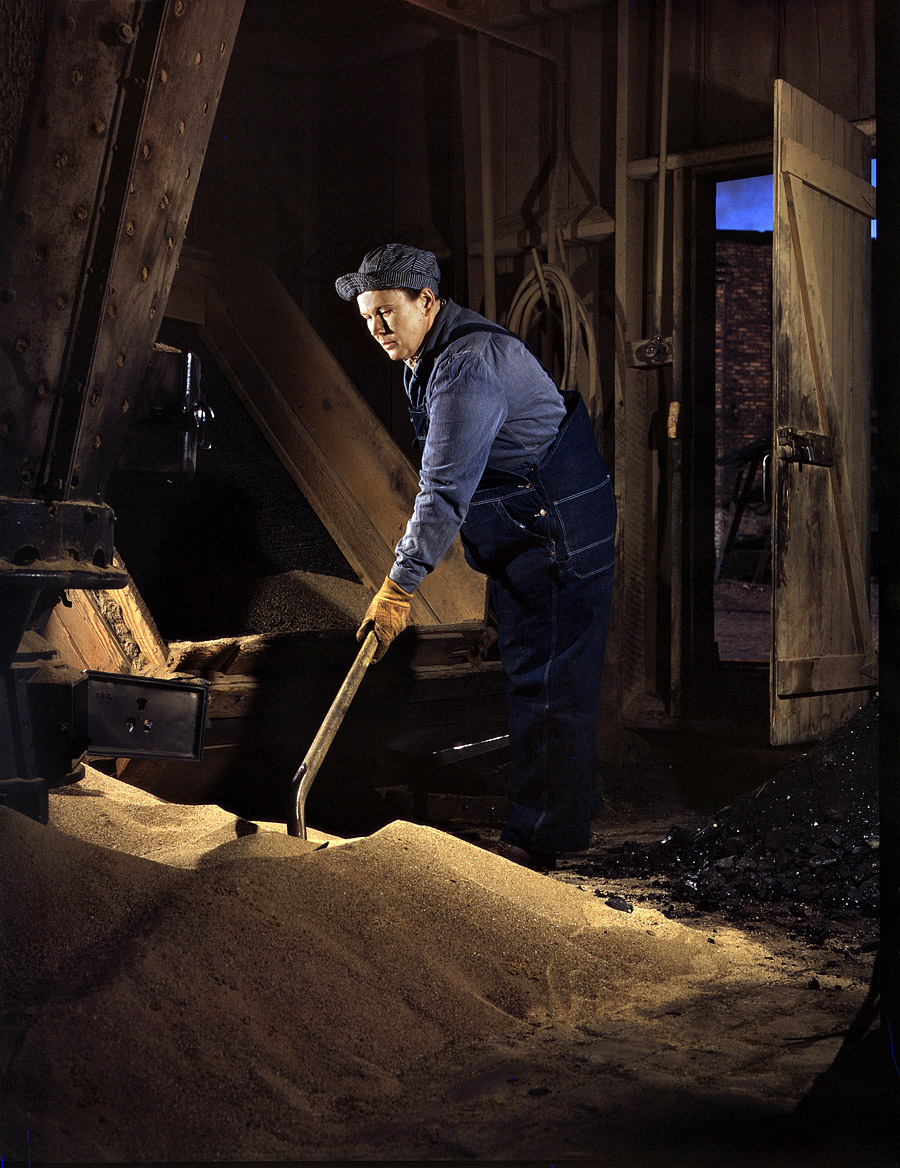 March 1943 Santa Fe R.R. shops Albuquerque, New Mexico. Hammering out a drawbar on the steam drop hammer in the blacksmith shop.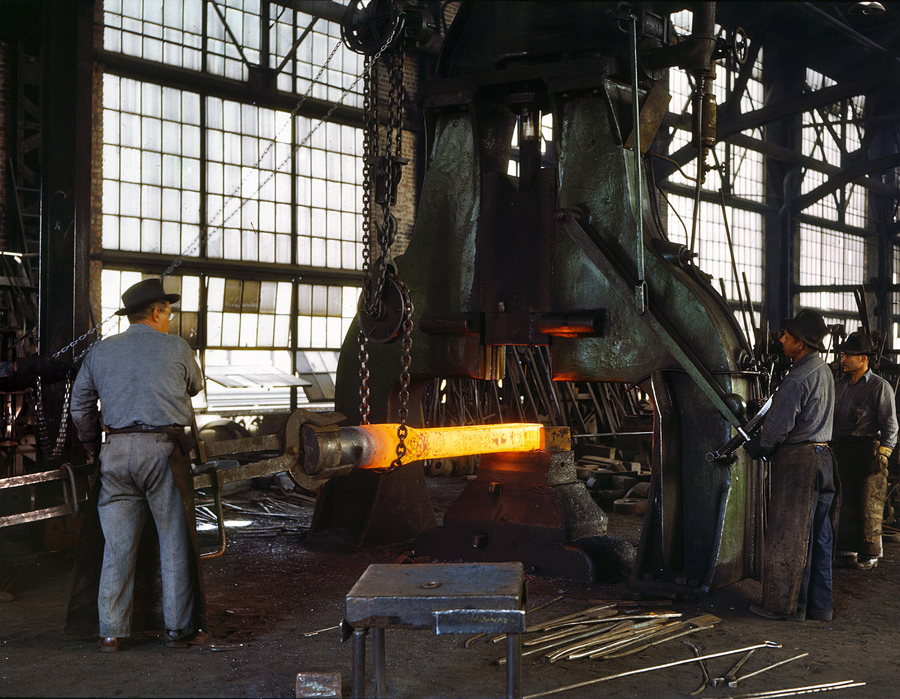 June 1942. Truck driver at the Tennessee Valley Authority's Douglas Dam.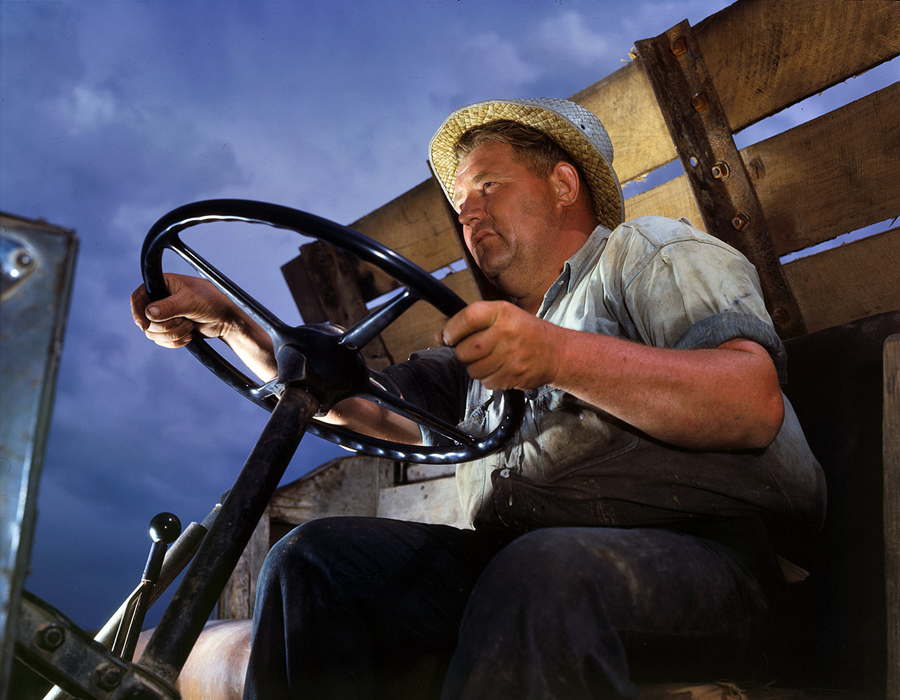 December 1942. A winter afternoon in the North Proviso yardmaster's office, Chicago & North Western Railroad.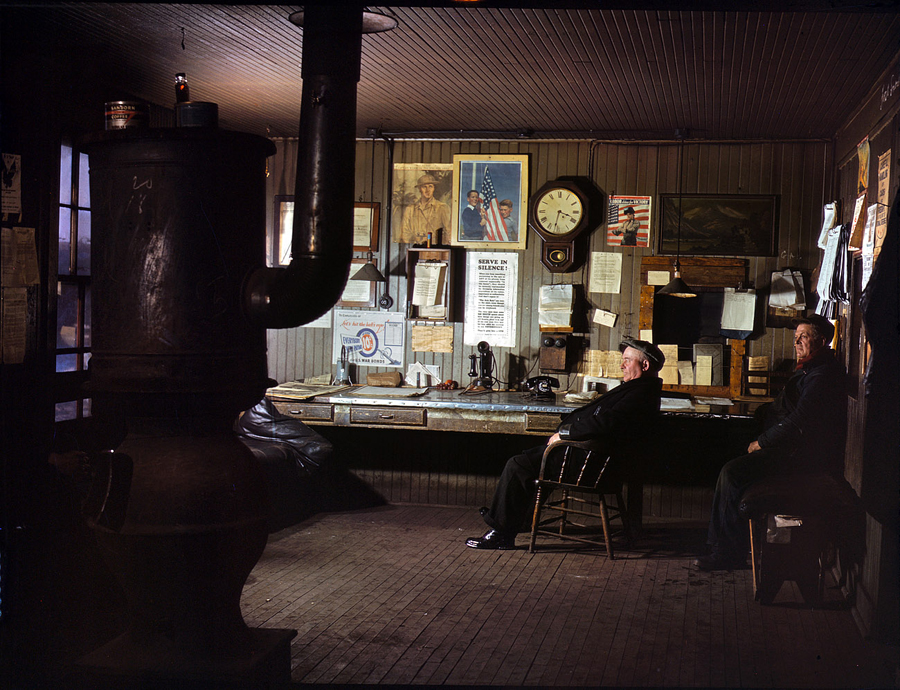 December 1942. Three West Coast streamliners in the Chicago & North Western yards at Chicago.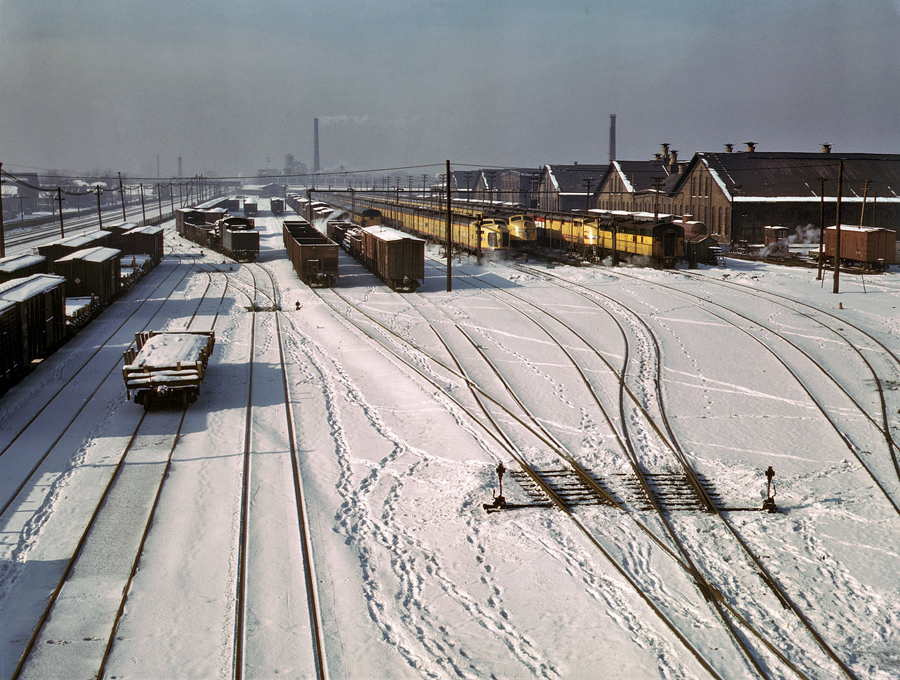 Shulman's Market at N and Union Street SW, Washington. Note the posters of Axis leaders Mussolini, Hitler and Admiral Yamamoto in the window. Along the bottom of each it says What do YOU say America?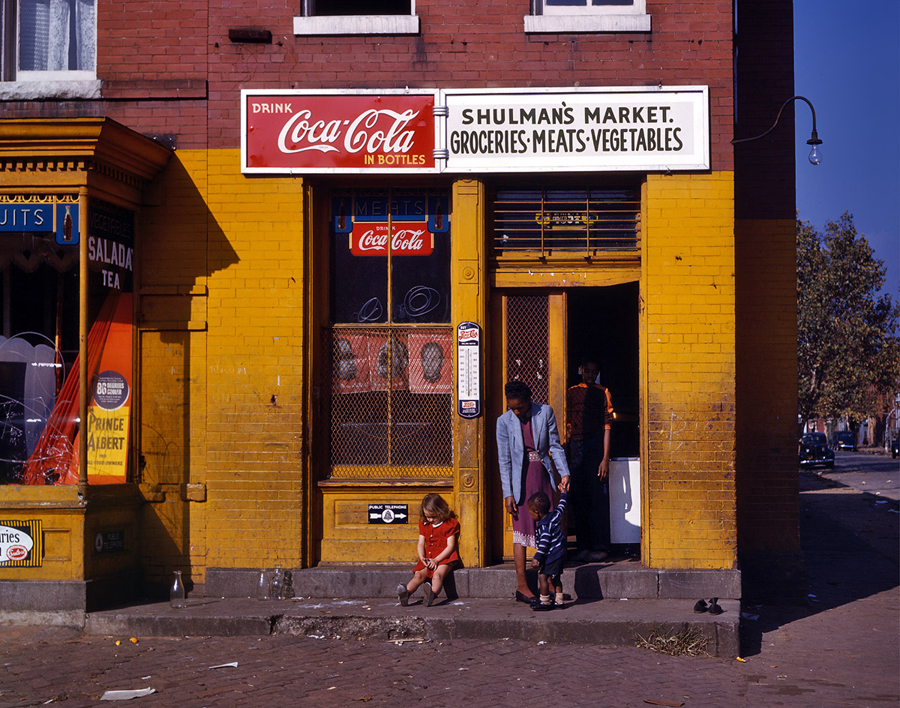 June 1942. Lockheed Vega aircraft plant at Burbank, California. Hollywood missed a good bet when they overlooked this attractive aircraft worker who is shown checking electrical sub-assemblies.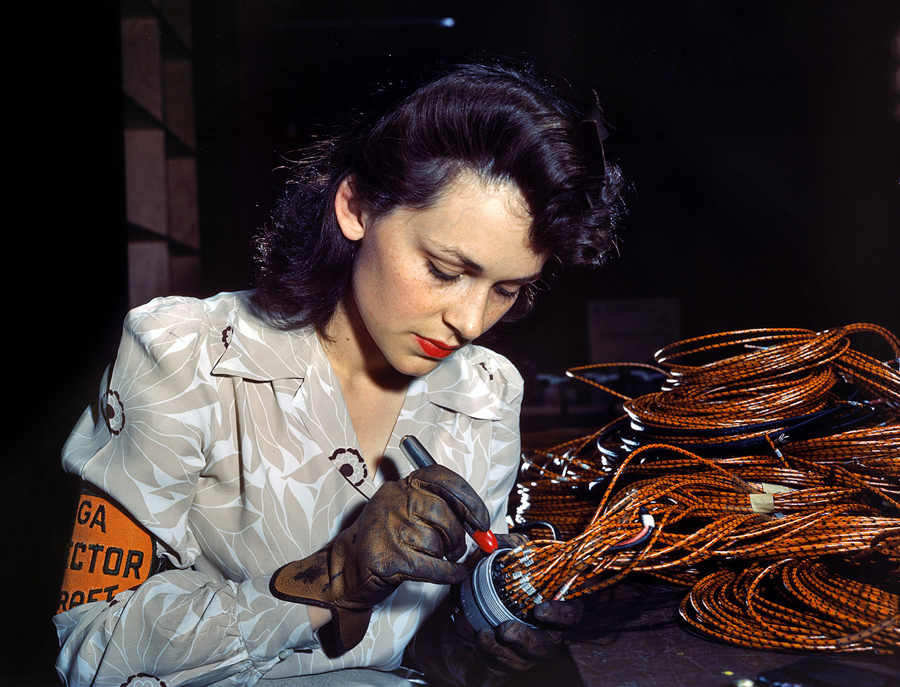 October 1942. Noontime rest for an assembly worker at the Long Beach, California plant of Douglas Aircraft Company. Nacelle parts for a heavy bomber form the background.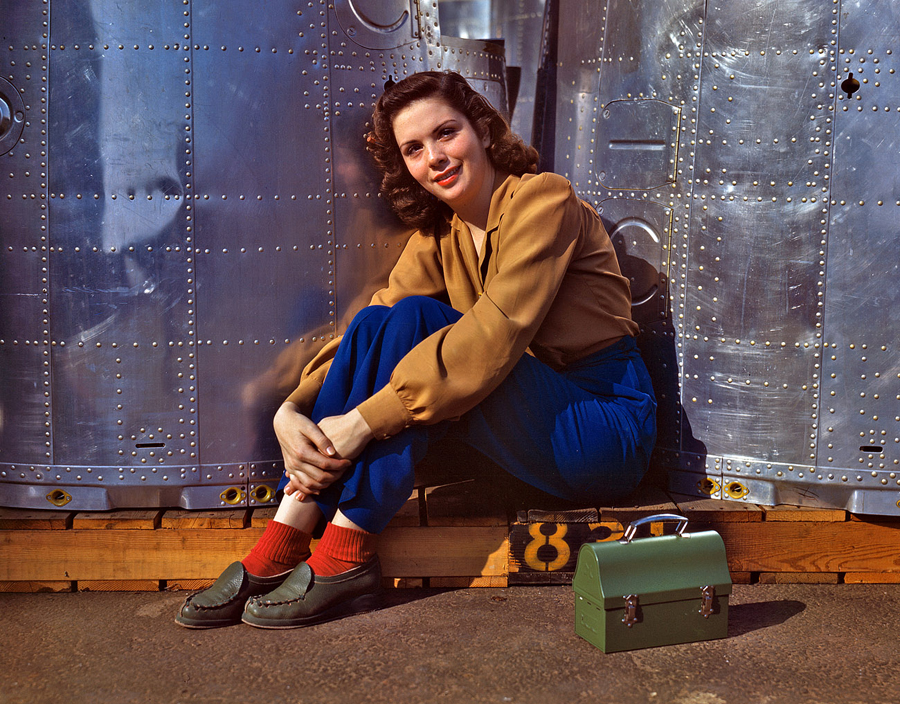 September 1940. Jack Whinery in Pie Town, New Mexico a homesteader with his wife and the youngest of his five children in their dirt-floor dugout home. Whinery homesteaded with no cash less than a year ago and does not have much equipment; consequently he and his family farm the slow hard way, by hand. Main window of their dugout was made from the windshield of the worn-out car which brought this family to Pie Town from West Texas.