Pictures from the Early 1900's
Drug Store: This is a photo of interior of Peoples Drug Store, 7th and E Streets, Washington, D.C. with soda fountain. It was taken in 1909.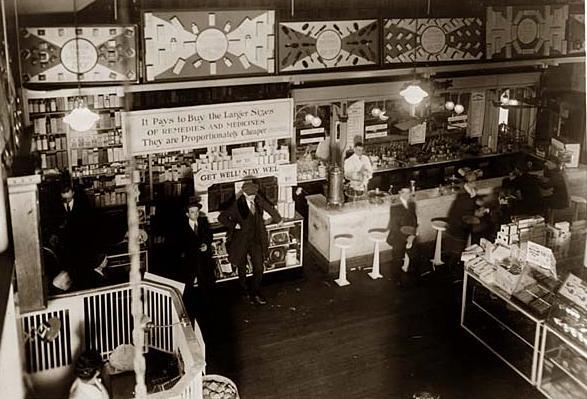 Newspaper Boy: Boy selling The Washington Daily News. Sign on his hat reads, Have you read The News? One cent headline reads "MILLIONAIRE TAX RENDS G.O.P." It was taken in 1921.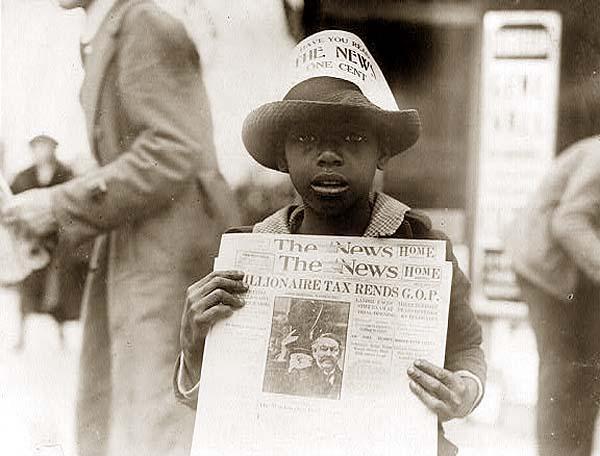 U.S. Navy Pilots: In this photo you can see navy pilots who will go to England for the Schneider Cup races. It was taken in 1923.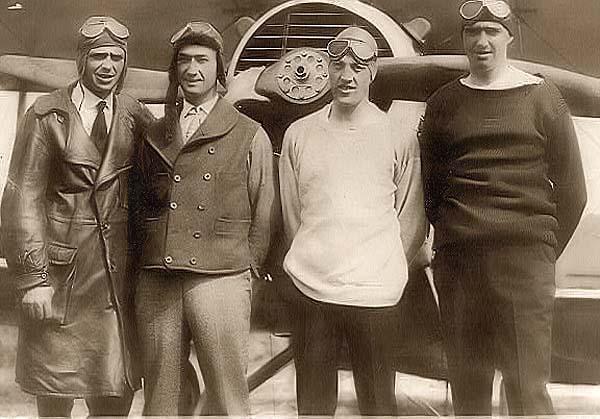 Cadillac Dealership: This picture was taken in 1927.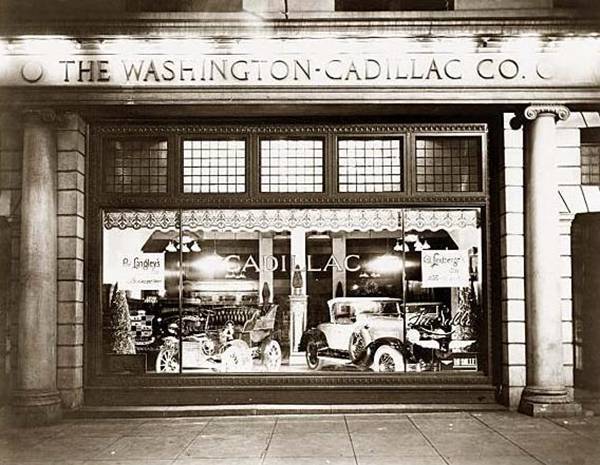 Ford's Theater: The photograph illustrates the location where Abraham Lincoln was shot in 1865, showing what the area looked like at the time of the assassination.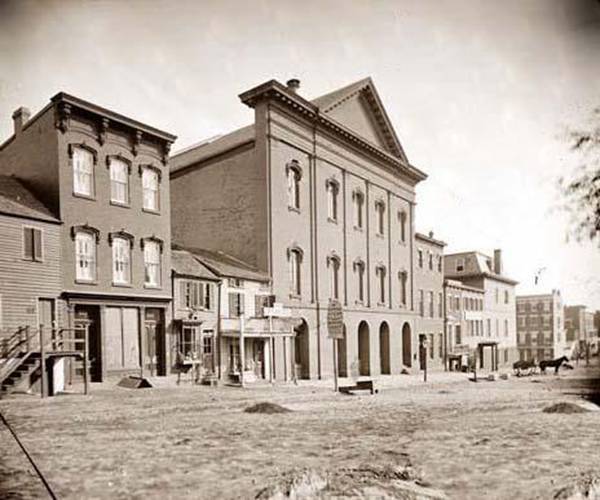 U.S. Treasury: This is a photo of U.S. Treasury in Washington, D.C. Showing old Riggs Hotel, 15th & G. N.W. It was taken between 1860 and 1865.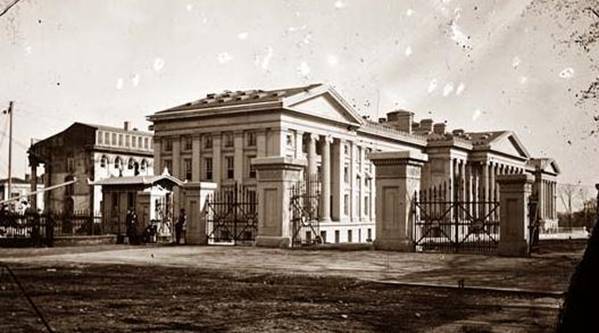 Abraham Lincoln on the Antietam Battlefield: The picture was taken on October 3, 1862. Lincoln is shown standing on the Battlefield of Antietam. The following day, October 4, 1862 his Emancipation Proclamation appeared for the first time on the pages of Harper's Weekly, the most widely distributed newspaper of the day.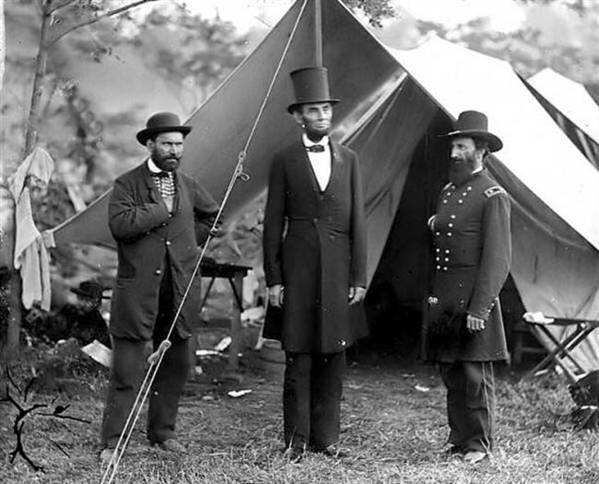 Taxicab strike in New York: The photo shows the Taxicab strike New York in 1928.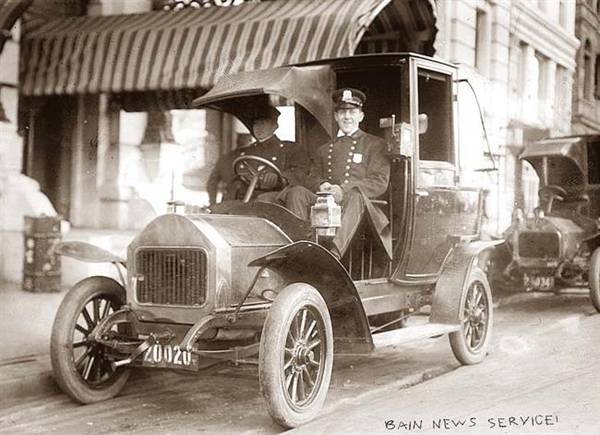 Cincinnati Street Cars: This photo was taken in 1913.

Jack Barrett with Barnum Circus: Photo shows Jack W.C. Barnett (right) who was a performer with the Barnum and Bailey circus. This photo was taken between 1910 and 1915.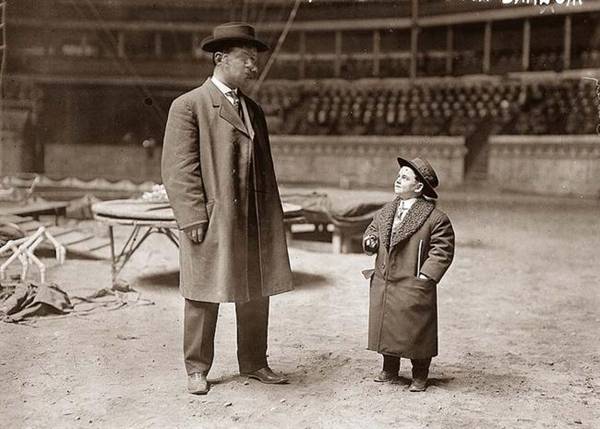 Santa Claus and Children: This is a photo of Santa Claus and Children on the streets of New York City circa 1900.