Grandparents 4 2008
On July 19th. 2008, Stefanie and Lenny had a beautiful 9 pound 8 oz. baby boy named Aidan, which has brought more joy to their lives than they ever thought possible. Mother and father are taking in the moment with their minutes old baby son.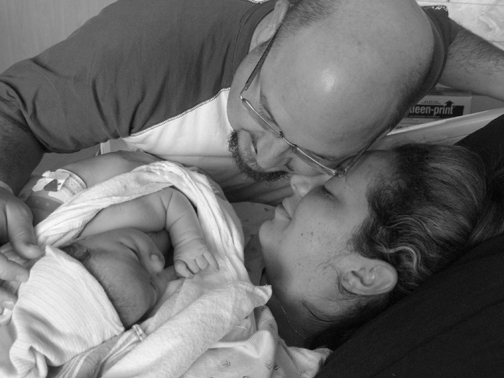 Dreaming of Angels.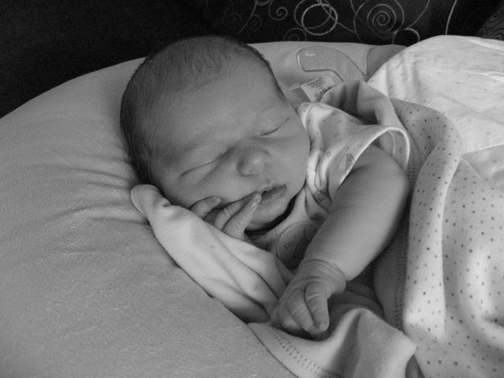 Dad getting to hold his son for the first time.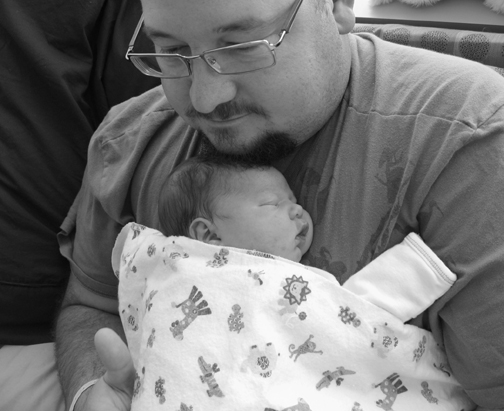 Stefanie's mom Terri, has been looking forward to being a Grandmother for awhile now and by the look on her face, it was worth the wait. One of the reasons she has such a big smile is because Stefanie and Tony both said they'd never have kids, but as you can see, God had other plans.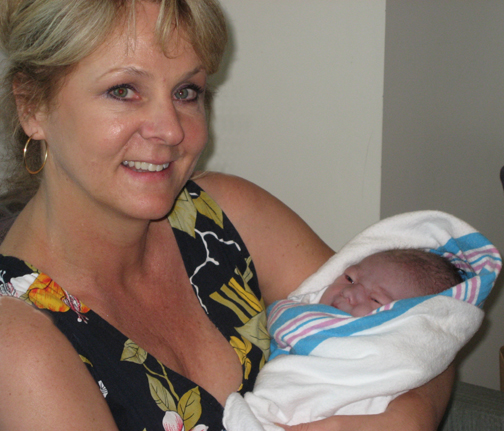 This is Uncle Tony, who's been the only boy in the family for the last 23 years. He has one sister, Stefanie, one half-sister, Tara and two step-sisters, Tracey and Angela. Up to this point, he was the only boy but now he's been knocked off his throne by his nephew, Aidan.