Grandparents 2 2008
These are Stefanie's brides maids laughing it up a few minutes after the ceremony.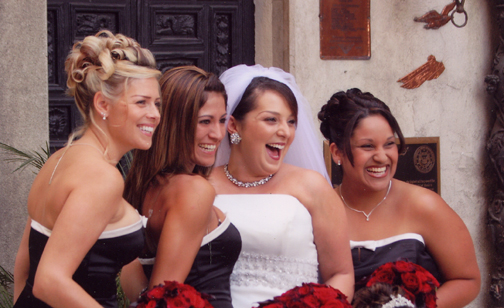 Don't they look happy!! Or is she really thinking..."you're wearing the pants now, but just wait till later", and he's thinking... "yeah right, good luck with that"...(just kidding).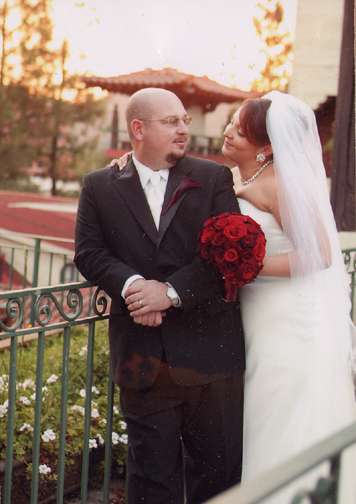 Honestly, they were made for each other and they couldn't be happier.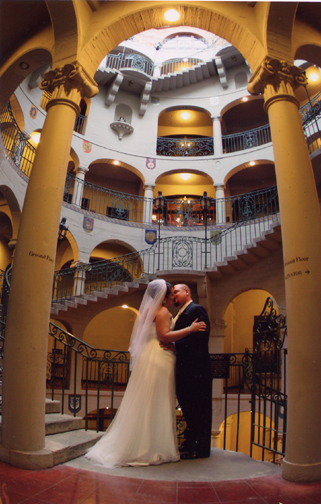 The place they would call home is in the L.A. area and as the months flew by, they were having the times of their lives. At least that's what they thought at the time, but really the time of their life...was right now.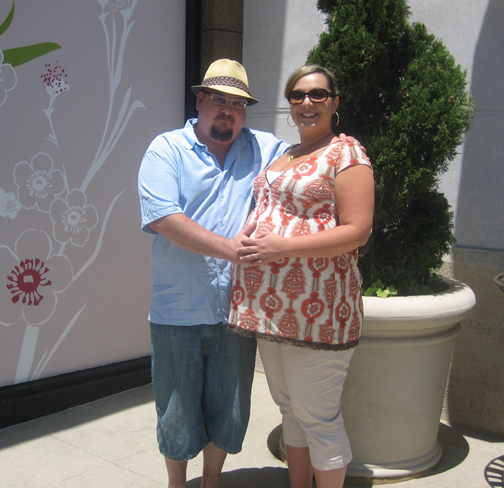 On April 26 2008, Stef had a baby shower held at her dads house. This shower wasn't just for the girls because most of the husbands showed up and joined in on the fun too. The happy couple found out that they were having a boy so this is why you see so much blue. Here you can see Lenny feeding Stef a bite of cake.