The Grand Canyon should be on everyone's short list when it comes to vacations. There's just no-way to describe the beauty and breath taking views of the canyon which means you have to see it to appreciate it. Pictures do a fair job but still doesn't do justice to what you can see once you get there.
We stayed in Williams at the Fray Marcos Hotel Railway & Resort. Here is where you can take a vintage train to the Grand Canyon which is right at the hotel. This is one nice place and isn't to hard on your wallet. Here are some pictures of the hotel and what you can find once you arrive.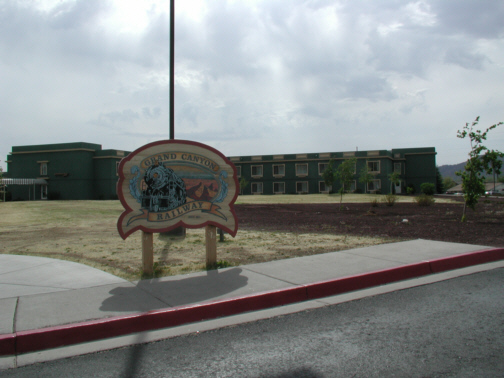 This is what you see as your driving in.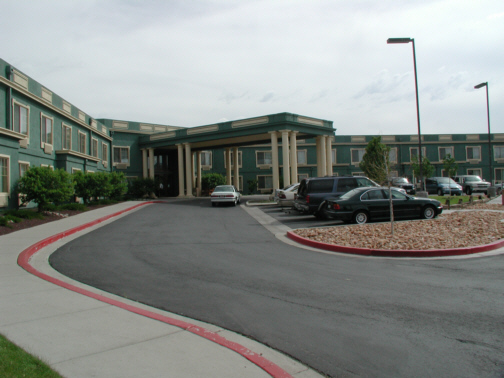 Here is the front which has two guys that open the doors for you as you enter. And of coarse they open the doors for you in the back too.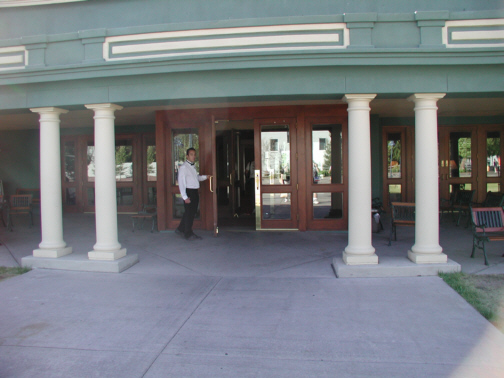 Here's a shot of the courtyard which has a large BBQ to the right and a wet bar to the left. Our room overlooked this area. Speaking of our room, I think it was one of the cleanest hotels I have ever stayed at. It also had very nice beds (not rock hard) and a shower head that was placed 7 feet high so you tall people don't have to worry about hitting your head.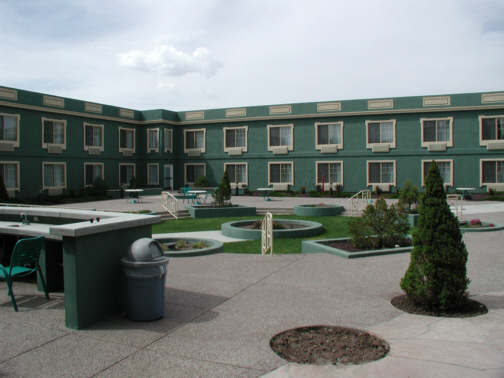 An indoor pool is on the other side of these windows.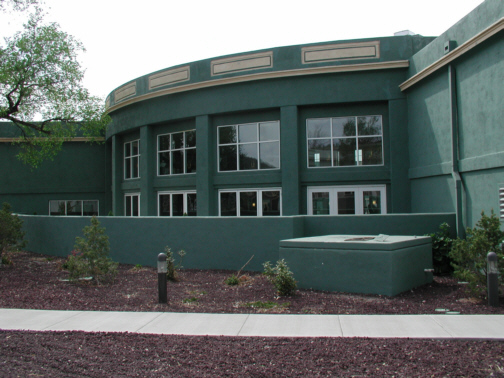 And here is the pool with a Jacuzzi on the far side. You don't want to go diving in this pool as it's only 4 feet deep.

The Jacuzzi has water streaming down the wall which looks cool.