Check-in Desk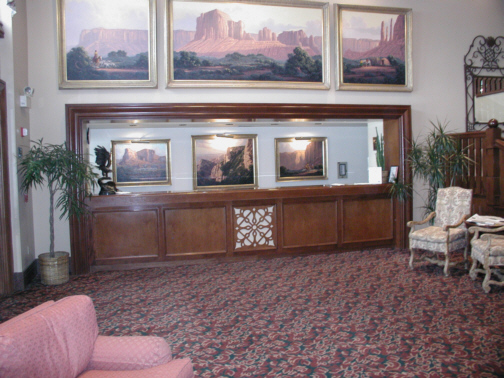 The lobby in the hotel is very nice. It has that feel like your back in the early 1900's. Our room was upstairs so this is how we got to our place most of the time.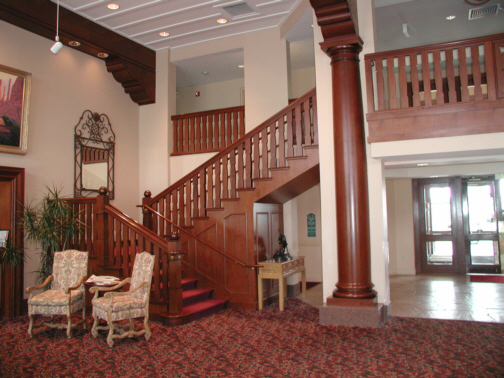 This is one big room so don't let the picture above the fireplace fool you as it's about 15 feet long.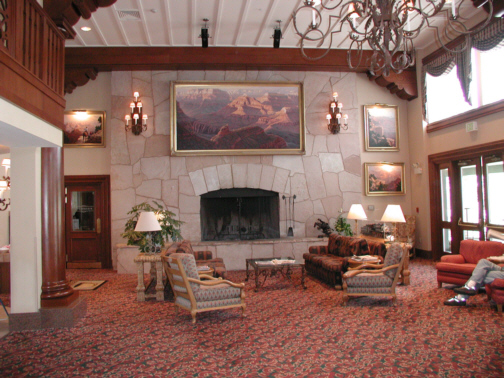 Right next to the hotel is Max & Thelma's Restaurant. This place has a nice gift shop and restaurant inside. The buffet was excellent.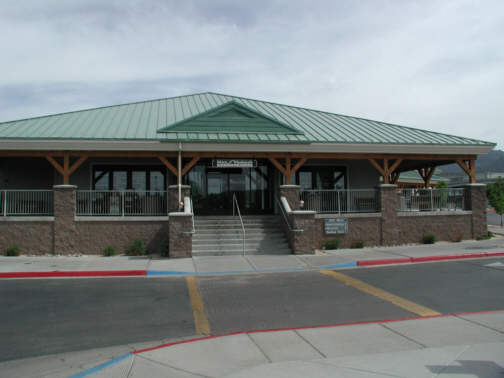 This isn't the best picture but if you look close over the windows, you can see a train which goes all the way around the inside of the restaurant. It was cool....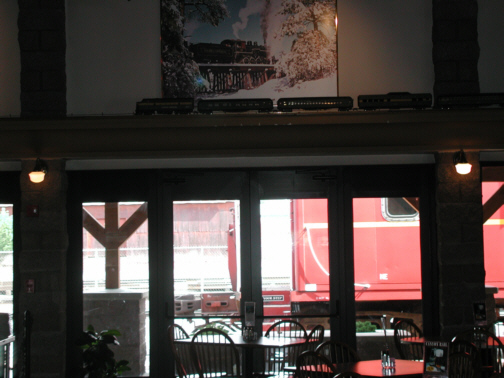 Right in between the restaurant and the hotel is where you catch the train to the Grand Canyon.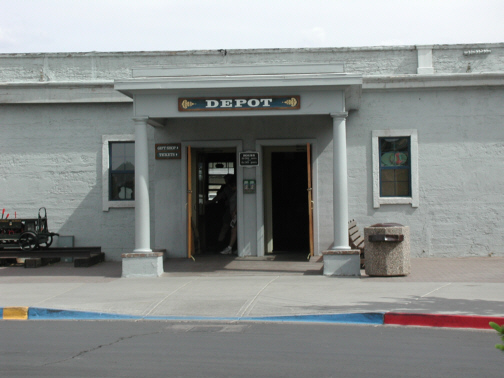 Check out this thing that the U.S. Forest Service once used.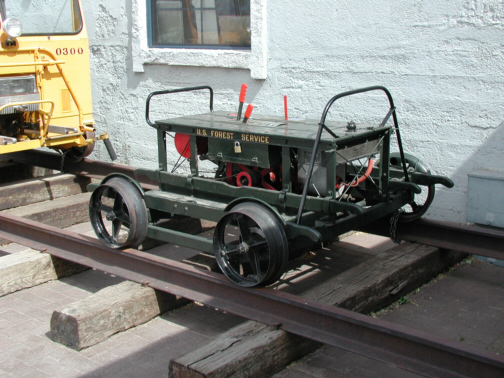 1
2
3
4