Q: When were seat belts first fitted to a motor vehicle?


A: In 1902, in a Baker Electric streamliner racer which crashed at 100 mph. on Staten Island!
Q: In January 1930, Cadillac debuted it's V16 in a car named for a theatrical version of a 1920's film seen by Harley Earl while designing the body. What's that name?


A: The "Madam X", a custom coach designed by Earl and built by Fleetwood. The sedan featured a retractable landau top above the rear seat.
Q: Which car company started out German, yet became French after WWI?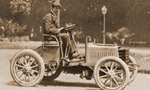 A: Bugati, founded in Molsheim in 1909, became French when Alsace returned to French rule.
Q: In what model year did Cadillac introduce the first electric sunroof?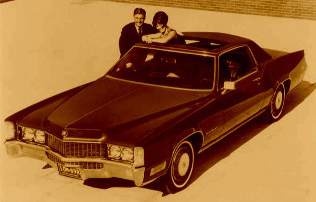 A: 1969
Q: What U.S. production car had the largest 4 cylinder engine?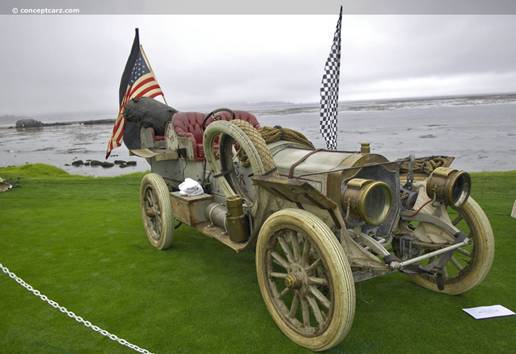 A: The 1907 Thomas sported a 571 cu. in. (9.2liter) engine.
Q: What car was reportedly designed on the back of a Northwest Airlines airsickness bag and released on April Fool's Day, 1970?


A: 1970 Gremlin, (AMC)
Q: What was the inspiration for MG's famed octagon-shaped badge?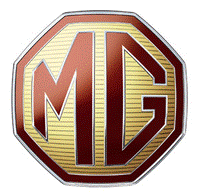 A: The shape of founder Cecil Kimber's dining table. MG stands for Morris Garages.
Q: What is the Spirit of Ecstasy?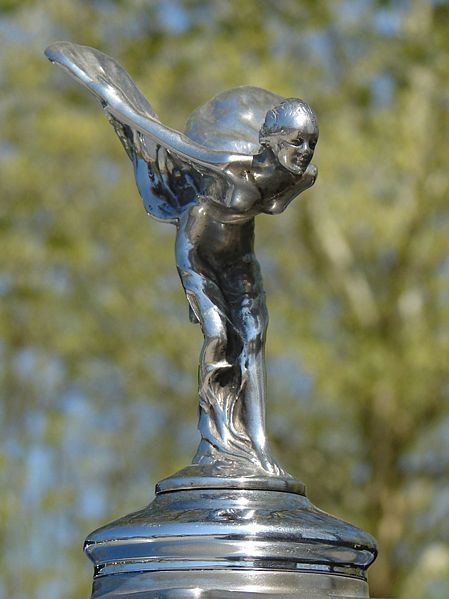 A: The official name of the mascot of Rolls Royce, she is the lady on top of their radiators
Q: In what year did the "double-R" Rolls Royce badge change from red to black?



A: 1933