Q: What's the only car to appear simultaneously on the covers of Time and Newsweek?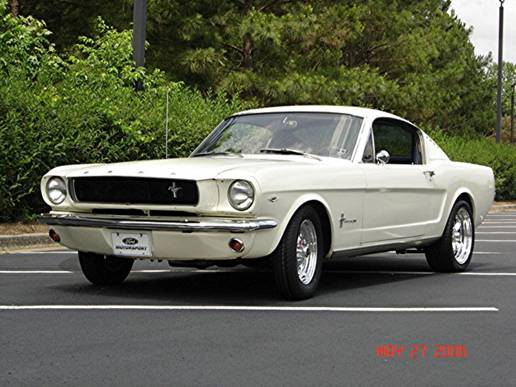 A: The Mustang.
Q: What was the lowest priced mass produced American car?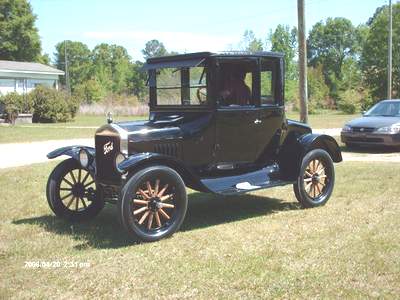 A: The 1925 Ford Model T Runabout. Cost $260, $5 less than 1924.
Q: What is the fastest internal combustion American production car?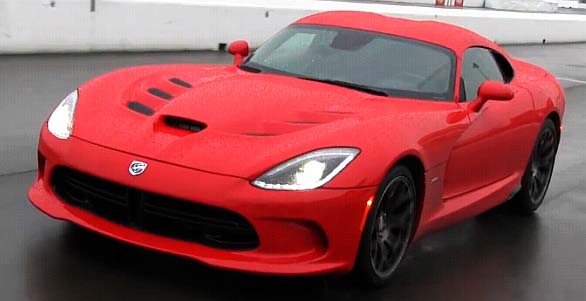 A: The 2013 Dodge SRT Viper tested by Chrysler at 206 mph. which beat the Chevrolet Corvette ZR1 by just one mile per hour.
Q: What automaker's first logo incorporated the Star of David?



A: The Dodge Brothers.
Q: Who wrote to Henry Ford, "I have drove fords exclusively when I could get away with one. It has got every other car skinned, and even if my business hasn't been strictly legal, it don't hurt anything to tell you what a fine car you got in the V-8"?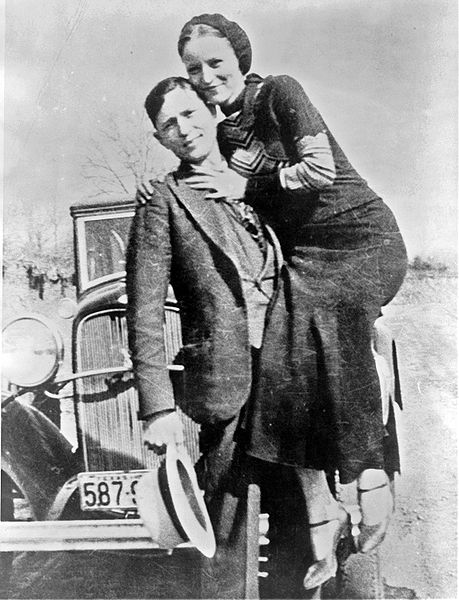 A: Clyde Barrow (of Bonnie and Clyde) in 1934.
Q: What car was the first production V12, as well as the first production car with aluminum pistons?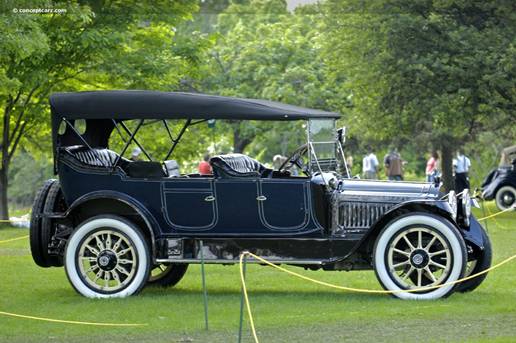 A: The 1915 Packard Twin-Six. Used during WWI in Italy, these motors inspired Enzi Ferrari to adopt the V12 himself in 1948.
Q: What was the first car to use power operated seats?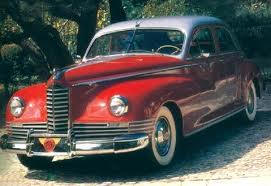 A: They were first used on the 1947 Packard line.
Q: Which of the Chrysler "letter cars" sold the fewest amount?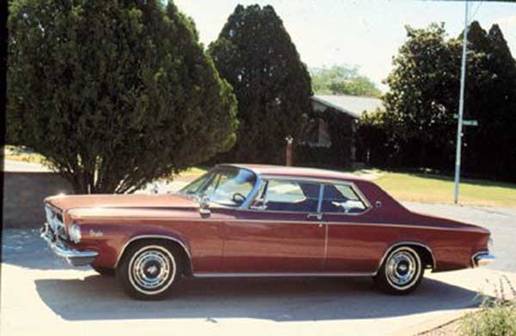 A: In 1963 only 400, 300J's were sold (they skipped" "I" because it looked like a number 1).
Q: What car company was originally known as Swallow Sidecars (aka SS)?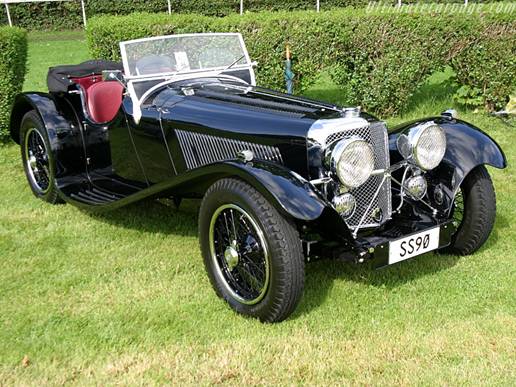 A: Jaguar, which was an SS model first in 1935, and ultimately the whole company by 1945.
Q: What car delivered the first production V12 engine?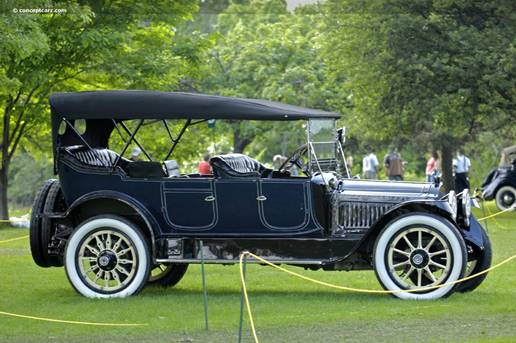 A: The cylinder wars were kicked off in 1915 after Packard's chief engineer, Col. Jesse Vincent, introduced its Twin-Six.