Q: What car first referred to itself as a convertible?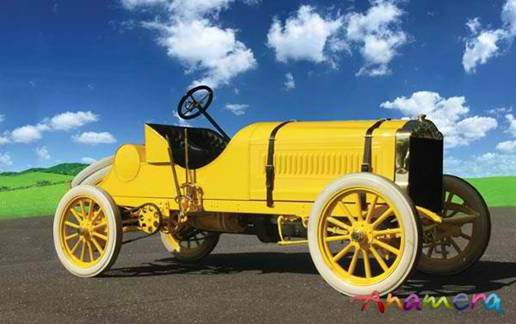 A: The 1904 Thomas Flyer, which had a removable hard top.
Q: What car was the first to have it's radio antenna embedded in the windshield?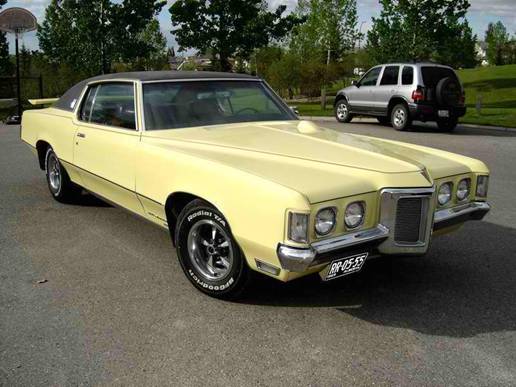 A: The 1969 Pontiac Grand Prix.
Q: What car used the first successful series-production hydraulic valve lifters?


A: The 1930 Cadillac 452, the first production V16.
Q: Where was the World's first three-color traffic lights installed?



A: Detroit , Michigan in 1919. Two years later, they experimented with synchronized lights.
Q: What type of car had the distinction of being GM's 100 millionth car built in the U.S.?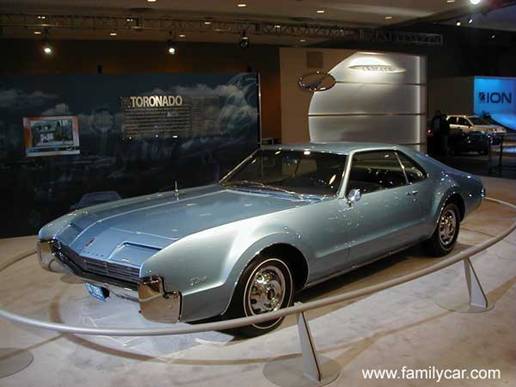 A: March 16, 1966 saw an Olds Tornado roll out of Lansing, Michigan with that honor.
Q: Where was the first drive-in movie theater opened, and when?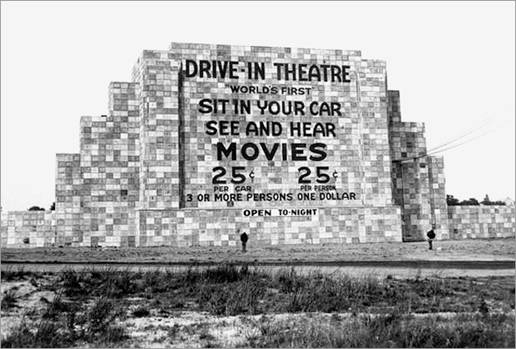 A: Camden, NJ in 1933.
Q: What autos were the first to use a standardized production key-start system?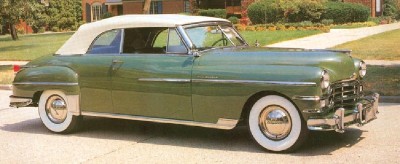 A: The 1949 Chrysler.
Q: What did the Olds designation 4-4-2 stand for?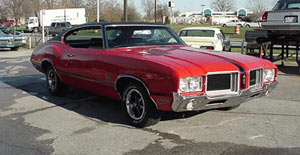 A: 4 barrel carburetor, 4 speed transmission, and dual exhaust.
Q: What car was the first to place the horn button in the center of the steering wheel?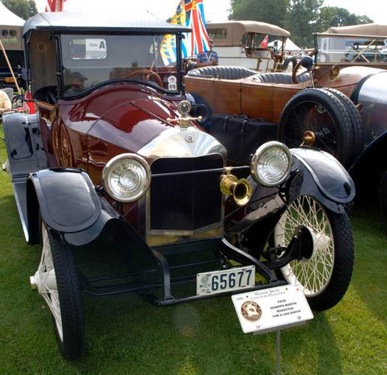 A: The 1915 Scripps-Booth Model C. The car also was the first with electric door latches.
Q: What U.S. production car has the quickest 0-60 mph time?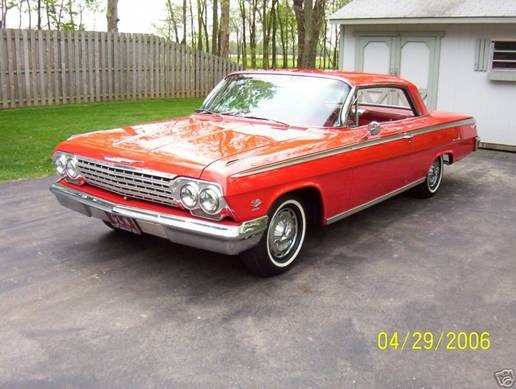 A: The 1962 Chevrolet Impala SS 409. It did it in 4.0 seconds.