Redlands Firefighters 2013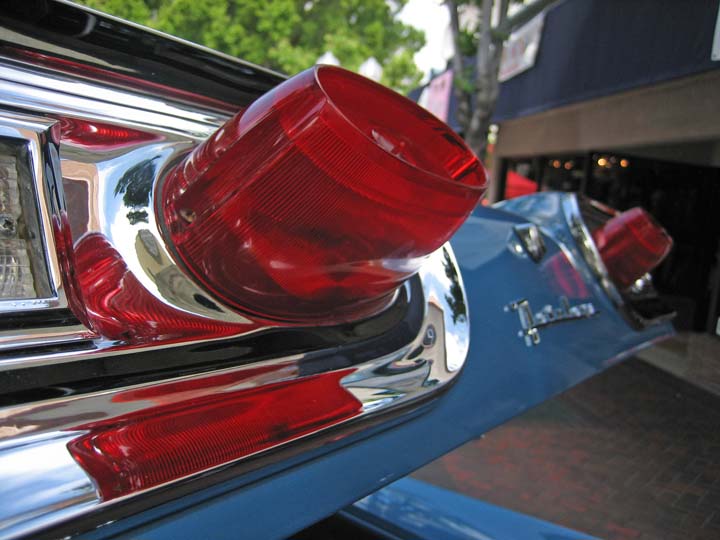 Yucaipa High School 2007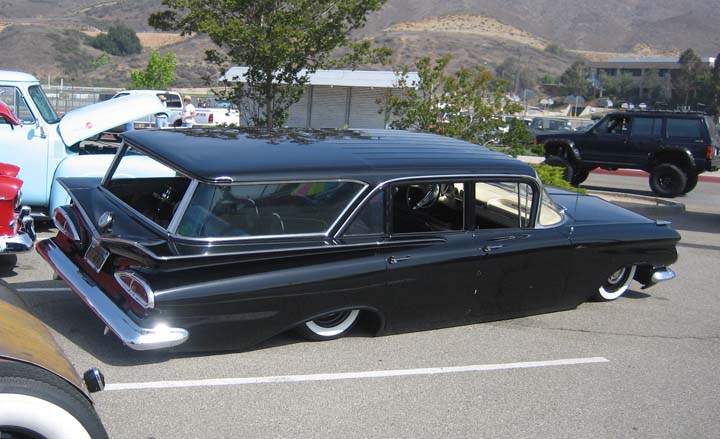 Pomona 2013

AA fuel engine that runs on Nitromethane

Redlands Firefighters 2013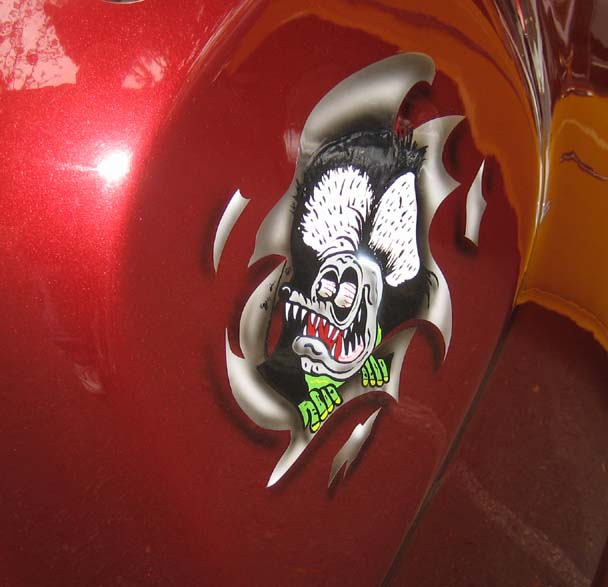 Past Pleasures 2013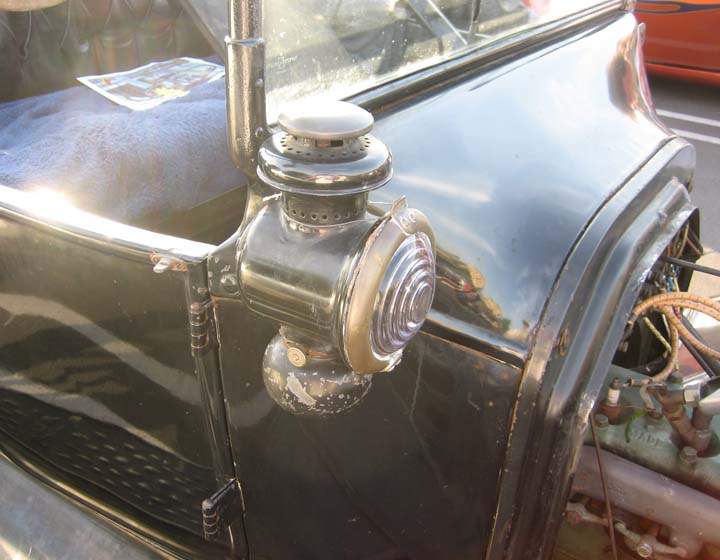 Pomona 2012

Here are my two girls standing in front of my favorite AA fuel Altered, the Winged Express. Now this is the second picture that I took because they decided to have fun with me on the first one.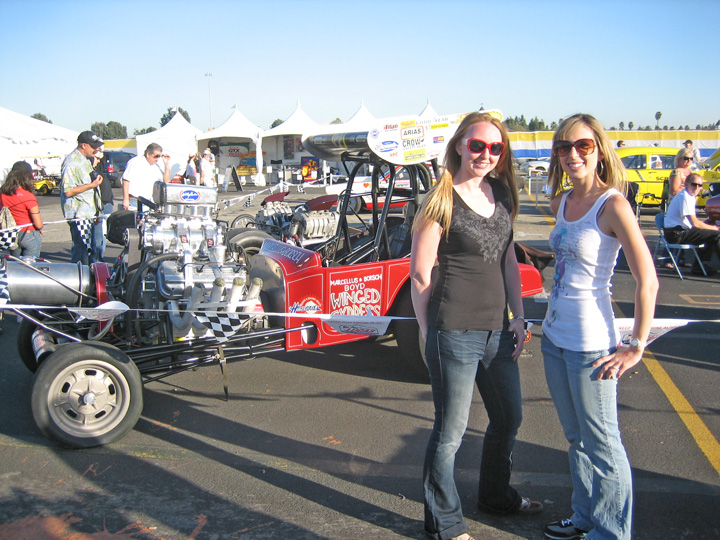 Pomona 2012

Here is the first picture after I said "hey girls, let me get your picture in front of this car".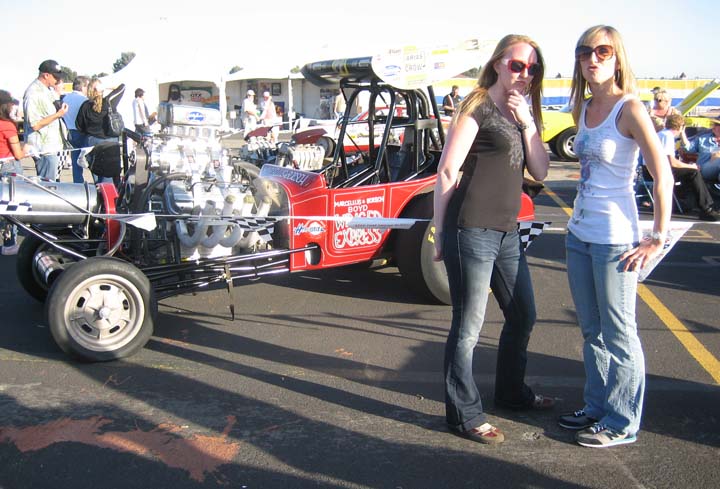 Farmer Boys 2014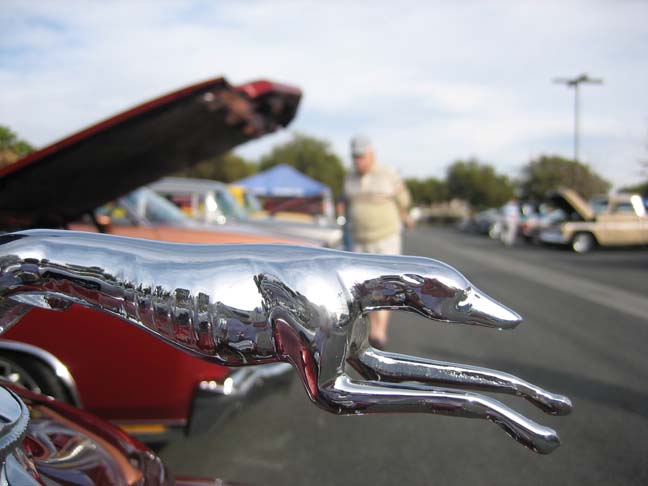 Yucaipa High School 2007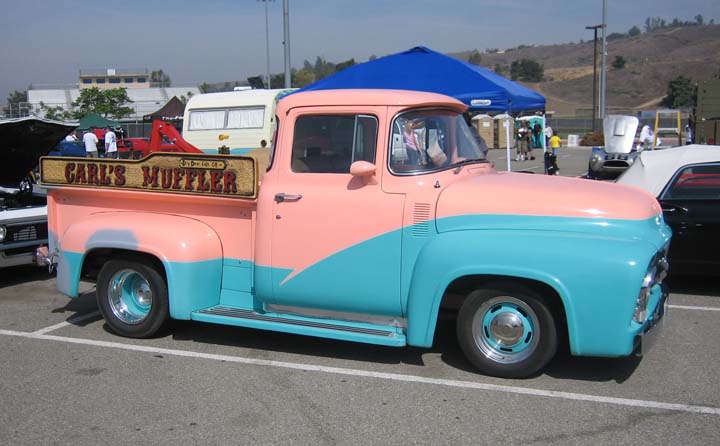 Past Pleasures 2013

This car had some much 'stuff' going on that I don't know where to start.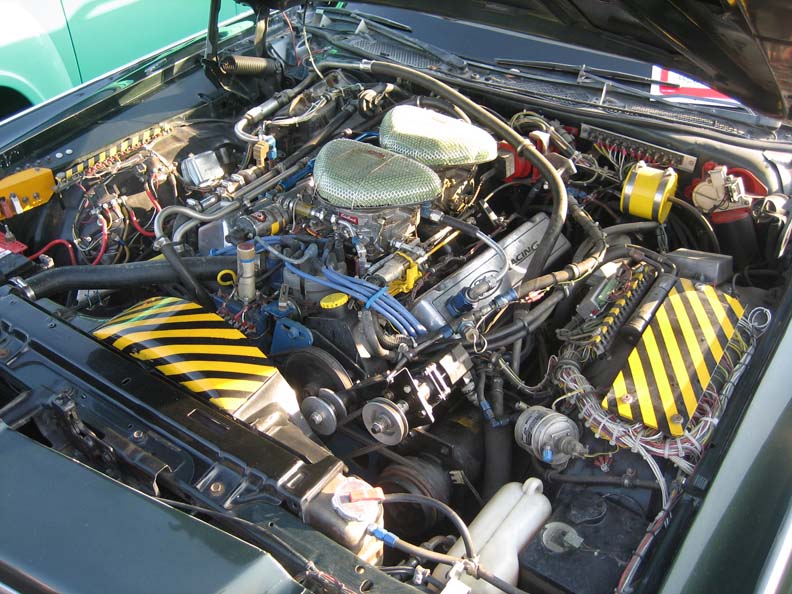 Pomona 2013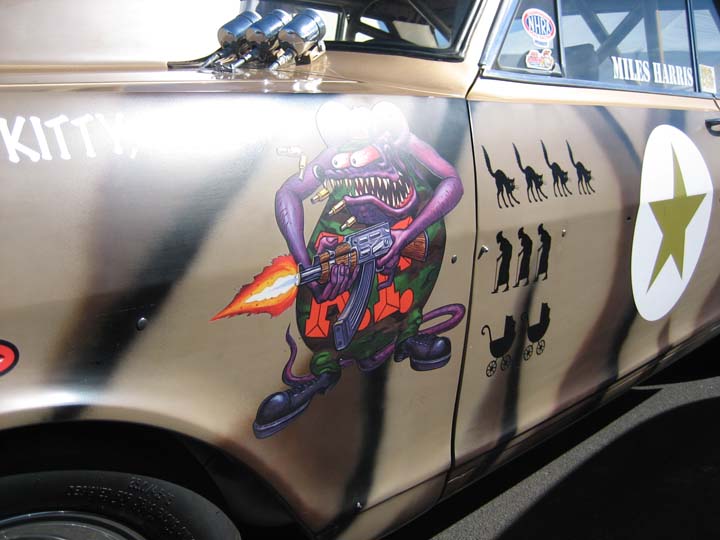 Wings and Fins 2013

This guy had more money in his tripod than I did in my camera.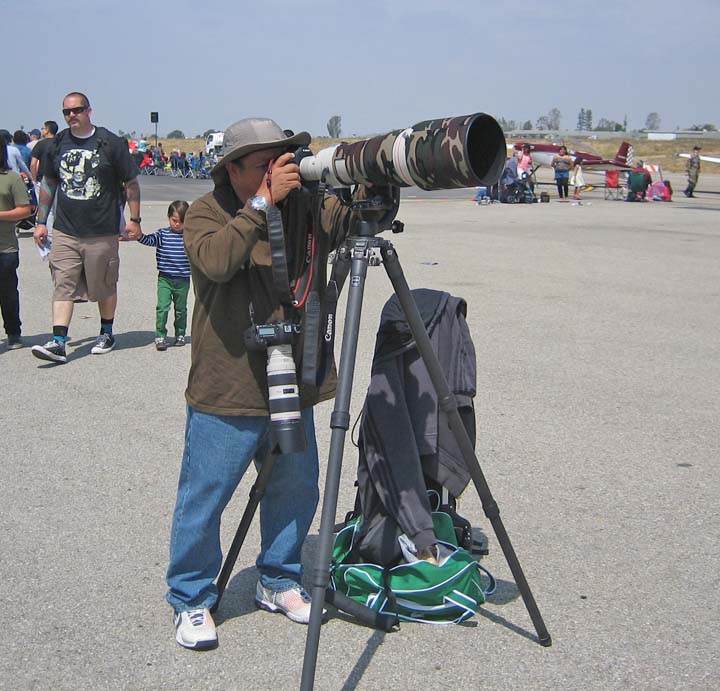 Redlands Firefighters 2011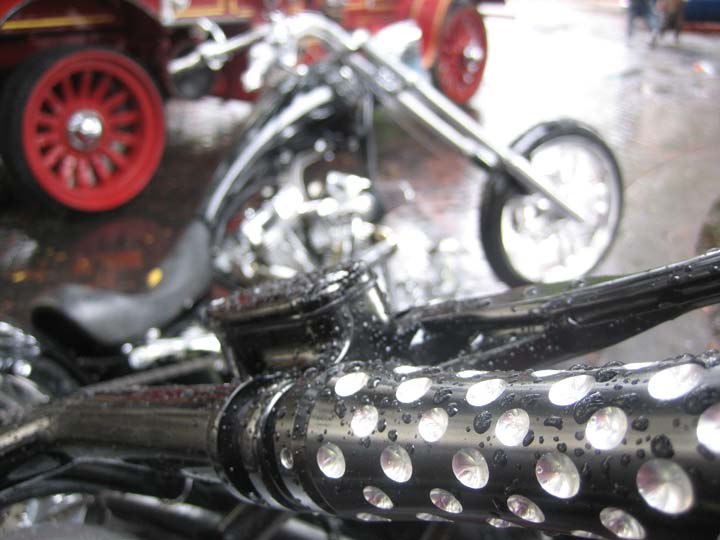 Yucaipa Iris Fest 2012

In case you don't know, the plate refers to the engine, a big block Chevy having 396 cubic inches.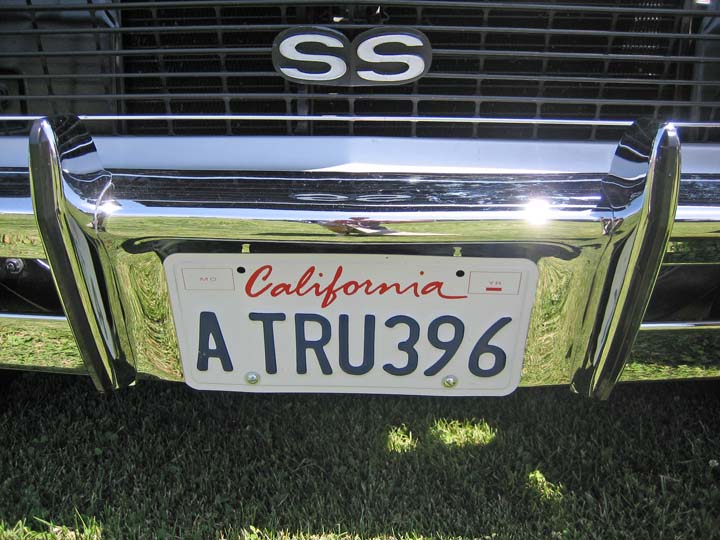 Wings and Fins 2013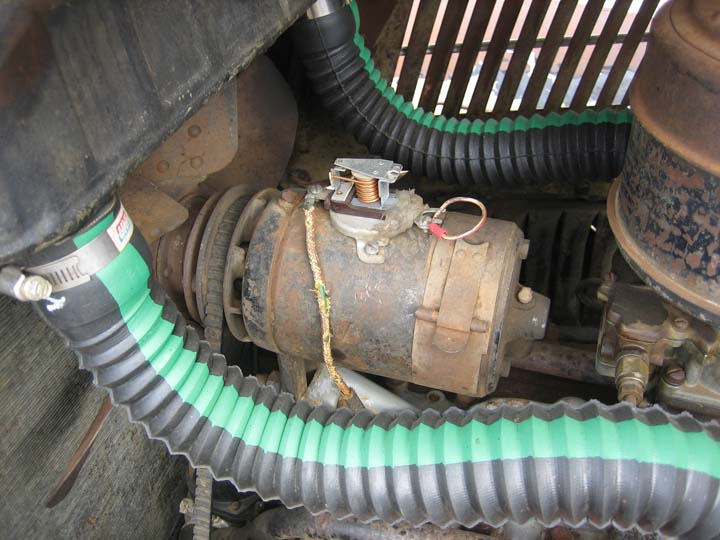 Redlands Firefighters 2013

This awesome Military display was in the trunk of a 57 Chevy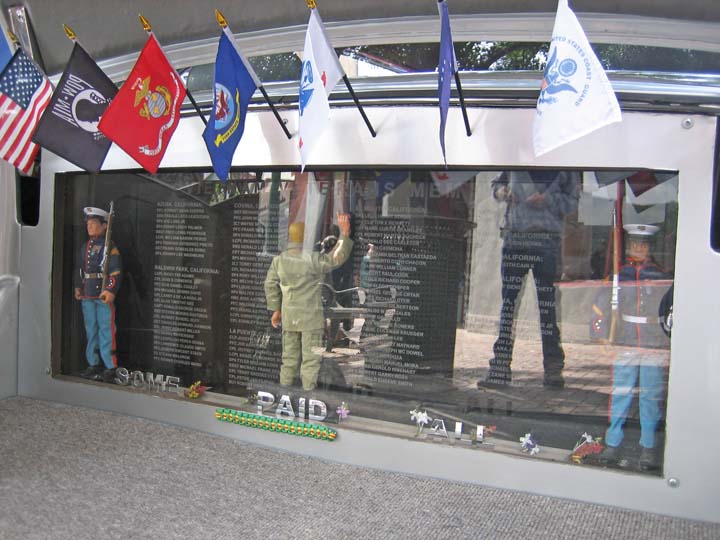 Pomona 2013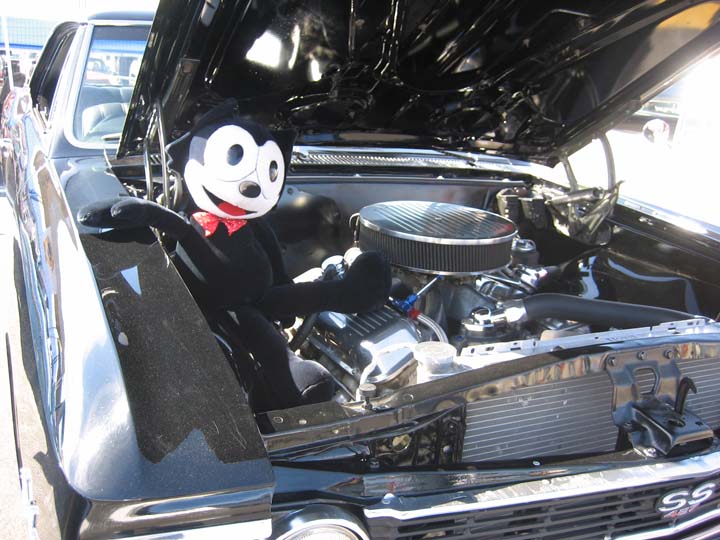 Redlands Firefighters 2012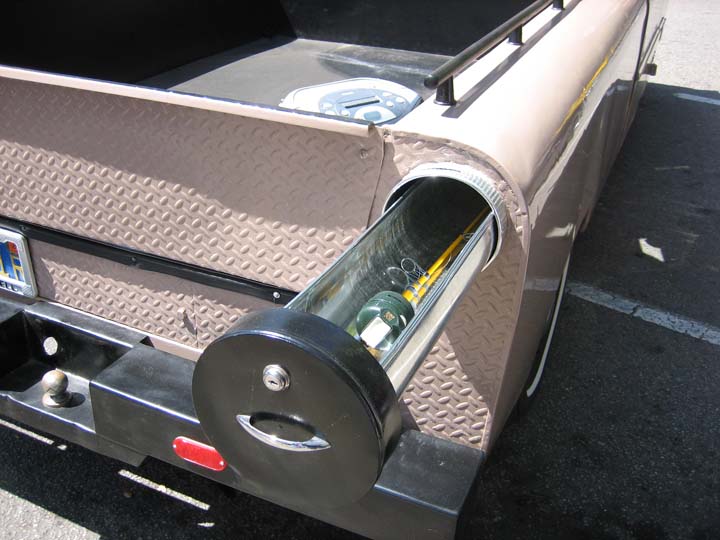 Wings and Fins 2013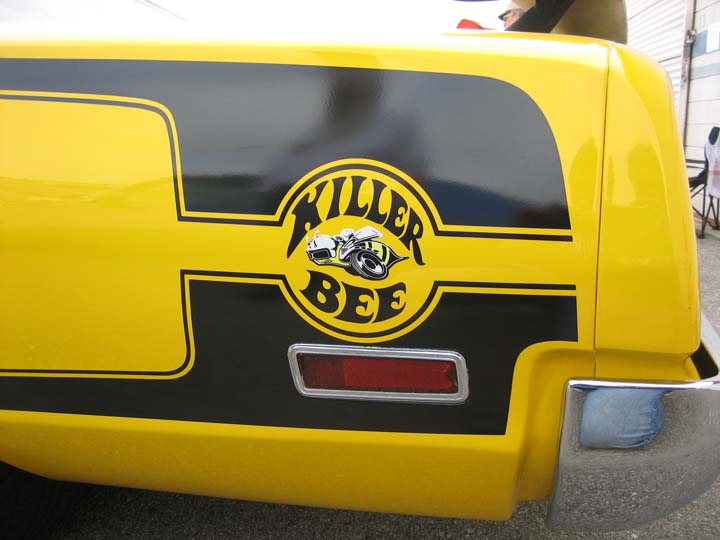 Pomona 2013

Notice the two blowers, that are hooked to two engines.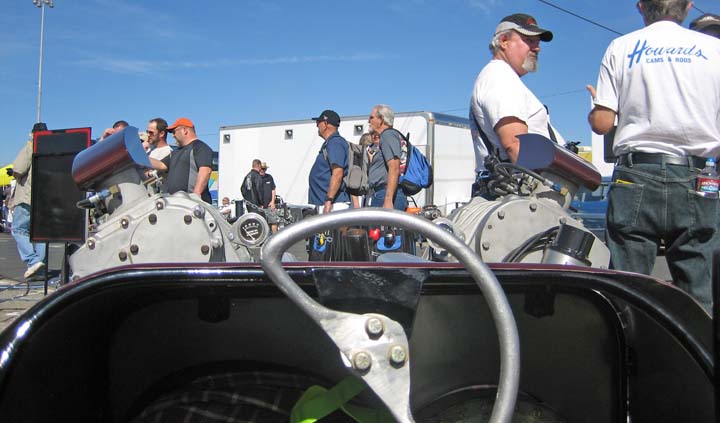 Optimist 2015

This guy had a Farmer Boys T-shirt on that had my car on it. Check out the

full story here

.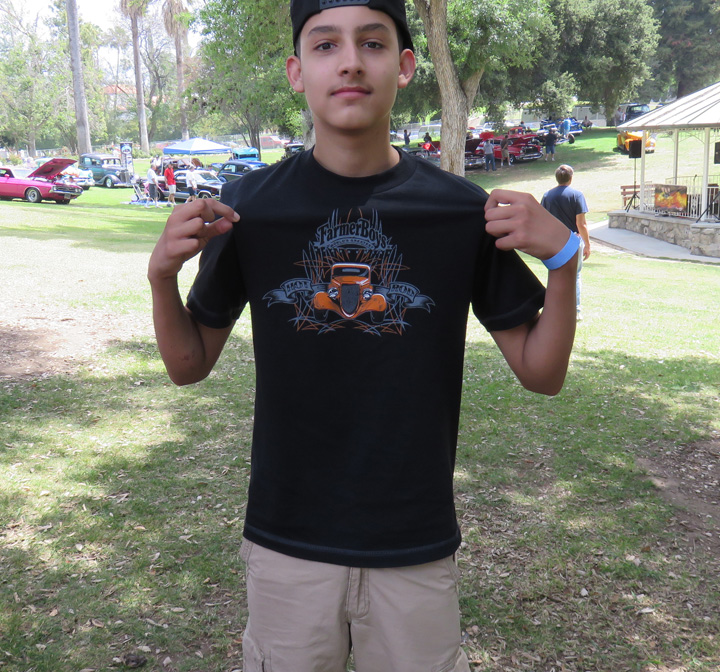 1
2
3
4
5
6
7
8
9
10
11
12