Anchor Restaurant 2013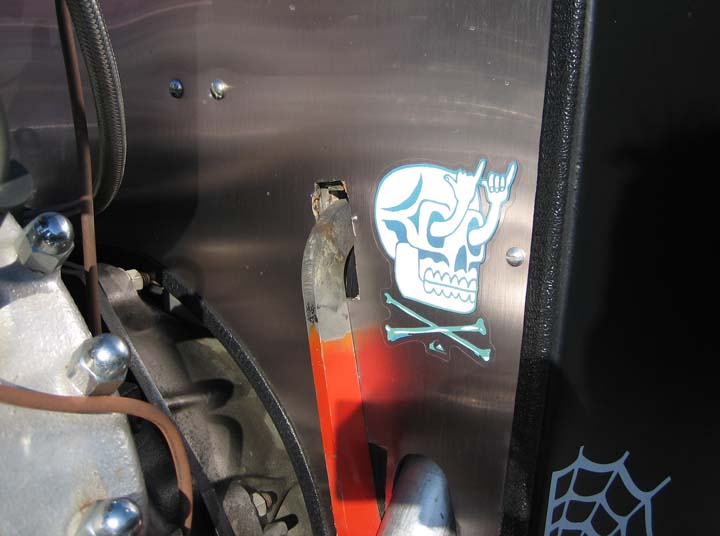 Cherry Fest 2013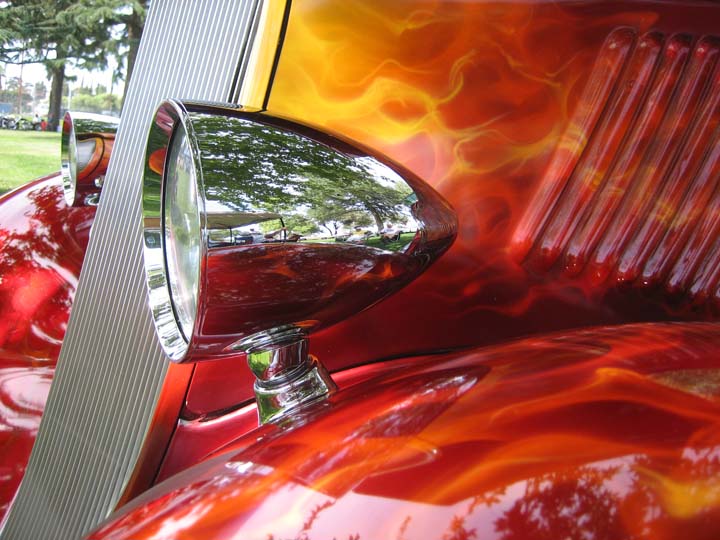 Hoggs Diner 2013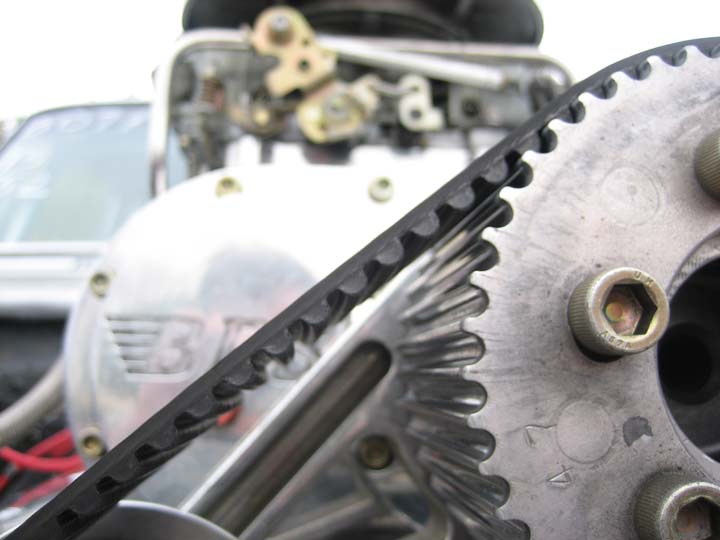 Veterans 2012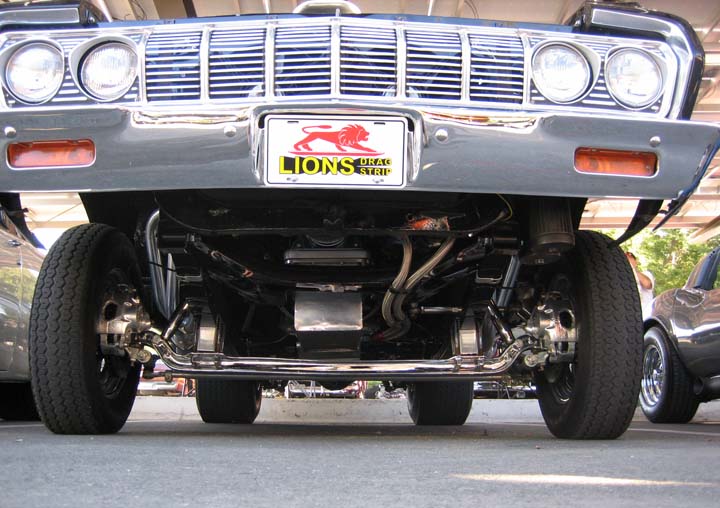 Redlands Firefighters 2014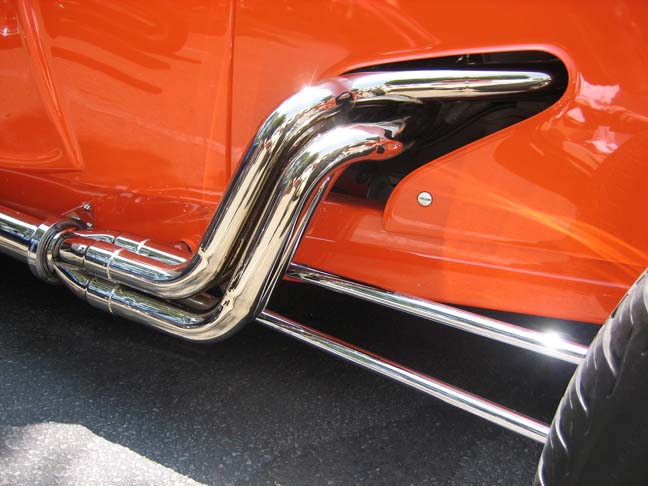 Past Pleasures 2014

Larry's grandson Brendon, hang'n with the Pink Panther.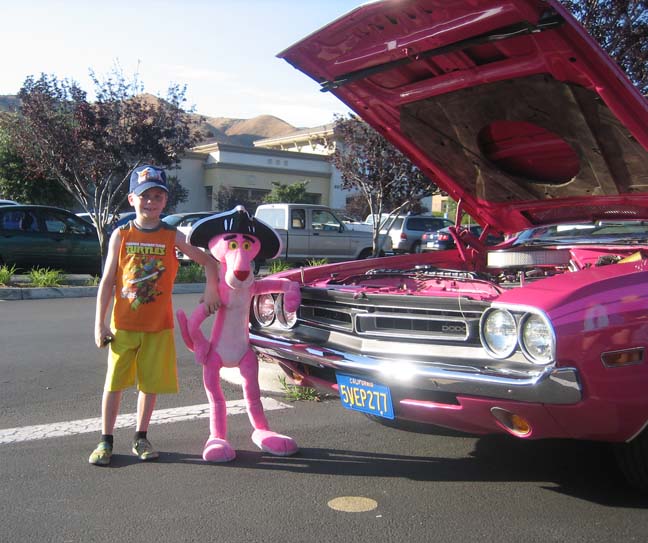 Pomona 2013

Anchor Restaurant 2013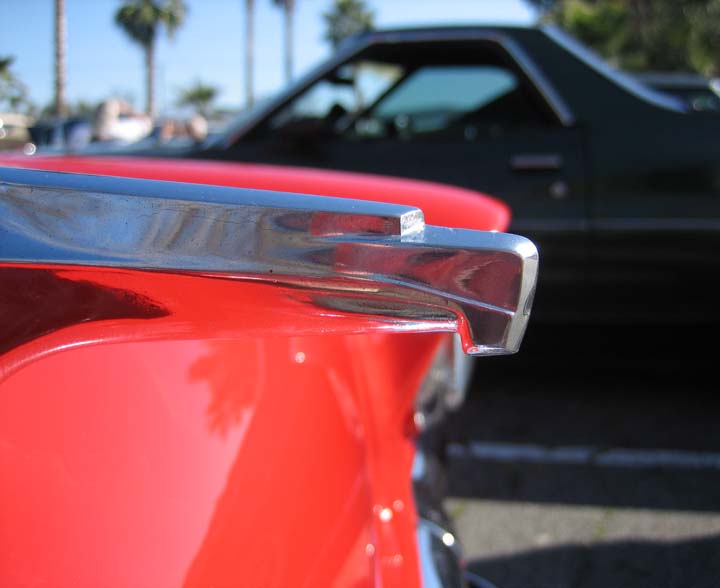 Oak Glen 2013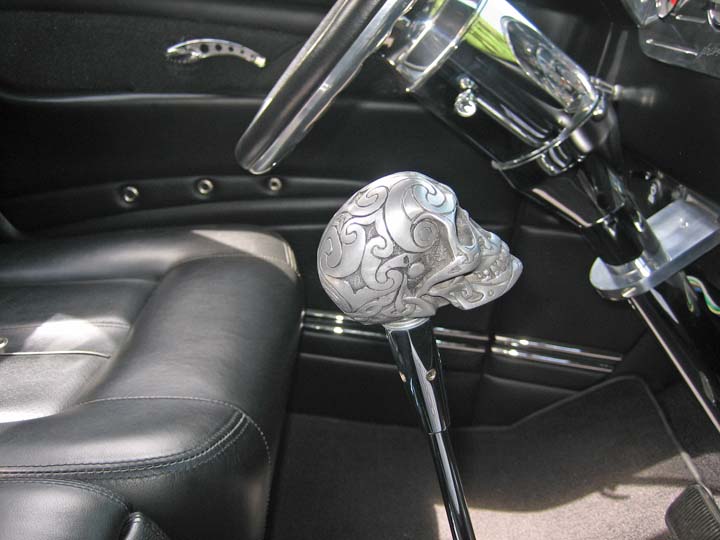 Cherry Fest 2013

A jack-stand for a wheel chock.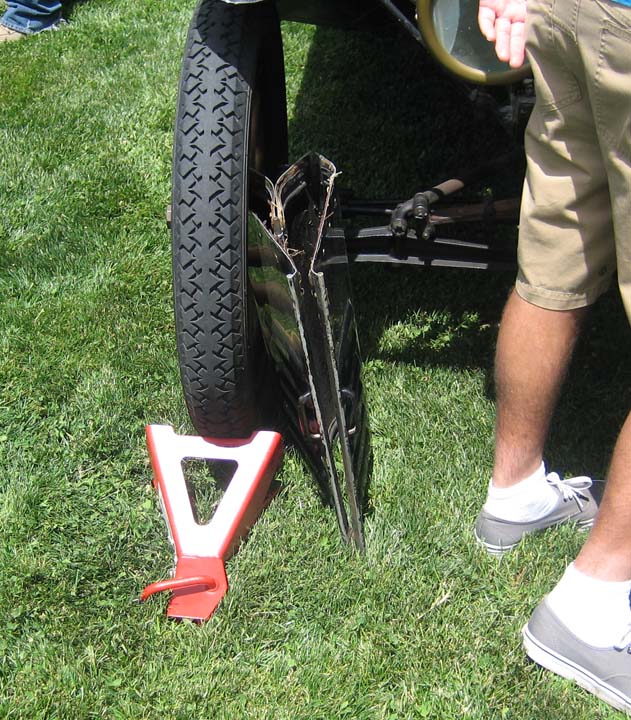 Garden of Angels 2013

This was on a short track car and once I saw the crew, I understood why someone choose this name.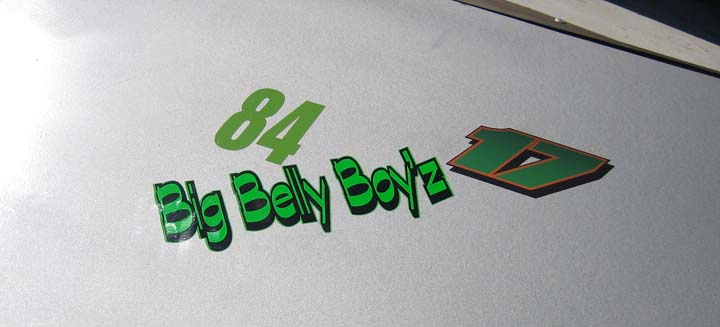 Pomona 2013

Close-up of mechanical fuel injection.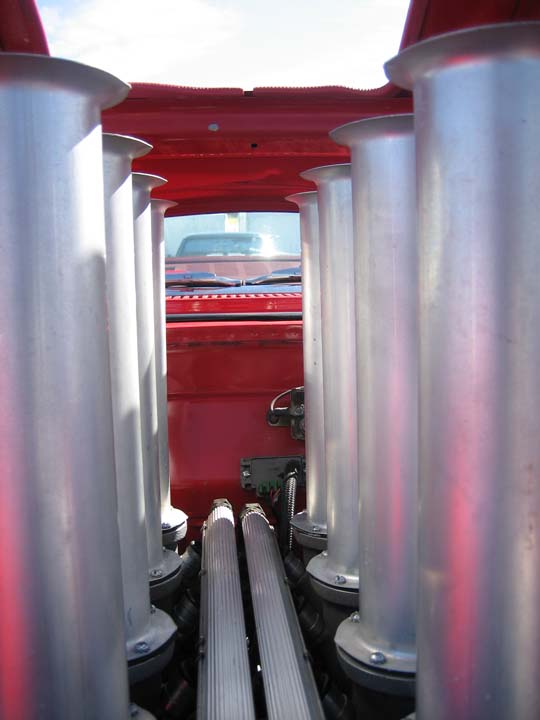 Cherry Fest 2012

Cool looking skulls painted on the wheel.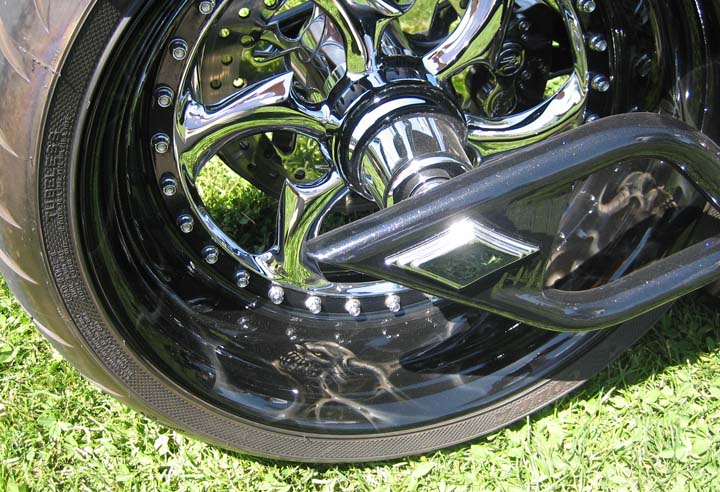 Past Pleasures 2014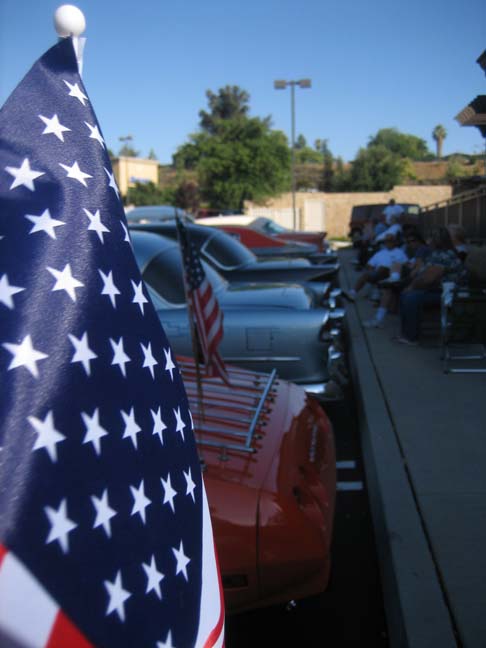 Anchor Restaurant 2014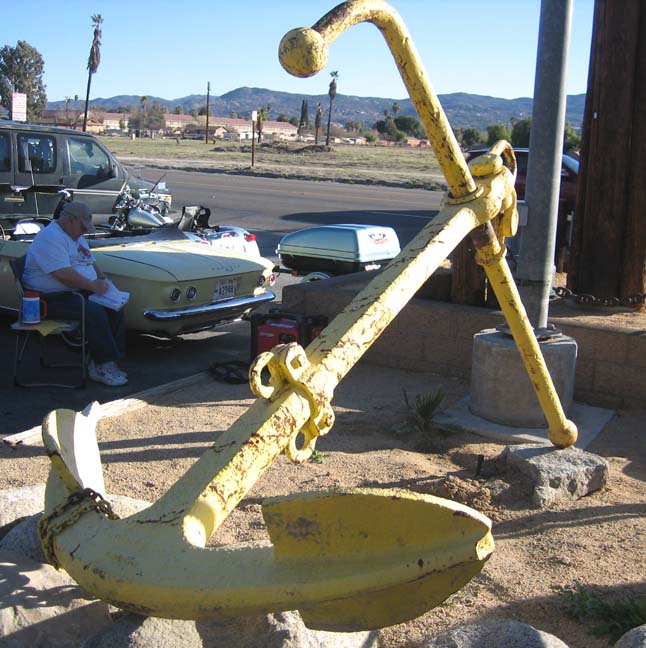 Farmer Boys 2014

Wings and Fins 2013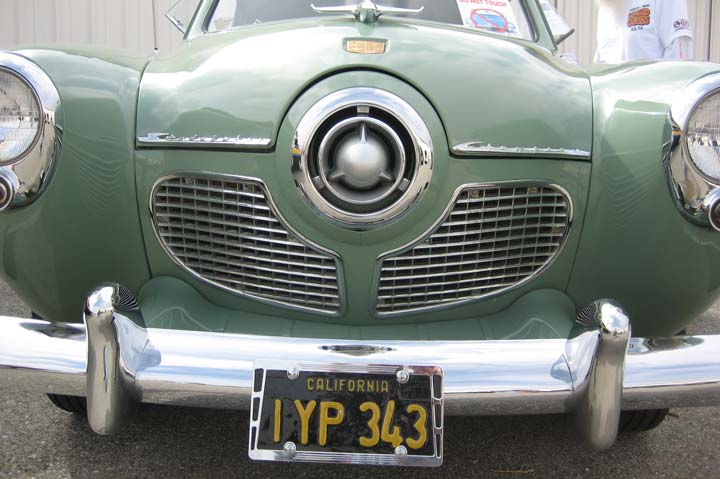 Redlands Firefighters 2014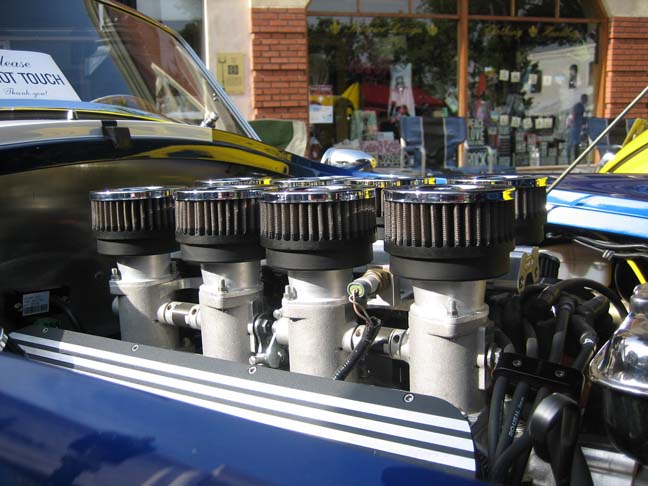 Anchor Restaurant 2013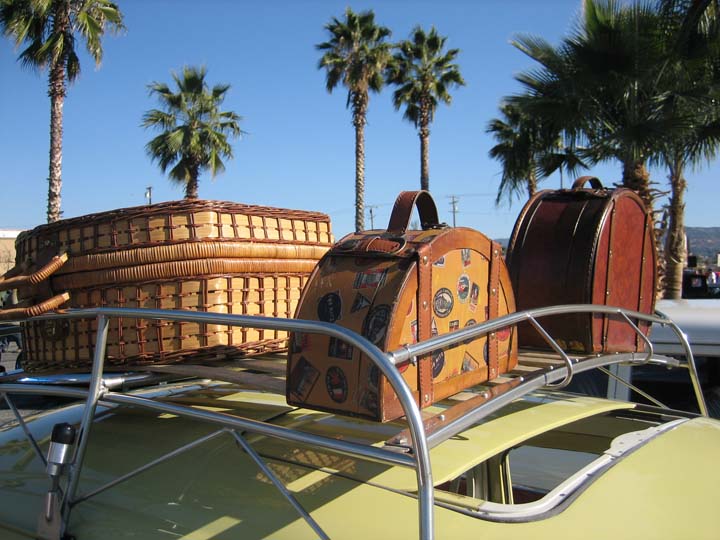 Past Pleasures 2013

The car is a Plymouth Duster.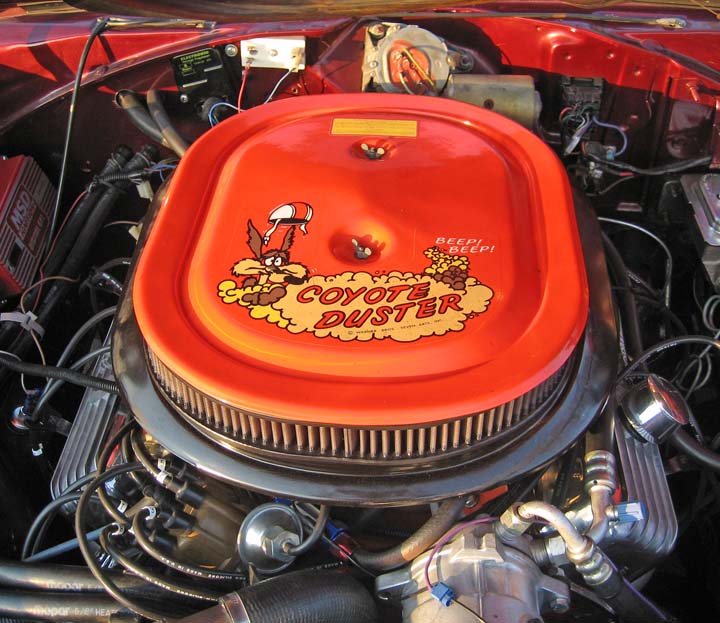 1
2
3
4
5
6
7
8
9
10
11
12