Gun Vise 1 02-2015
I was doing some modifications to a rifle of mine and needed a third hand so I reached for my trusty gun vise. Once I blew the dust off it, I set it on my bench and proceeded to get to work. That's when I found out the wood base was warped so bad that it wouldn't sit on my bench without rocking around. I added some adjustable plastic feet that I had laying around so it would sit without moving. Once I had the gun clamped in, I noticed how rough the wood was and how simple this old thing was made.

After removing a couple of screws from my gun and placing them on the wood base, that's when I could feel how badly this old thing was weathered and thoughts of sandpaper started going through my mind.


I started thinking, why not give this thing an overhaul? I could sand it down, slap a new finish on it and I'd be good to go. But as I was working on my firearm, I started thinking of improvements that could be made: if it would do this, or that, or if it could do something else, that would be nice....you know how the mind wanders sometimes.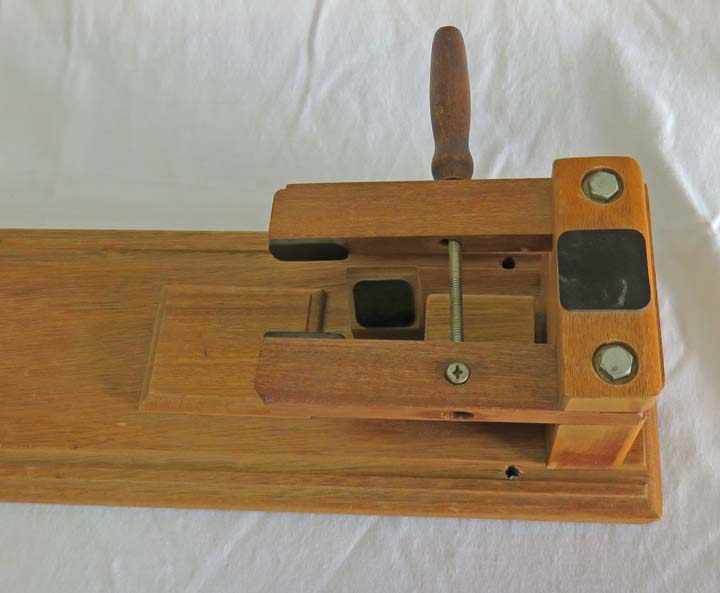 Then it hit me, why not make a new one from scratch that would do everything I would need, or want? Yeah...that's it....another project...perfect!! Time for a road trip do buy some lumber. But the first thing I needed to do was figure out exactly what I wanted to make. Time to grab some paper and a pencil and come up with a plan.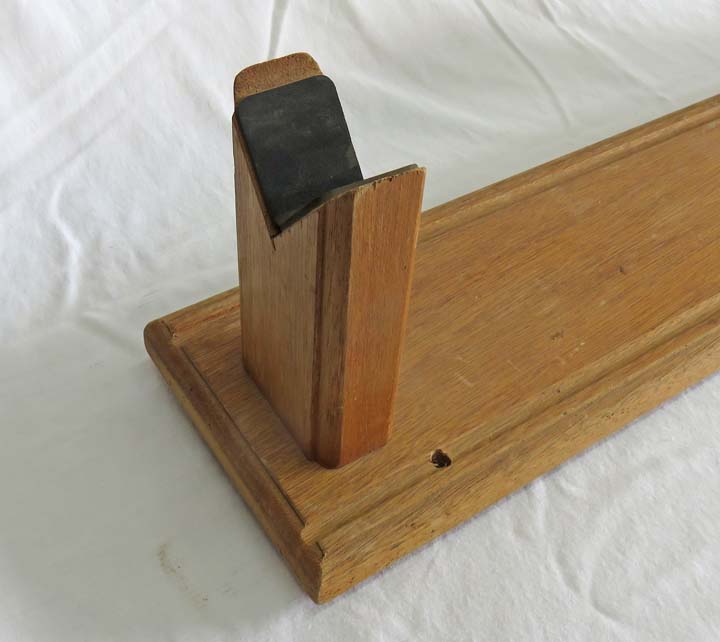 Some of the things that came to mind were, pockets to store small parts and screws, be able to accommodate multiple guns, make it adjustable, etc. Looks like it's time to cut some cardboard and see what I can come up with.