Culinary School 4 2008
More chocolate garnish.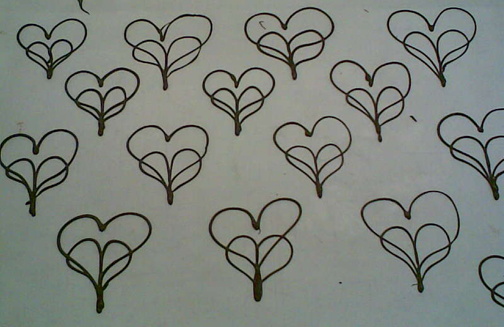 Chocolate mousse.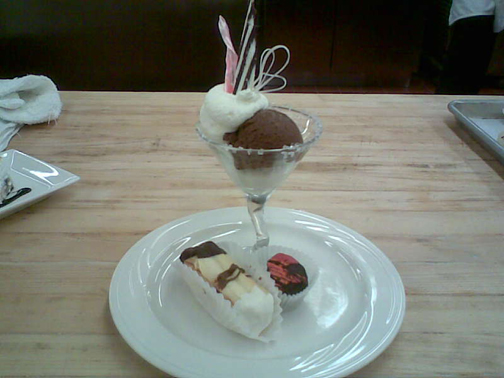 This is Tracey airbrushing a volcano that is part of a sculpture.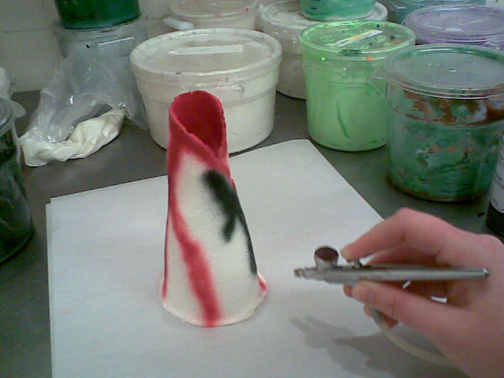 And here is the finished volcano that goes to what she calls, the Finding Nemo sculpture. Now this doesn't surprise me at all because Tracey is a huge Walt Disney fan.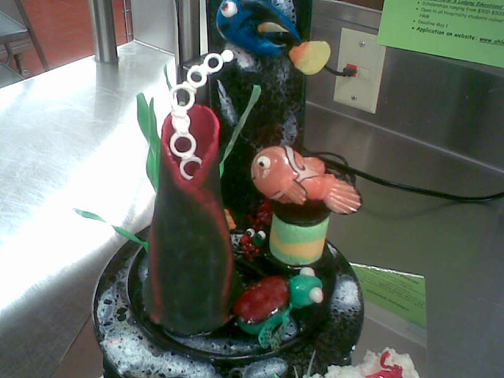 Here is a close-up of Nemo...pretty cool stuff.