These are some random pictures that I've taken over the years.
This is looking toward Hemet from the San Jacinto mountains. I thought it looked cool with the clouds hovering near the hills like they are.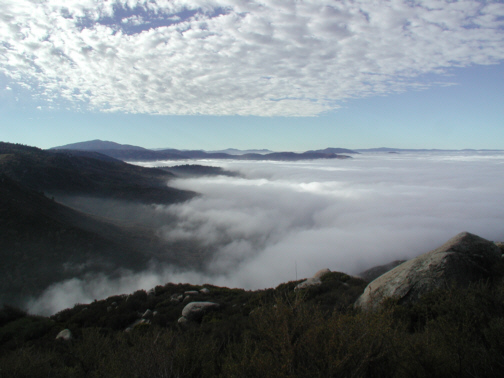 This is the same area as above. Looks like an ocean the way it's staying next to the hills.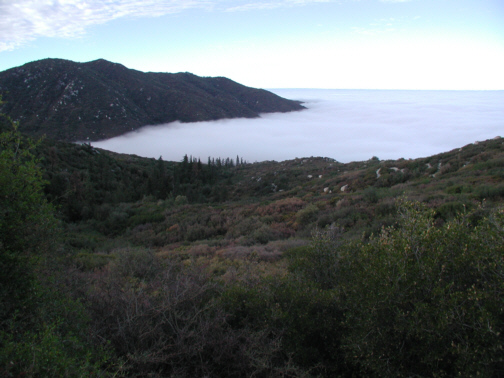 Just another view but from a different place.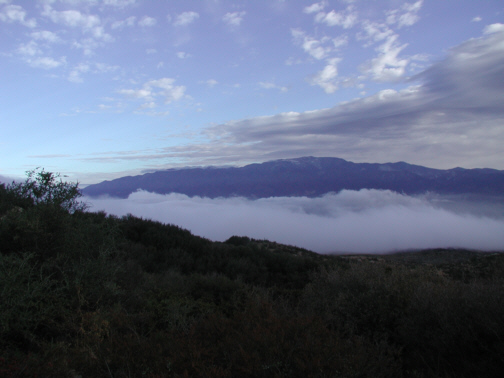 This is a little farther up the mountain. If you look close, you can see another mountain range in the distance.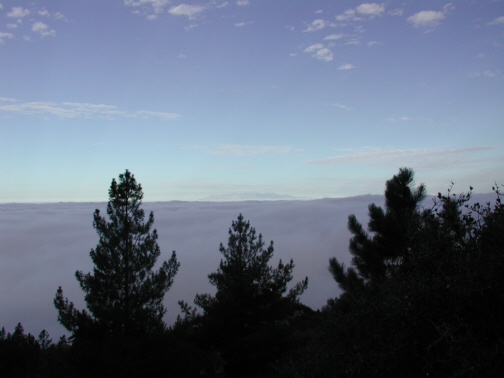 The first snow if the year for the mountains was on 12-14-02. This is looking at Mt. San Jacinto from my backyard.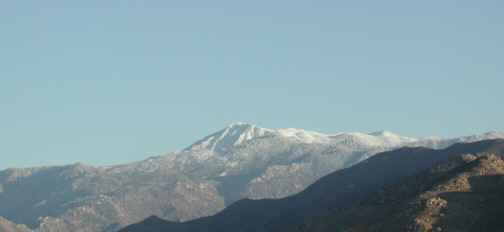 Here is a sunset near Beaumont. I took this one on my way to college one evening.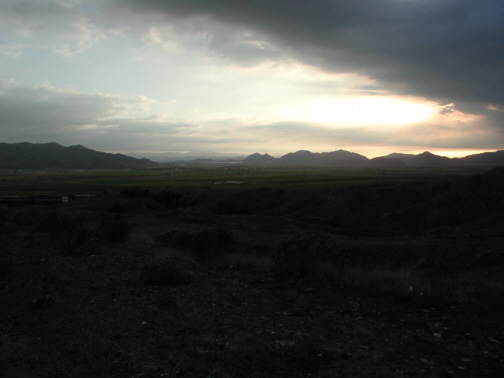 This is the same sunset as above but at a different time.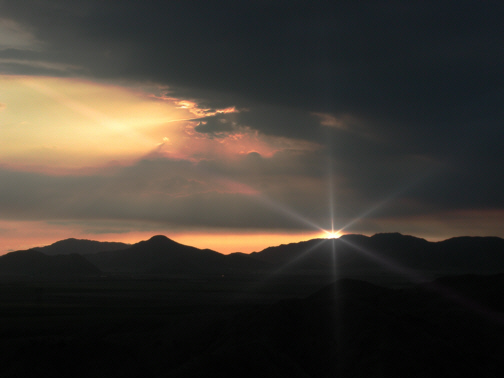 Here we have another sunset looking from my driveway.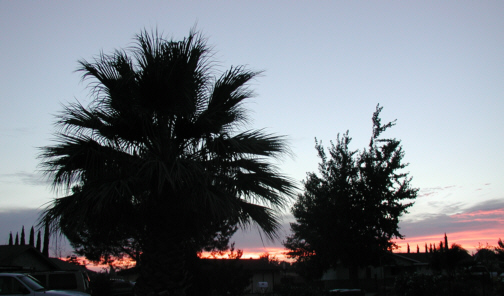 One more looking from my driveway but this is a sunrise.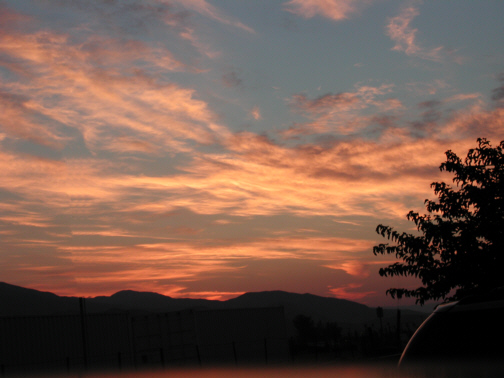 1 2