This is her 1994 Toyota pickup truck before anything was done to it. We put a 3.5" suspension lift and a 3" body lift on it. We also put on some big new tires and wheels. Angela helped me on the hole project and got just a dirty as I did. Without any more talking, let's go see the finished truck.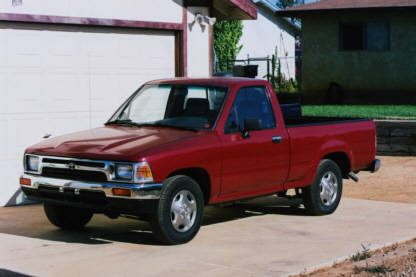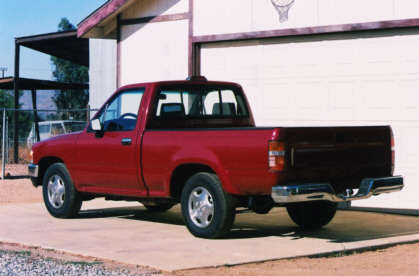 Here is the Fabtech 3.5" suspension and 3" Performance Accessories body lift that were installed. The tires are 31" X 10.5" X 15" B.F. Goodrich Mud Terrain with American Racing wheels.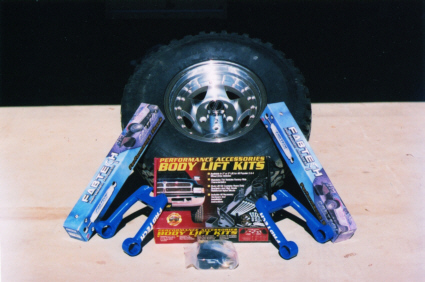 Here is the finished truck. It has the Pre-runner look just like she wanted.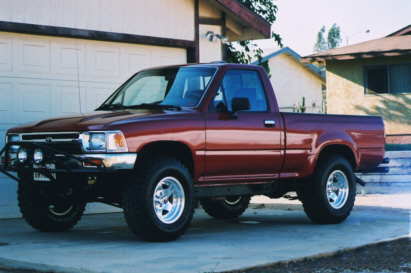 Tube bumpers front and rear.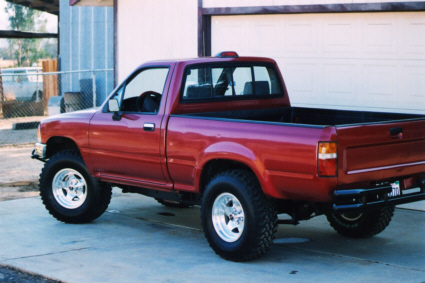 Here she is kick'in it with her new look.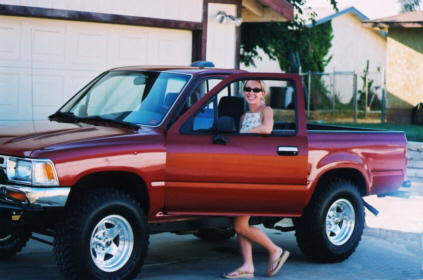 First test drive.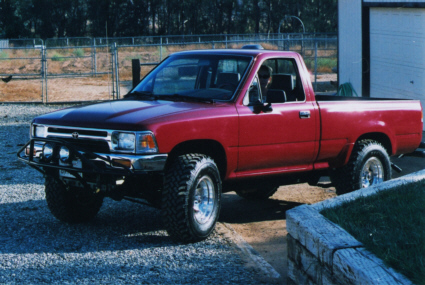 Where's your shoes at girl.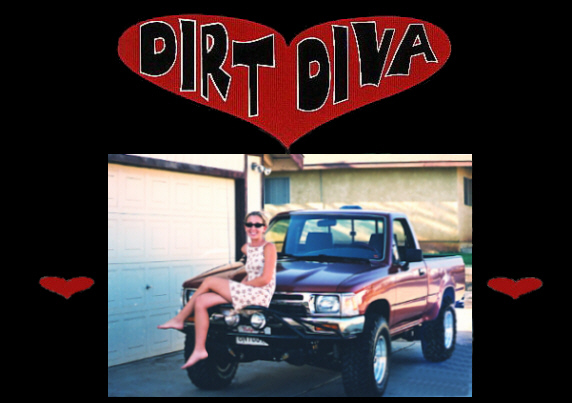 I bought this license plate frame for her 16th birthday.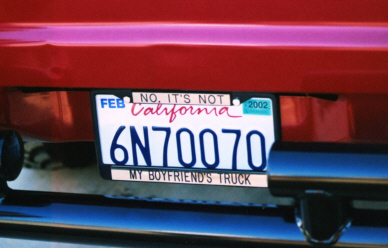 1
2